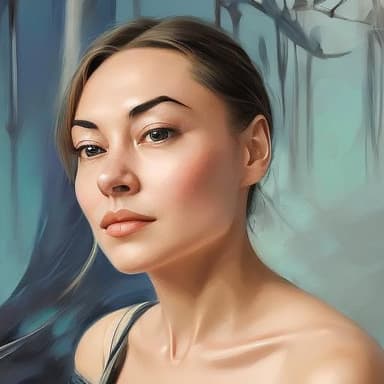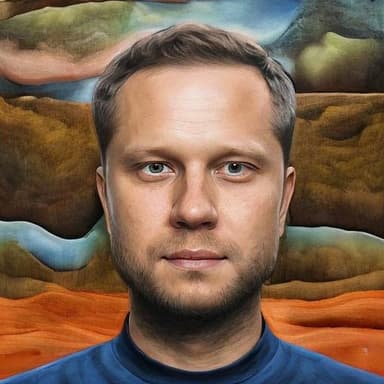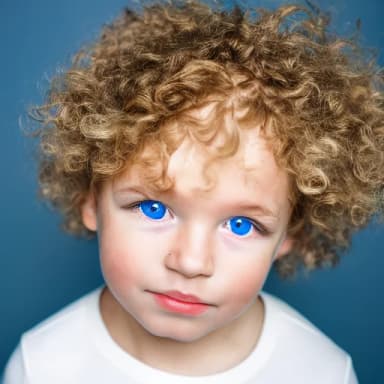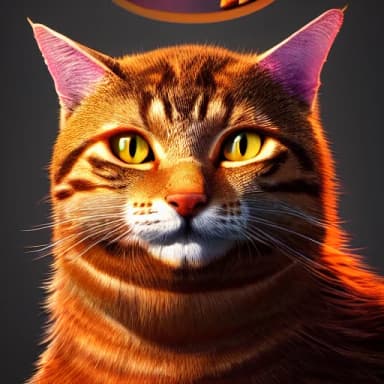 AI Avatar
Create your own AI-generated avatars in 4K format
Works for 🧓 humans, 🐱 cats, 🐶 dogs and 👬 couples
Great gift for someones birthday
Example of uploaded photos
We recommend to upload ~20 photos of yourself to get the best results.
Example of generated avatars
We use artificial intelligence to generate an image of you that looks perfect and captures who you are. You can be anything, anywhere, or anyone!
Upload ~20 photos of yourself (or anything between 4-30). Images should include subject in different variations, expressions, poses and backgrounds.
We recommend uploading 3 photos of full body or entire object + 5 medium shot photos from the chest up + 10 close ups.
To get a variety of shots, change up your body pose, use pictures from different days and backgrounds, and show a range of emotions.
For each picture, make sure the subject's eyes are looking in a different direction.
Every picture should show something new about the subject.
If there's something you don't want to be associated with your subject, make sure it's different in every shot.
Always choose a new background, even if it's just a small change.
The better you follow these guidelines, the better your avatars:
✅ Photos with different facial expression
✅ Photos in different locations/backgrounds/angles
✅ Photos at different times of day
✅ Look into the camera and also away
❌ No photo shoots (same setting)
❌ Not only photos looking INTO the camera
❌ Not the same expression on every photo
❌ None or light makeup
❌ Not multiple people
❌ No sunglasses
❌ No nudes
For your safety: the images you upload are ONLY used to generate your AI Avatars. Both the images you upload and the AI model trained are auto deleted within 24 hours. Your renders are kept for your convenience for 30 days.
By using this site you agree to the TOS. We don't allow refunds because we incur high GPU costs to generate your pics.
After the payment, it'll be about 3-6 hours (based on current waiting times) to generate your avatars. We will train the model, render your avatars and post-process them. We'll send you an email with a link to 100+ different AI avatars of your face when it's done!