Discover the Power of Advanced AI Text to Speech
Our AI solution, trained on a broad and diverse set of languages, offers unprecedented robustness and accuracy in speech synthesis, reaching human-level proficiency. Whether you need text-to-speech services for reading, accessibility, or content creation, our AI has your back.
Join 100,000+ creators, brands & publishers
Supported Languages
Our text to speech tool supports 30+ languages and all diverse accents - just select the appropriate accent and enter text in your language of choice.
🇬🇧 English

🇨🇳 Chinese

🇪🇸 Spanish

🇮🇳 Hindi

🇵🇹 Portuguese

🇫🇷 French

🇩🇪 German

🇯🇵 Japanese

🇸🇦 Arabic

🇰🇷 Korean

🇮🇩 Indonesian

🇮🇹 Italian

🇳🇱 Dutch

🇹🇷 Turkish

🇵🇱 Polish

🇸🇪 Swedish

🇵🇭 Filipino

🇲🇾 Malay

🇷🇴 Romanian

🇺🇦 Ukrainian

🇬🇷 Greek

🇨🇿 Czech

🇩🇰 Danish

🇫🇮 Finnish

🇧🇬 Bulgarian

🇭🇷 Croatian

🇸🇰 Slovak

🇮🇳 Tamil
Explore our variety of voices for different use cases
Adam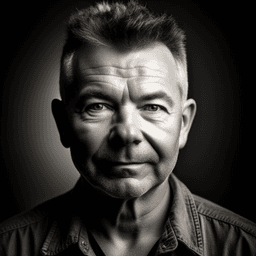 american, deep, narration
Carlos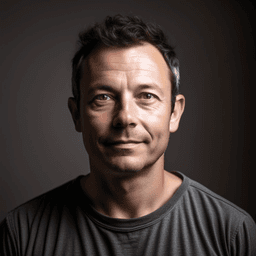 Lily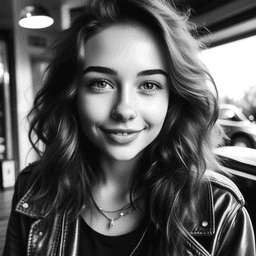 american, sassy, great for shorts
Brian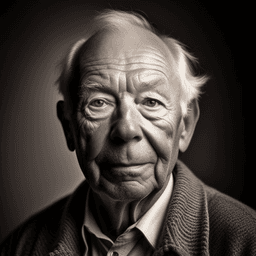 british, mature, great for documentaries
Mark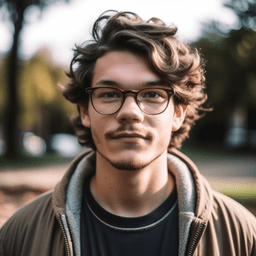 american, calm, conversational
Sally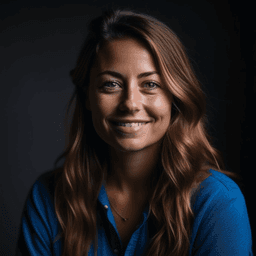 Young american woman. A relaxed voice for good conversations
Hal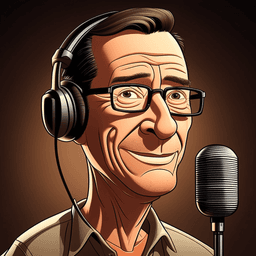 A gentle, well articulated male voice. Good for radio shows or interviews.
Grace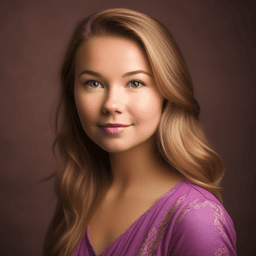 american-southern, audiobook, gentle
Daniel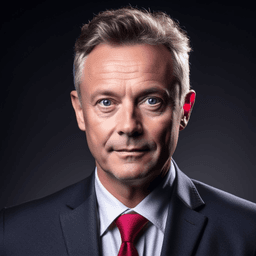 british, deep, news presenter
Serena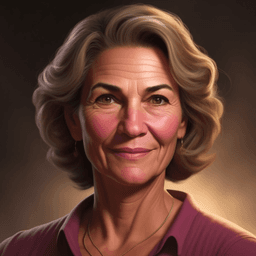 american, pleasant, interactive
Nicole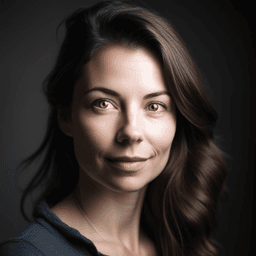 american, whisper, audiobook
Rachel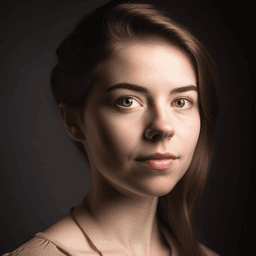 american, calm, narration
Clyde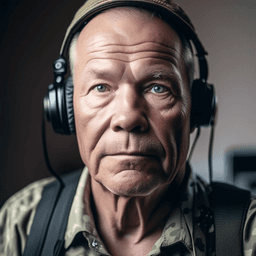 american, war veteran, video games
Domi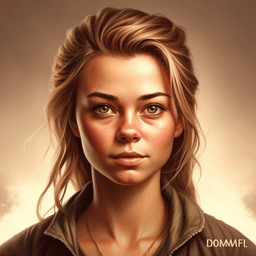 american, strong, narration
Dave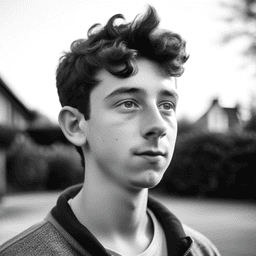 british-essex, conversational, video games
Fin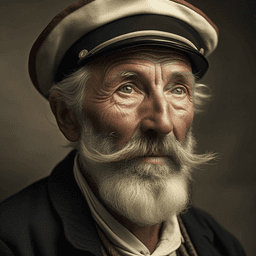 irish, sailor, video games
Bella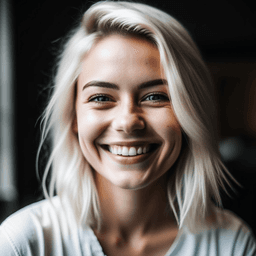 american, soft, narration
Antoni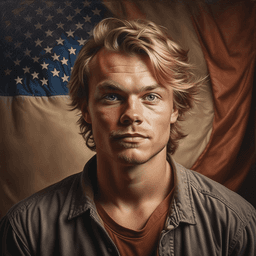 american, well-rounded, narration
Thomas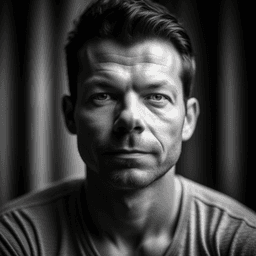 american, calm, meditation
Charlie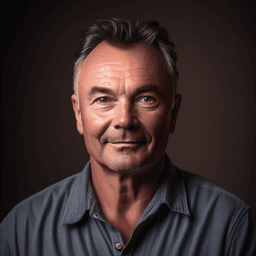 australian, casual, conversational
Elli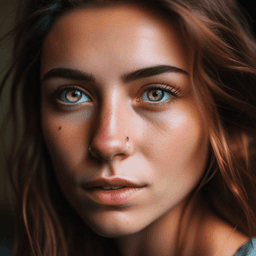 american, emotional, narration
Callum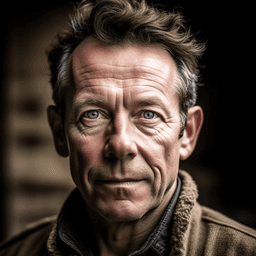 american, hoarse, video games
Patrick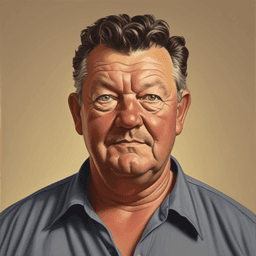 american, shouty, video games
Harry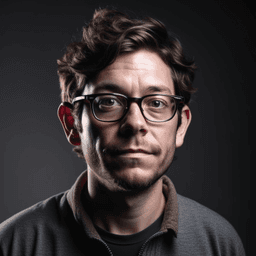 american, anxious, video games
Liam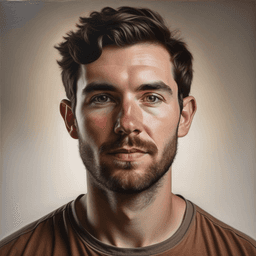 american, narration, neutral
Dorothy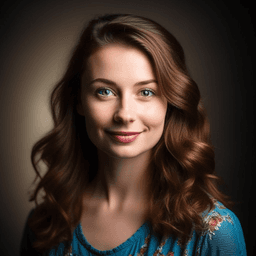 british, pleasant, children's stories
Josh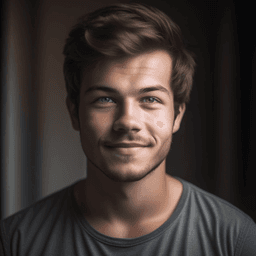 american, deep, narration
Charlotte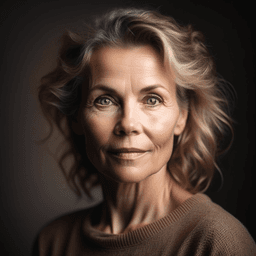 english-swedish, seductive, video games
Matilda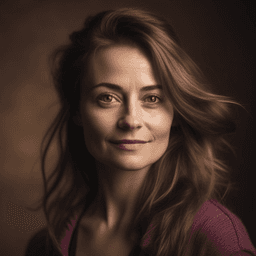 american, warm, audiobook
Giovanni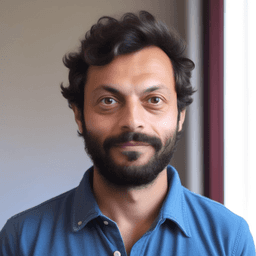 english-italian, foreigner, audiobook
Contact Us
Please use the form below to contact us. Thank you!
Write 10x faster
Easy-Peasy.AI can help make writing easier whether you're writing a social media caption, a blog post, or an email.