GPT-4 powered
Meet MARKY
The ChatGPT Alternative You've Been Waiting For
Unleash the power of MARKY, your intelligent and empathetic AI chat companion with GPT-4 technology. Say goodbye to the limitations of ChatGPT and embrace the extraordinary chat experience that truly understands you!
Everything you need
All-in-one place
The ultimate AI chat companion powered by GPT-4 technology, offering a personalized and empathetic chat experience that surpasses ChatGPT limitations. With features like public URL fetching, file upload support, a diverse prompt library, and multiple chat personas, MARKY elevates your AI chatbot interaction while ensuring privacy and data protection.
Chat with PDFs, Docs, and more.

Upload your own files and let Marky answer questions based on the content.

Create AI art and images.

Generate images and art with Marky, using the power of AI.

Diverse Prompt Library.

Explore our extensive library of prebuilt prompts, spanning a variety of topics.

Multiple Chat Personas.

Choose from different personas to enhance your chat experience.

Fetch Public URLs.

Retrieve any public URL and ask Marky questions about its content.

OpenAI GPT-4, Anthropic Claude 2.

Powered by GPT-4 and Claude 2, Marky is the most advanced AI chatbot in the world.

Additional Features.

Enjoy chat history search, voice input, real-time data, and more exciting features coming soon.

Privacy.

Your Privacy Matters: We securely process your files, never share them with third parties, and allow you to delete files after usage, ensuring your data remains confidential and protected.
Fetch any public URLs
You can fetch any public URLs and then ask Marky any questions about the content. Marky will answer your questions based on the content of the URL. You can use it to write summaries, personalized messages, or even write a blog post.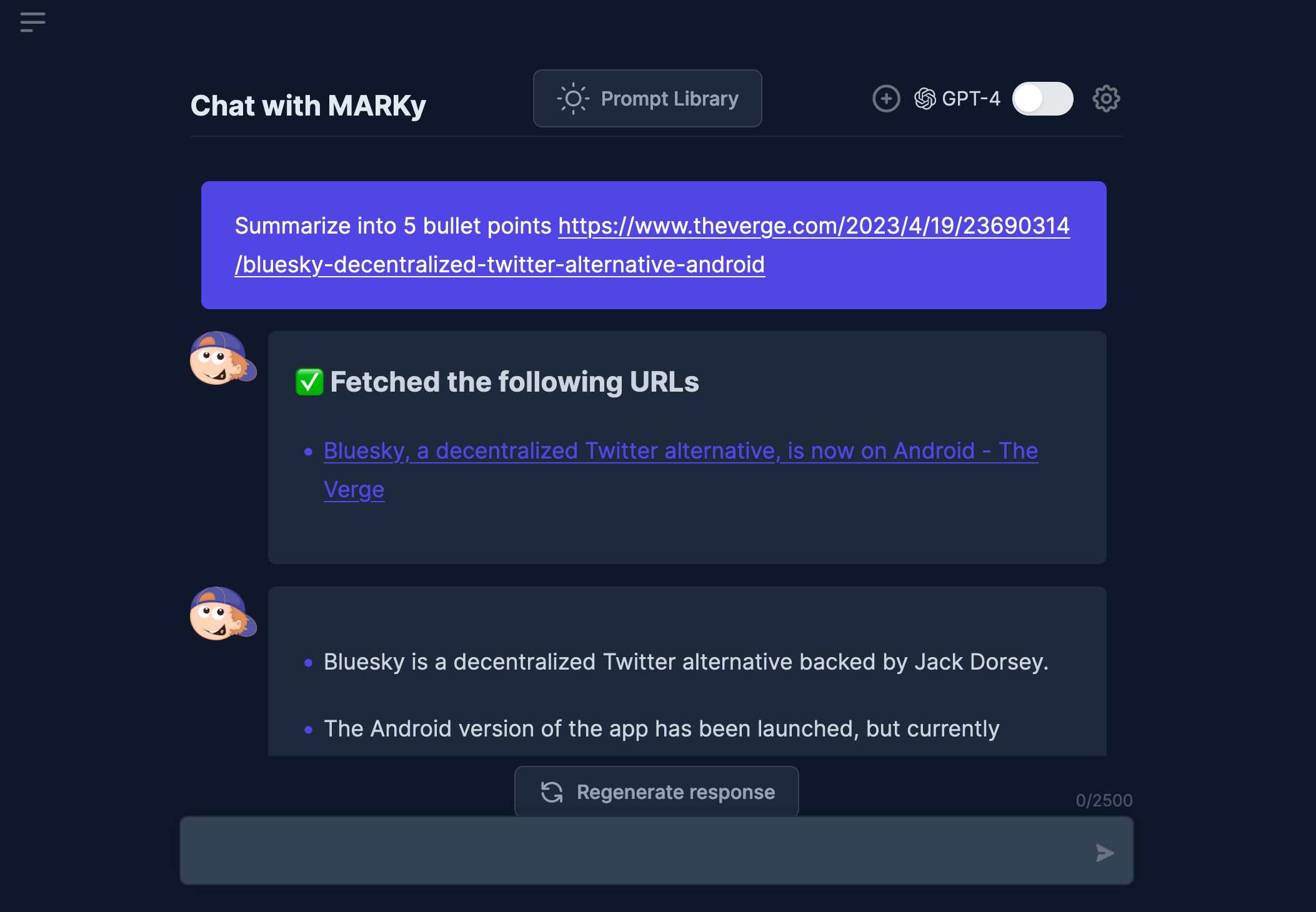 Customizable Prebuilt Prompt Library
Discover our extensive library of prebuilt prompts, covering a wide range of topics. Tailor them to your needs and save your personalized prompts for future conversations. Maximize efficiency and engagement with this versatile feature.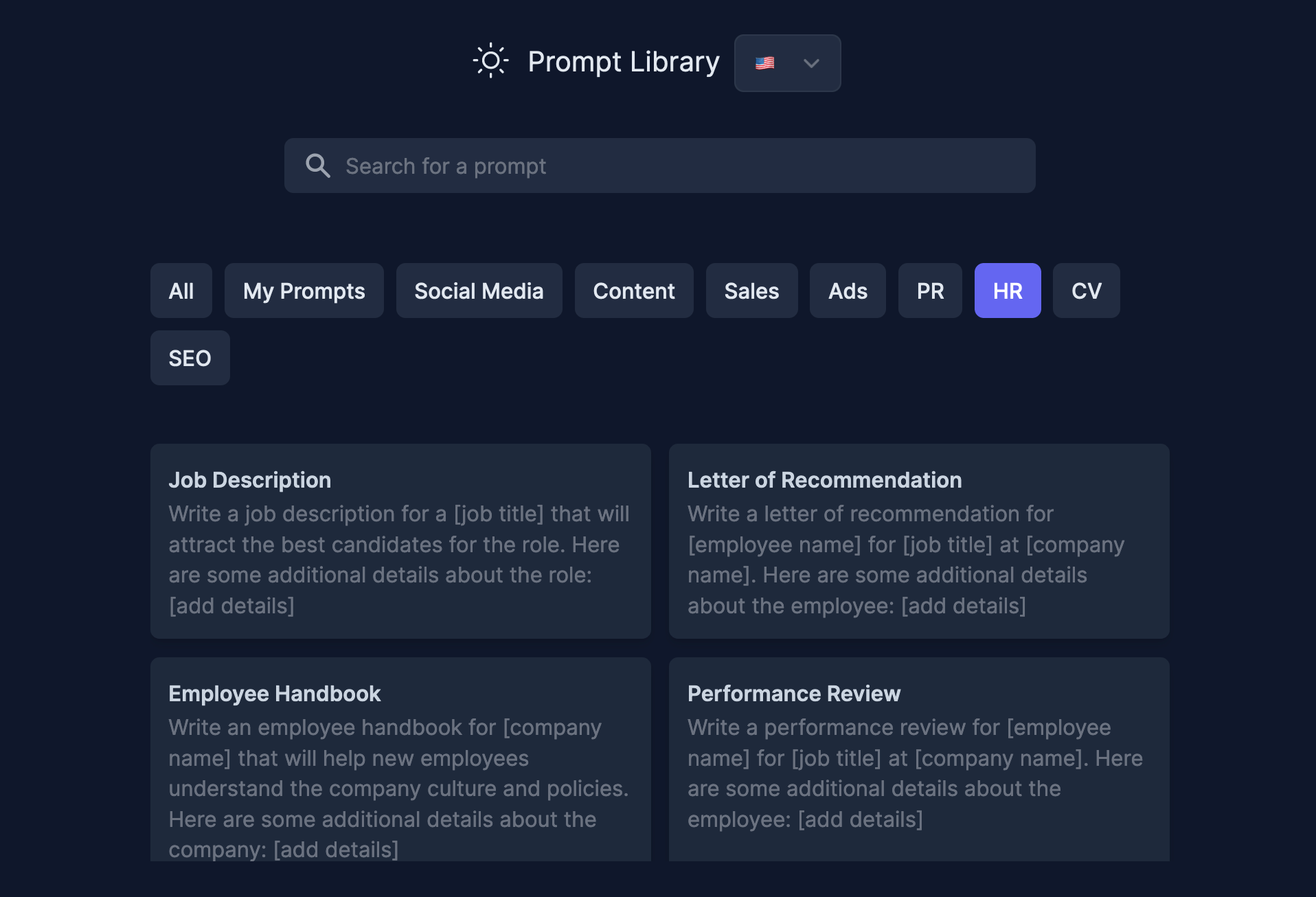 GPT-4, Chat Personas, Voice Commands, Chat History and more!
Dive into MARKY's cutting-edge functionalities, including GPT-4 technology, adaptable chat personas, intuitive voice commands, and accessible chat history. Explore an immersive chat experience that evolves with your needs and enhances your communication.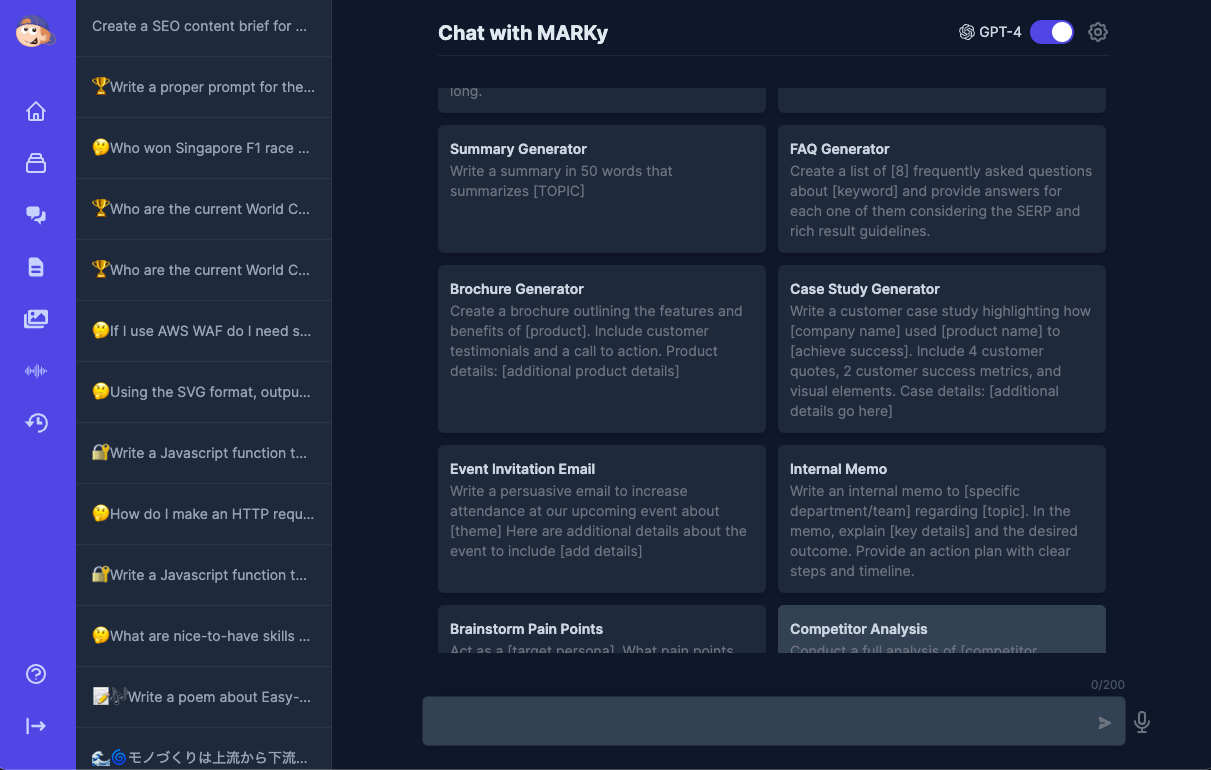 100+ AI chatbot personas
Why chat with one when you can chat with many?
🙂 General AI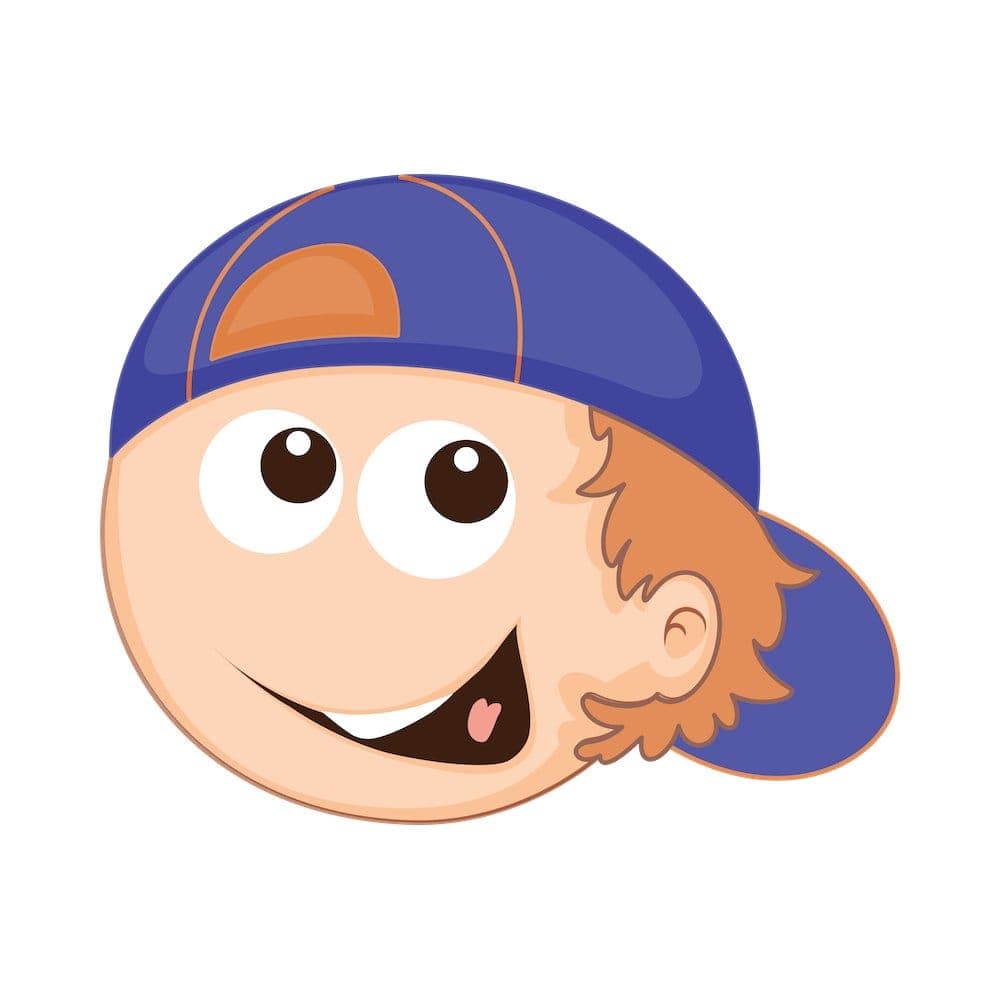 💻 Coding Assistant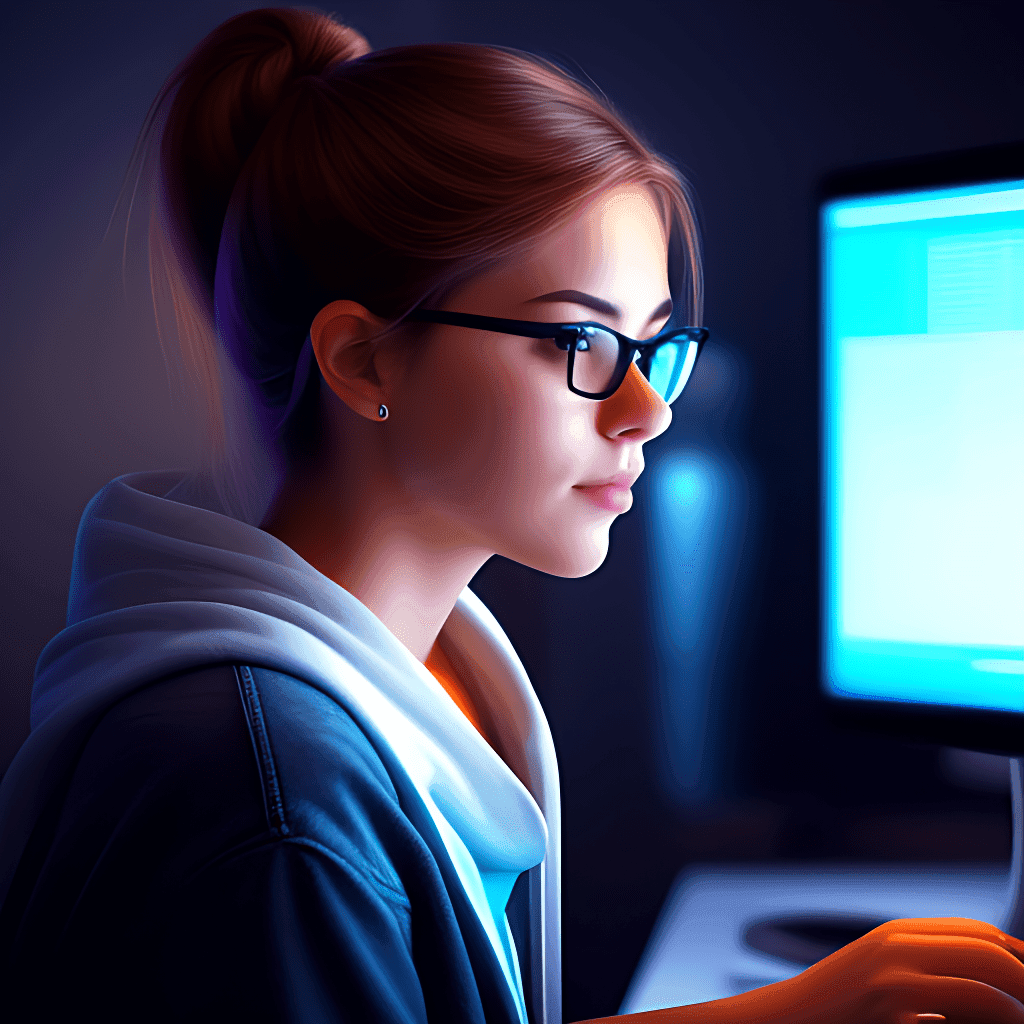 🧑‍💻 CTO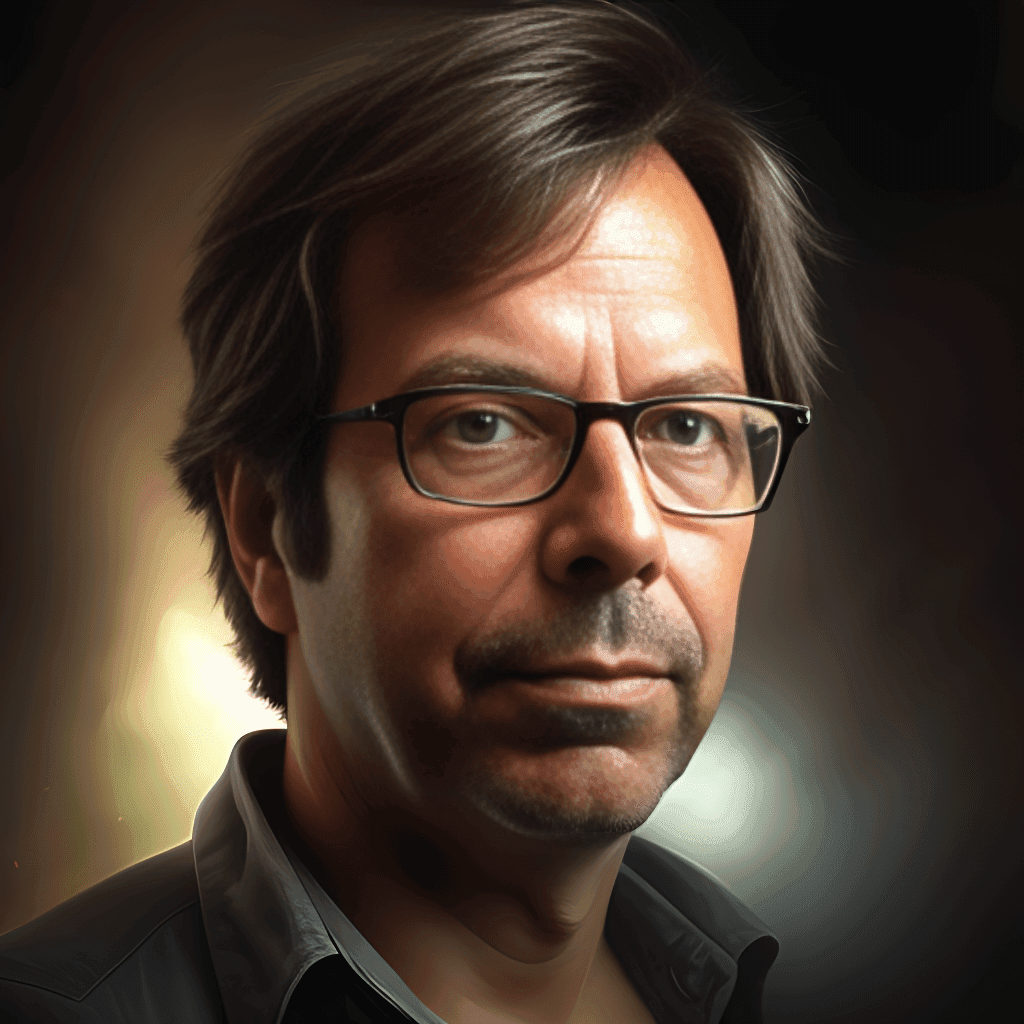 🌏 Travel Guide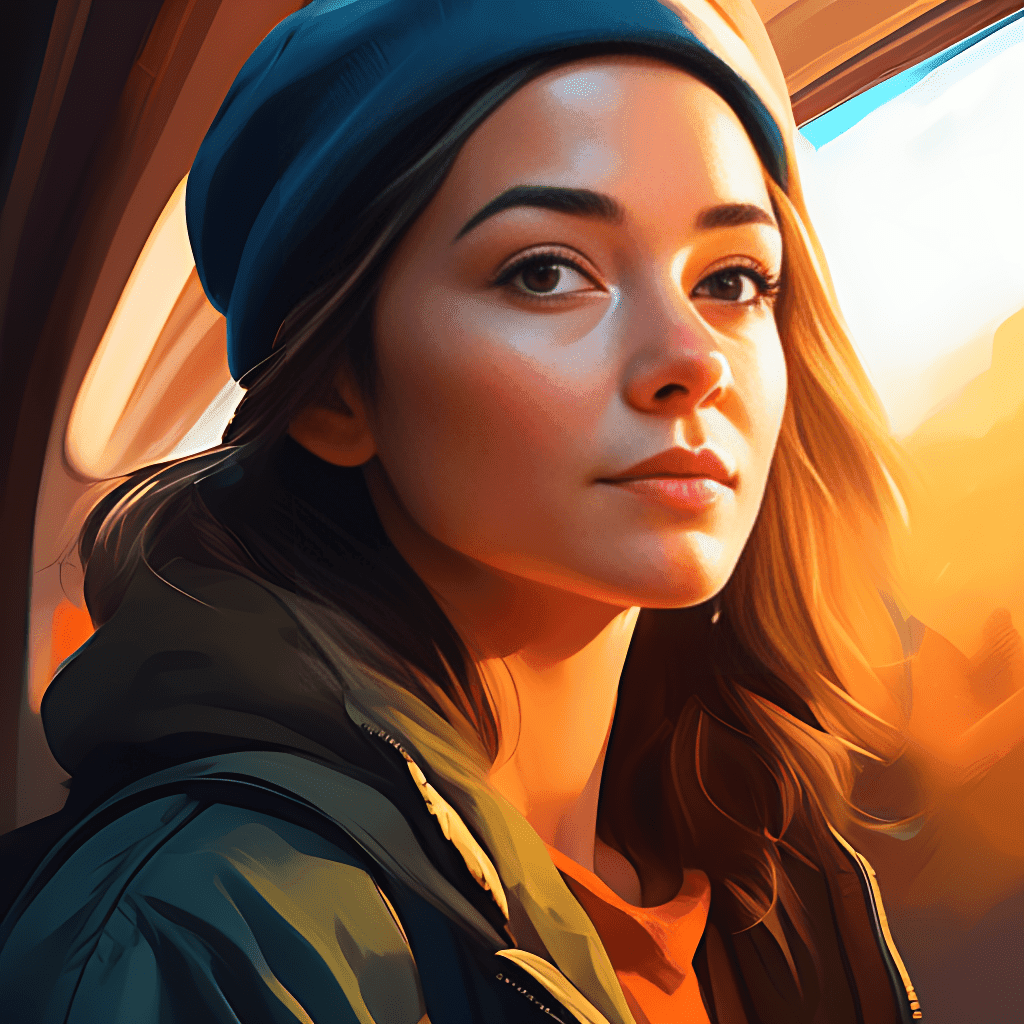 Stand-up Comedian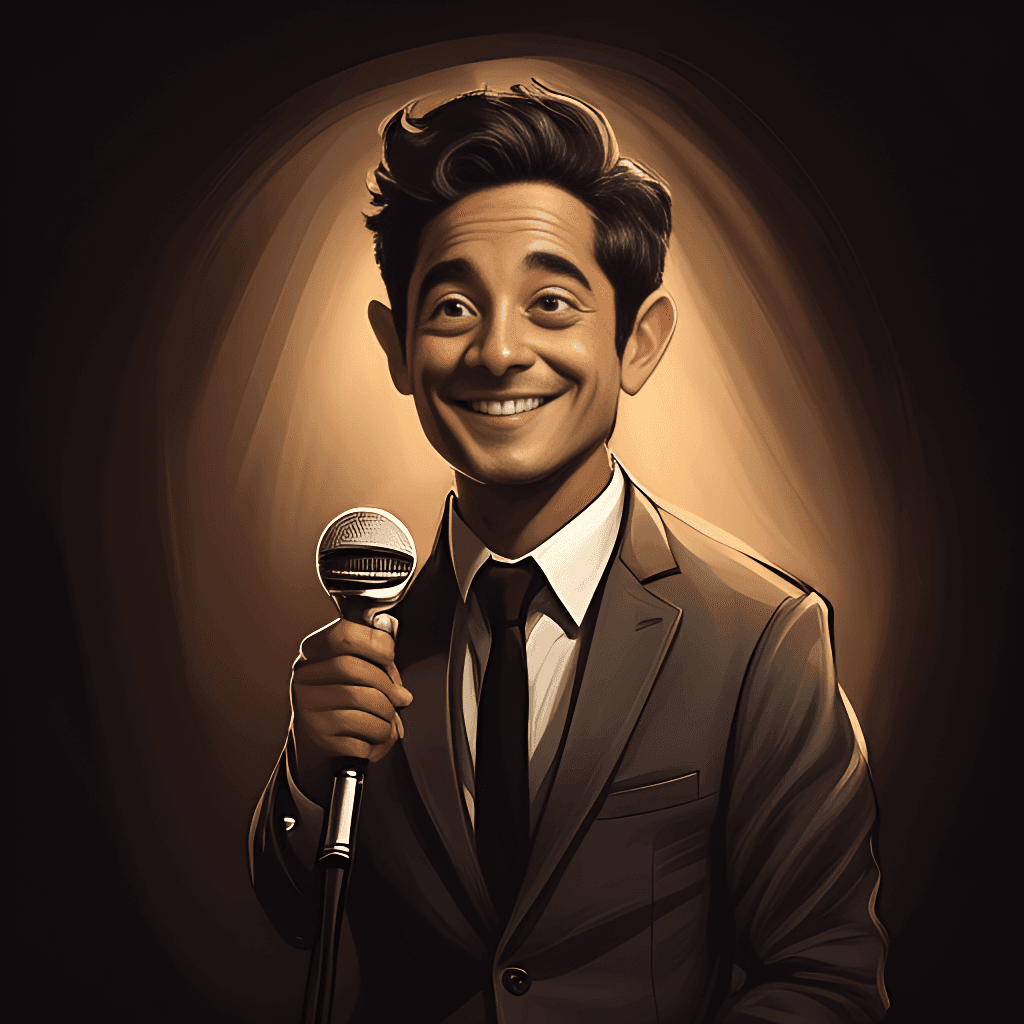 🖋 Poet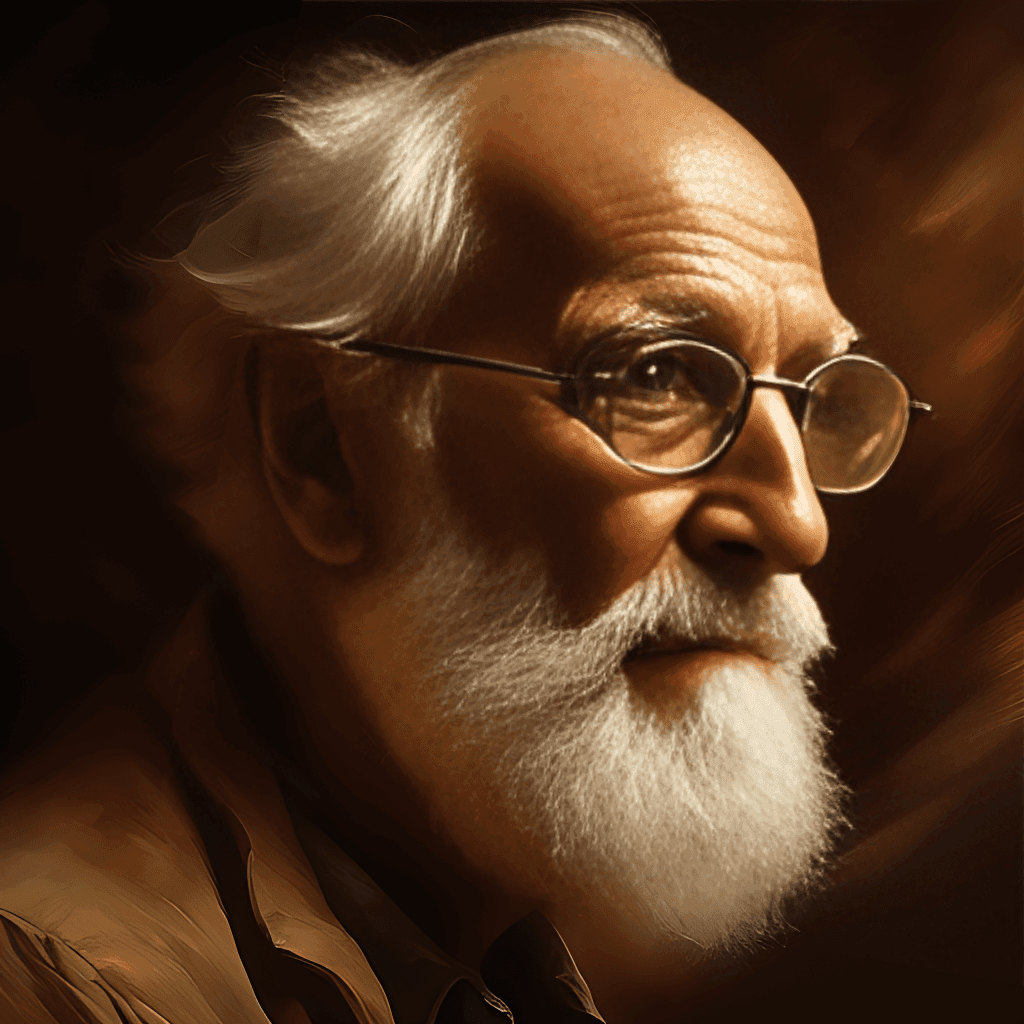 💼 Legal Advisor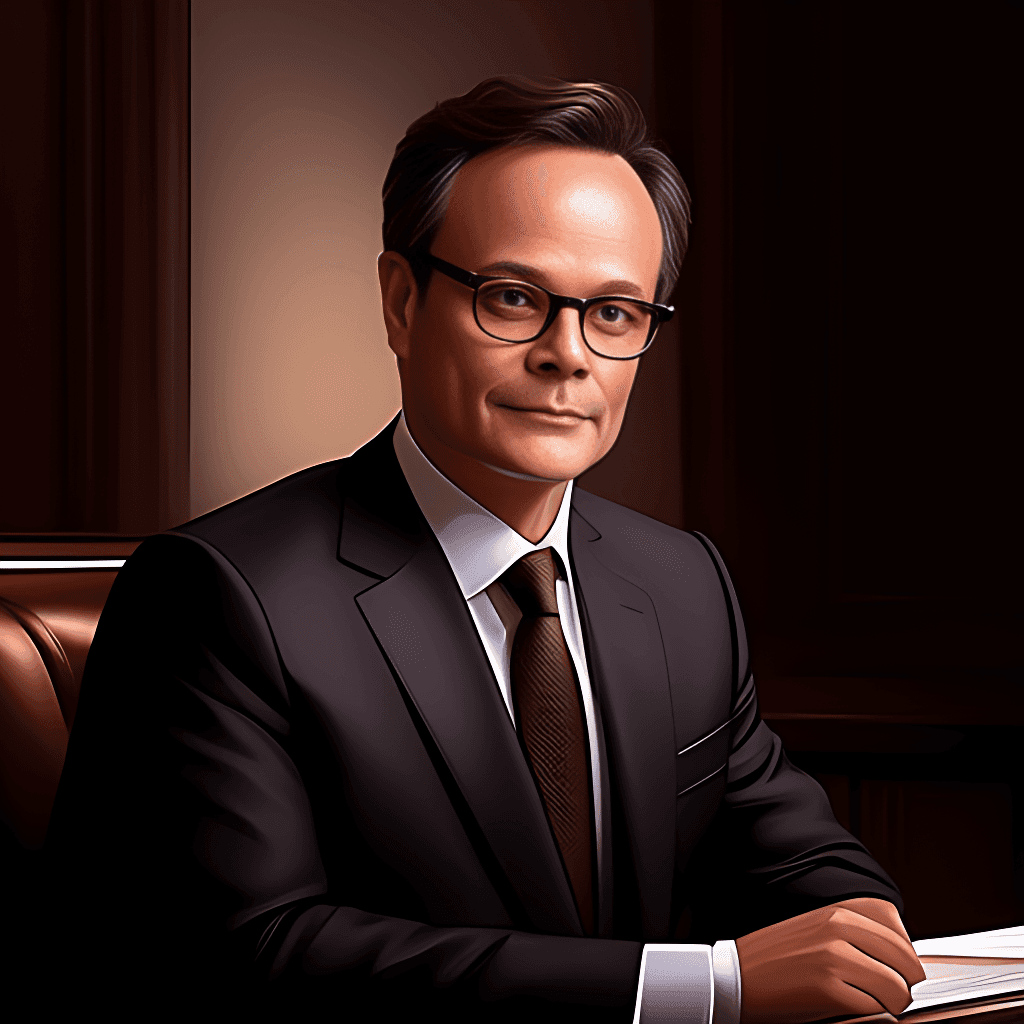 🏛 Historian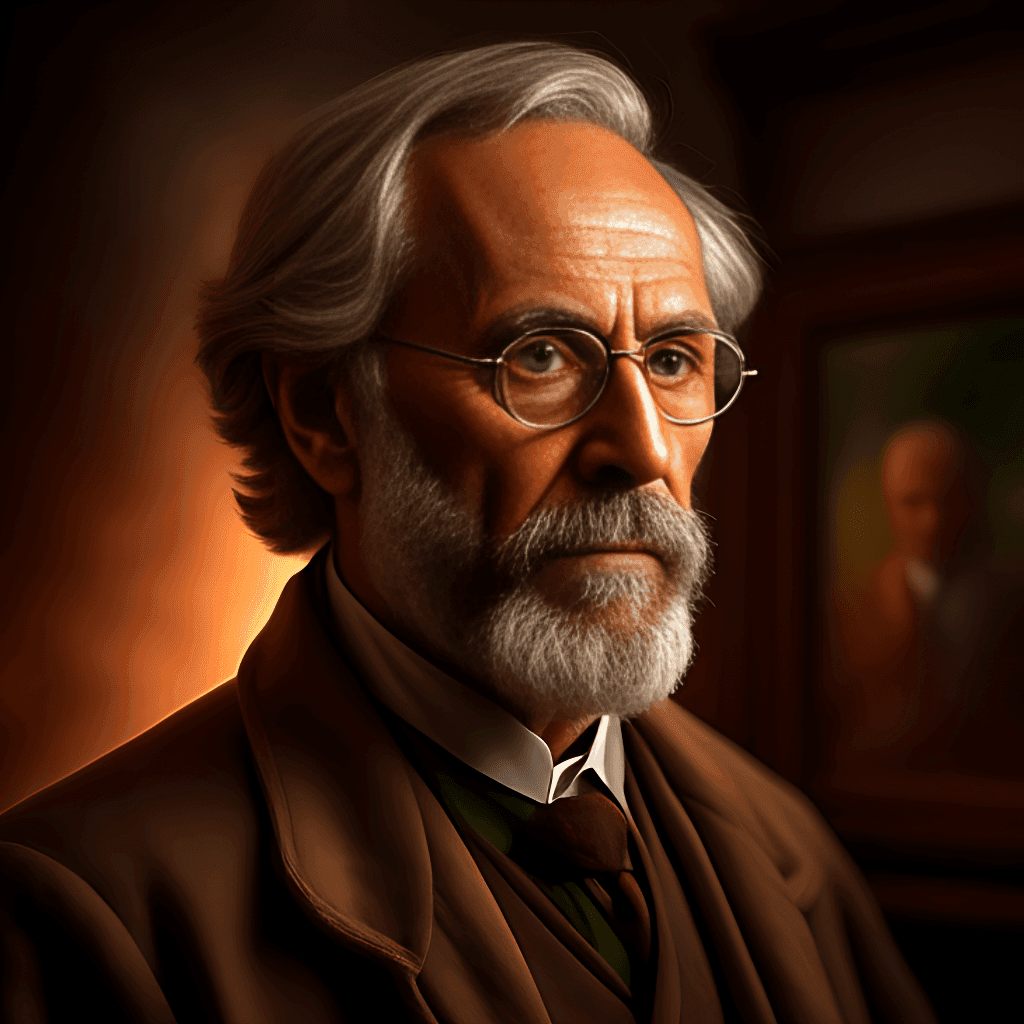 👨‍🍳 Chef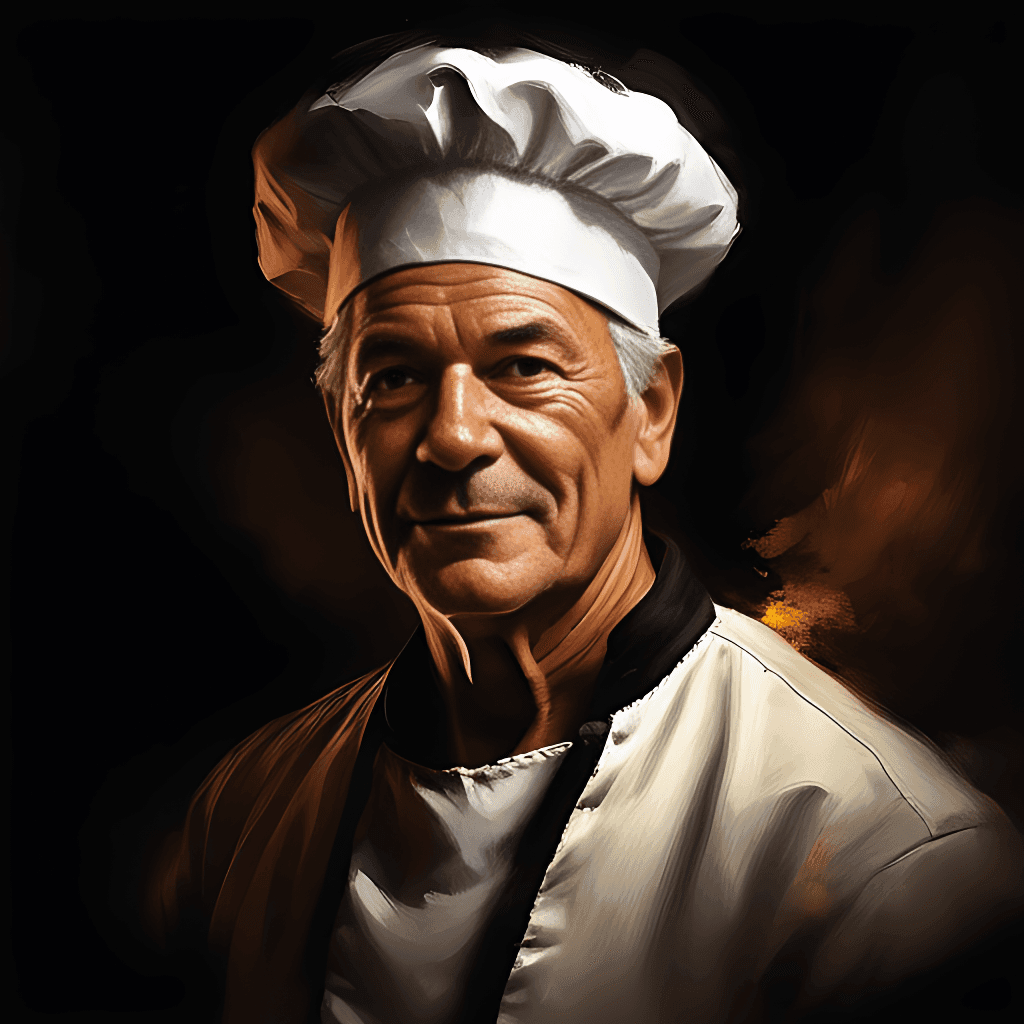 💰 Accountant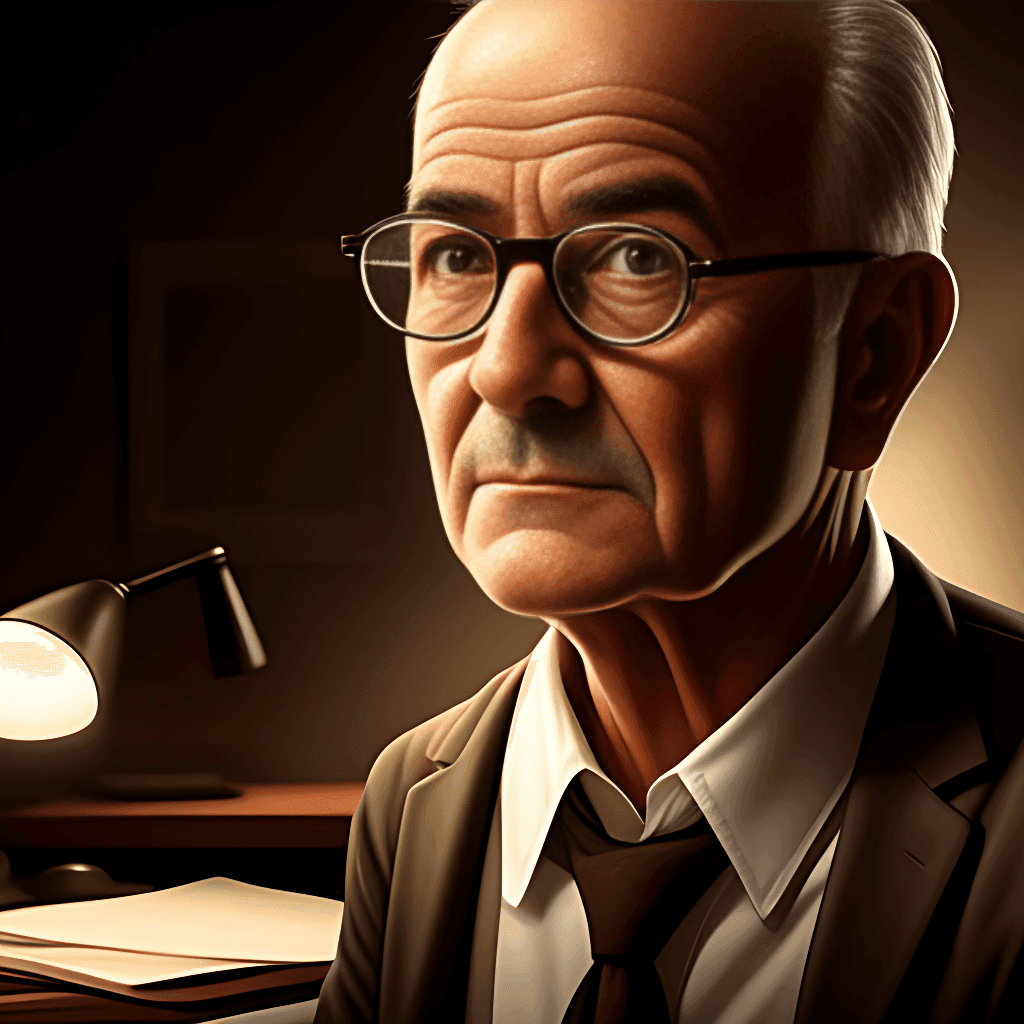 🧠 Life Coach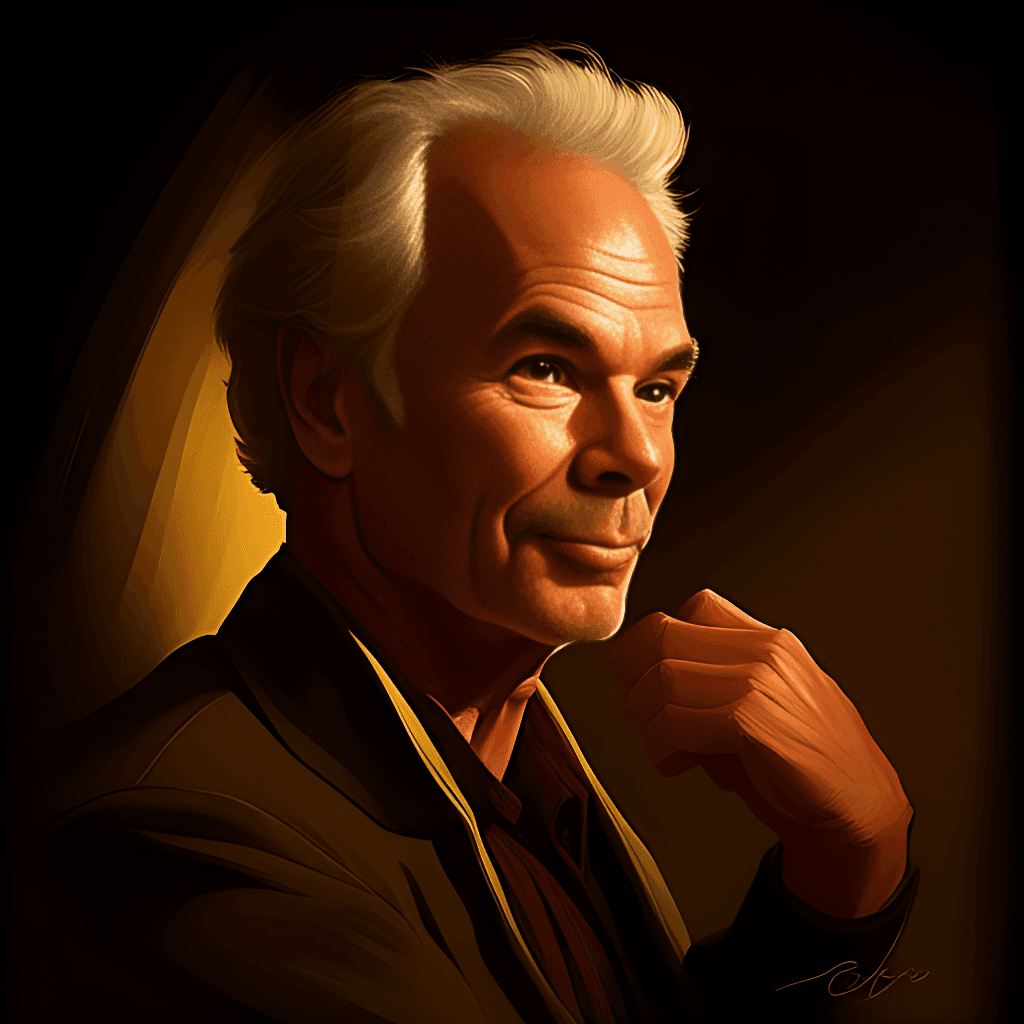 Mindfulness Coach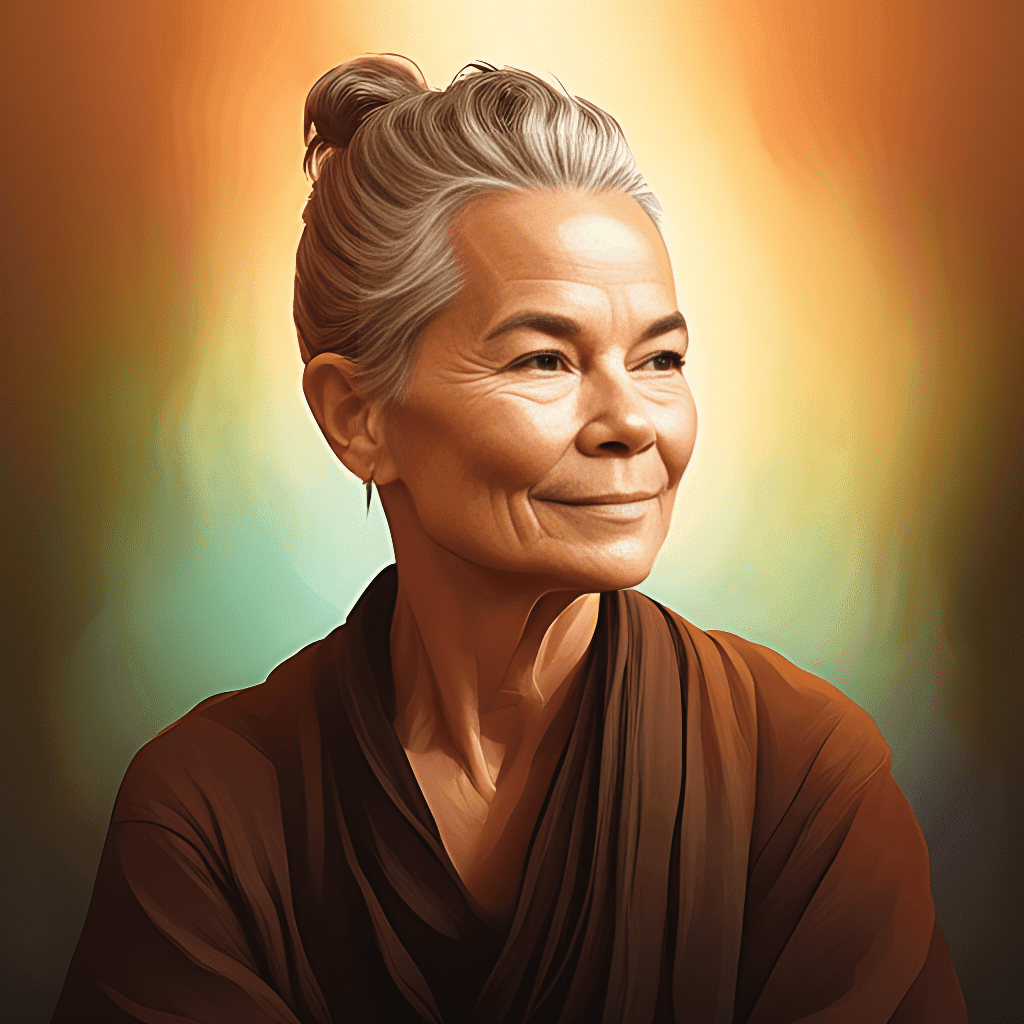 Stoic Philosopher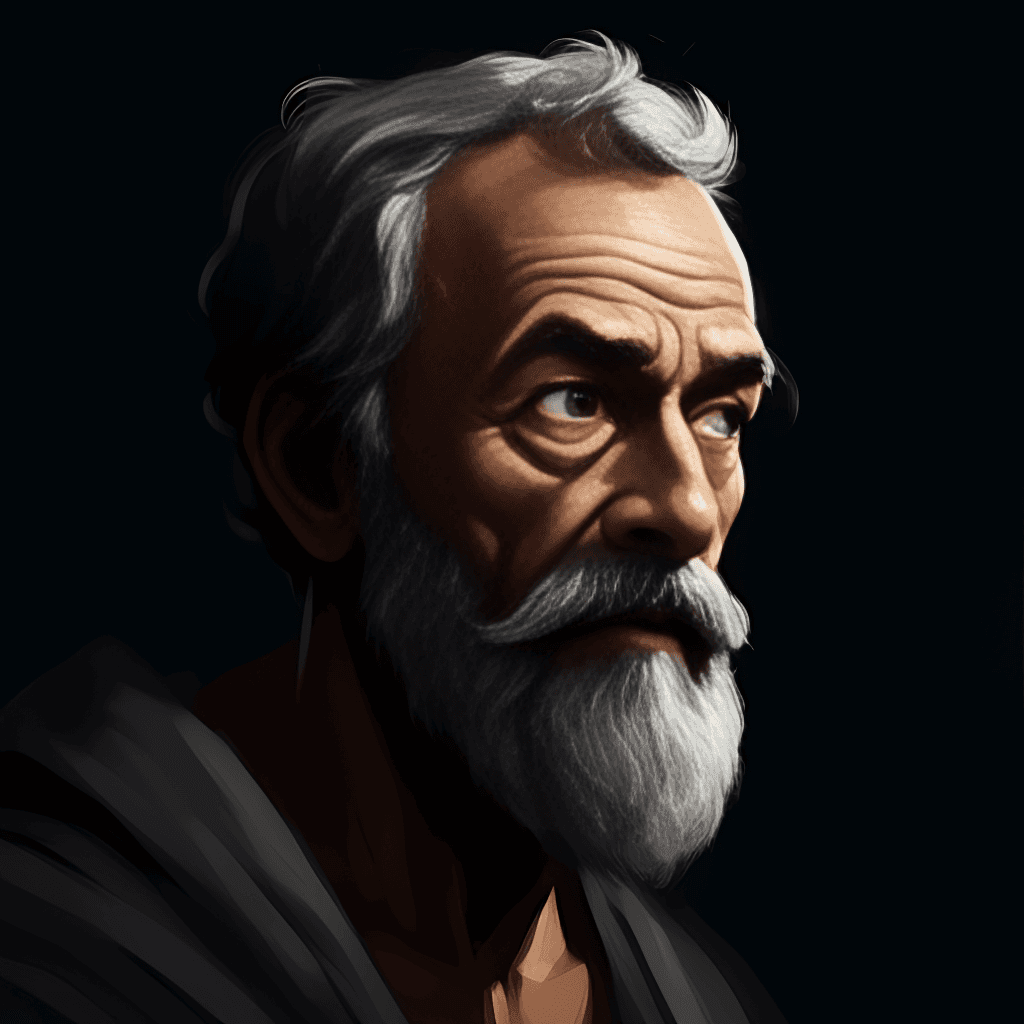 Reading sommelier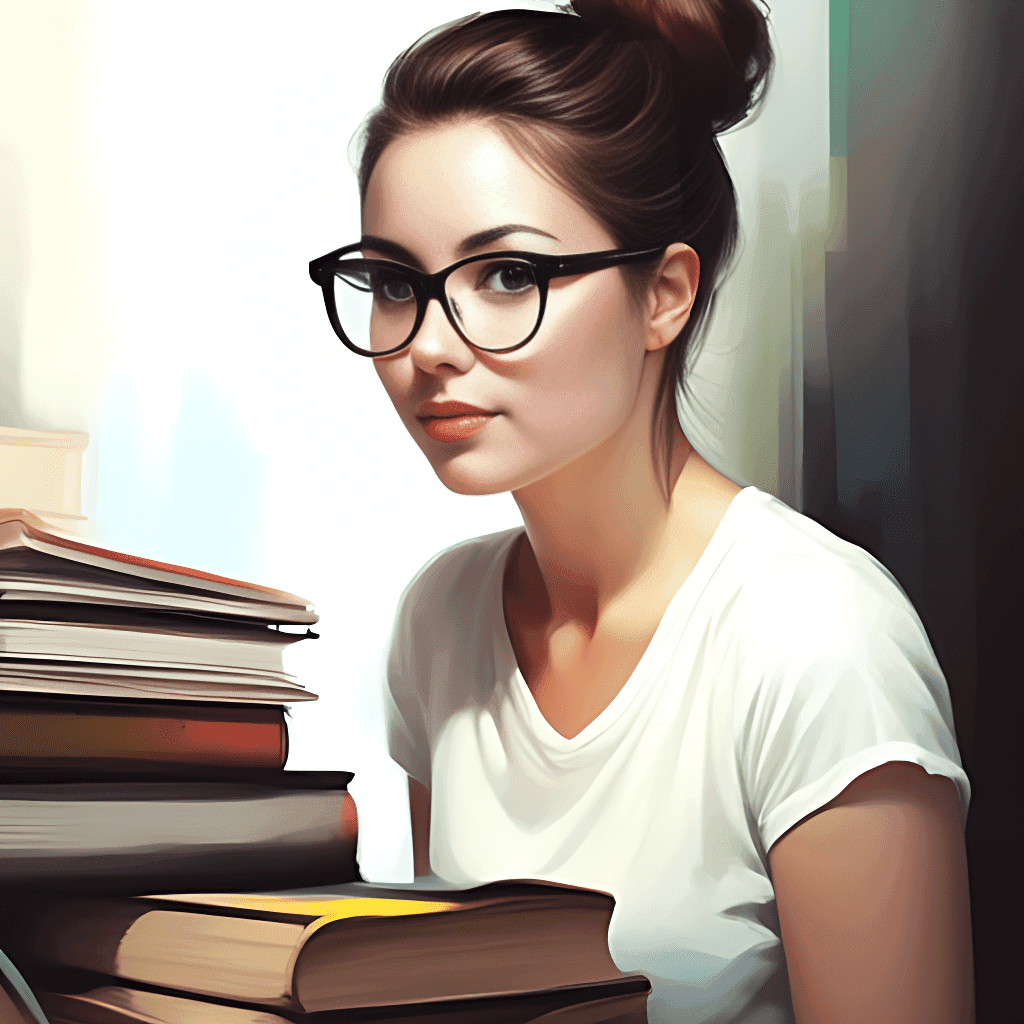 🎵 Music concierge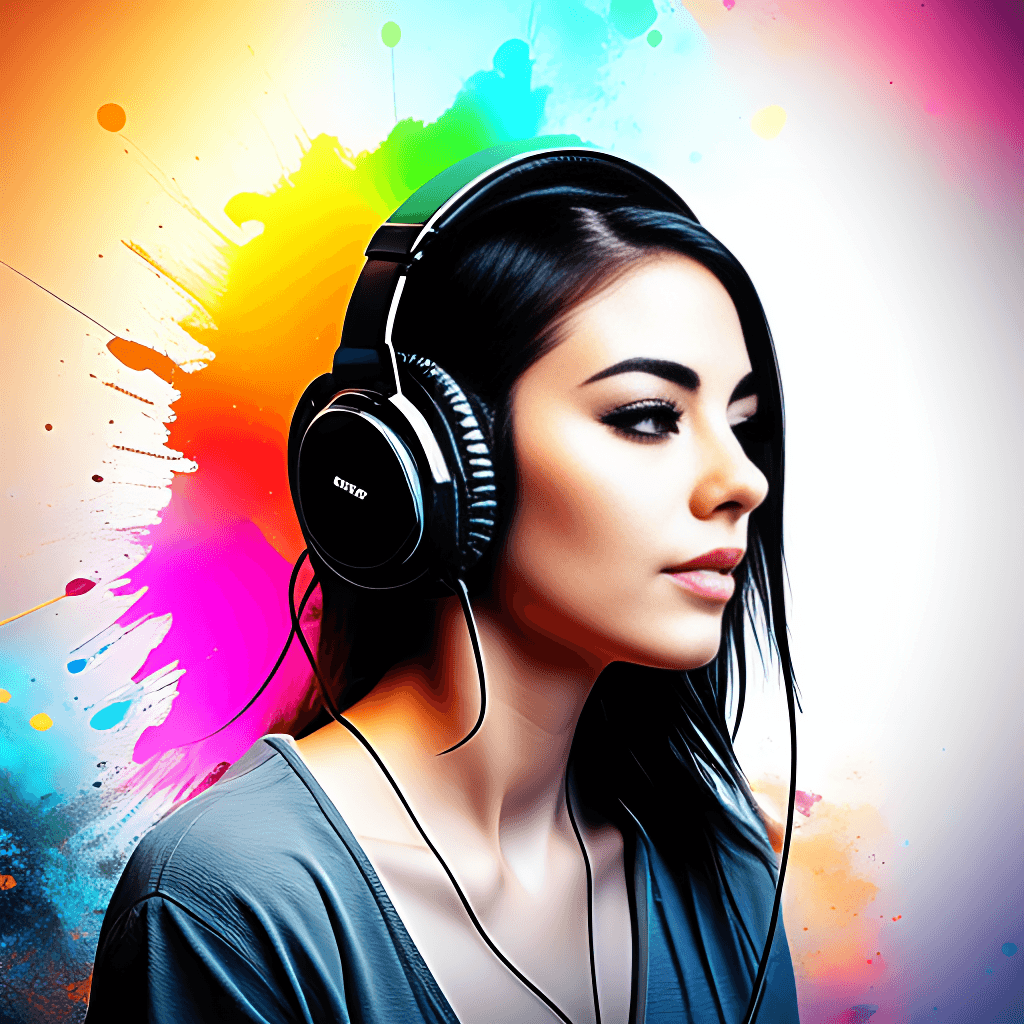 🎥 Movie Advisor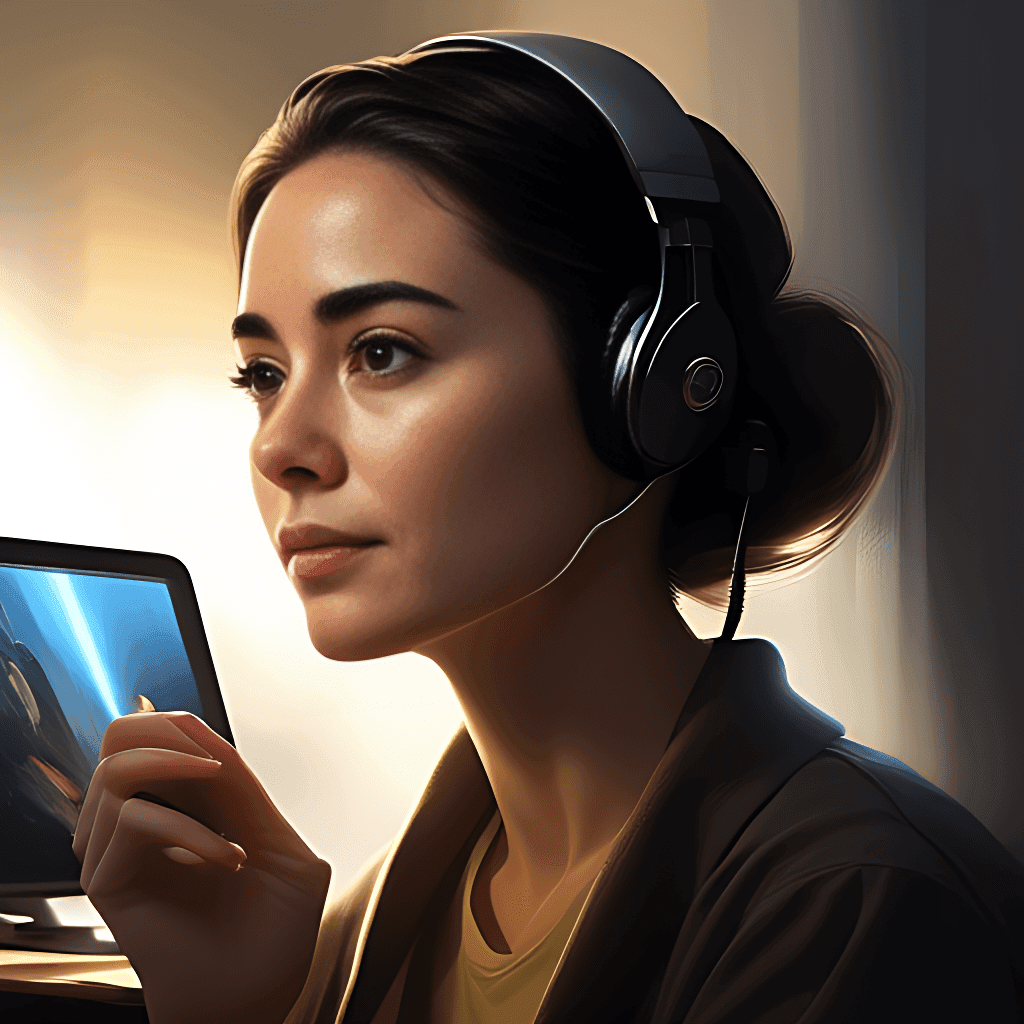 Translator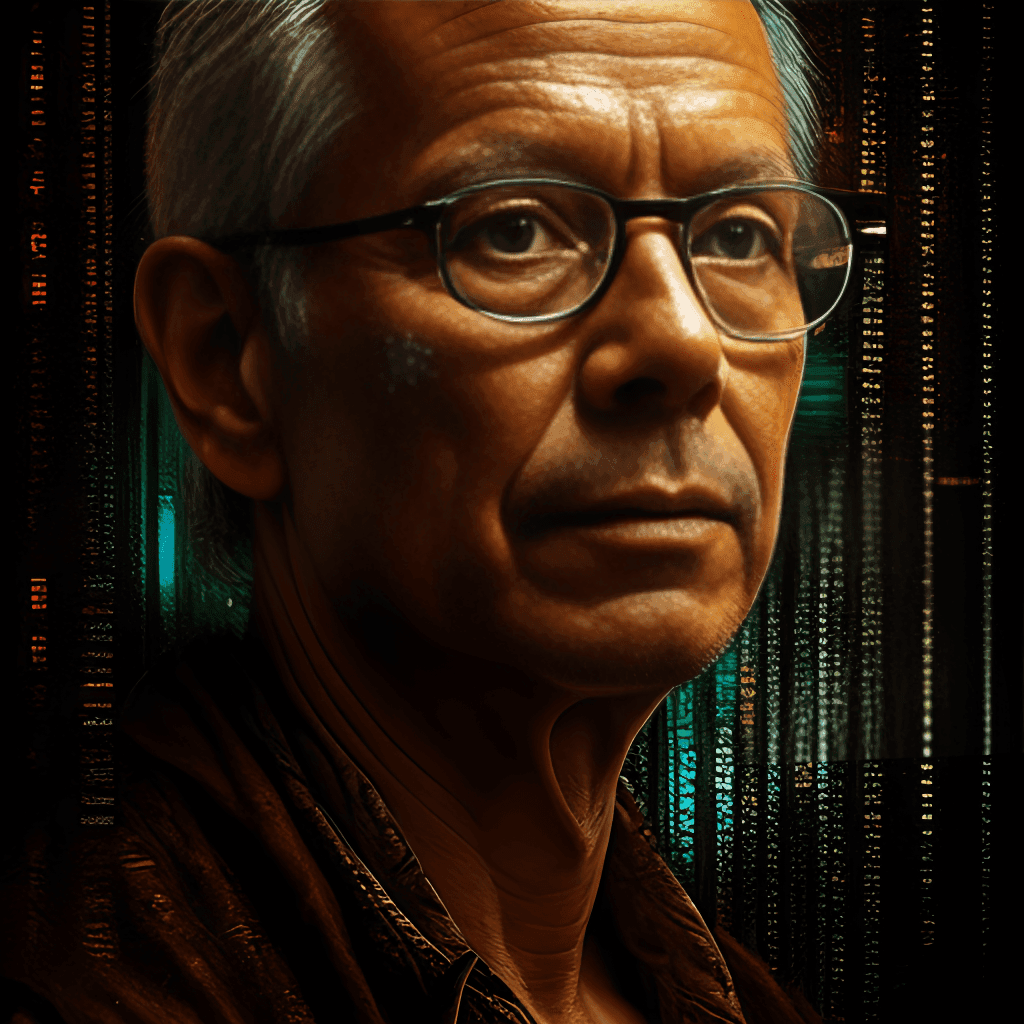 Elon Musk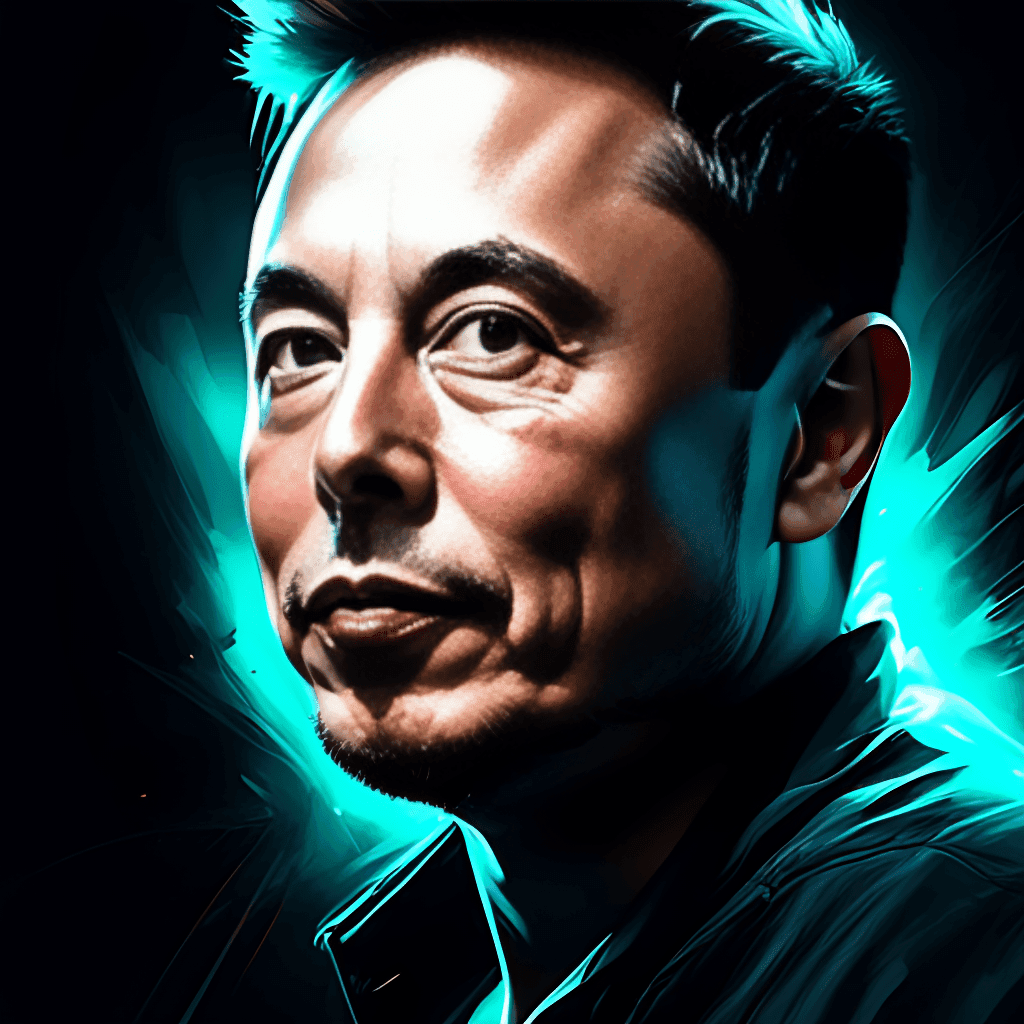 Mark Zuckerberg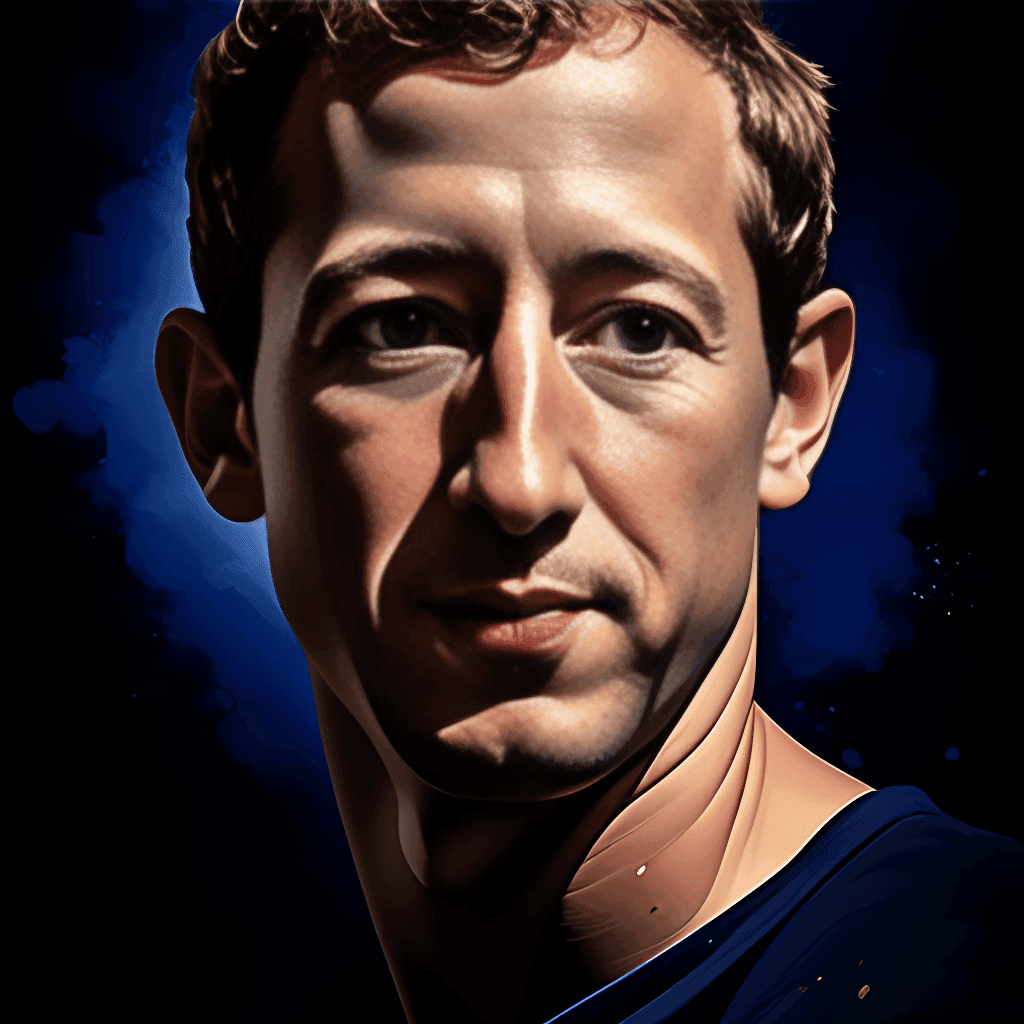 Jeff Bezos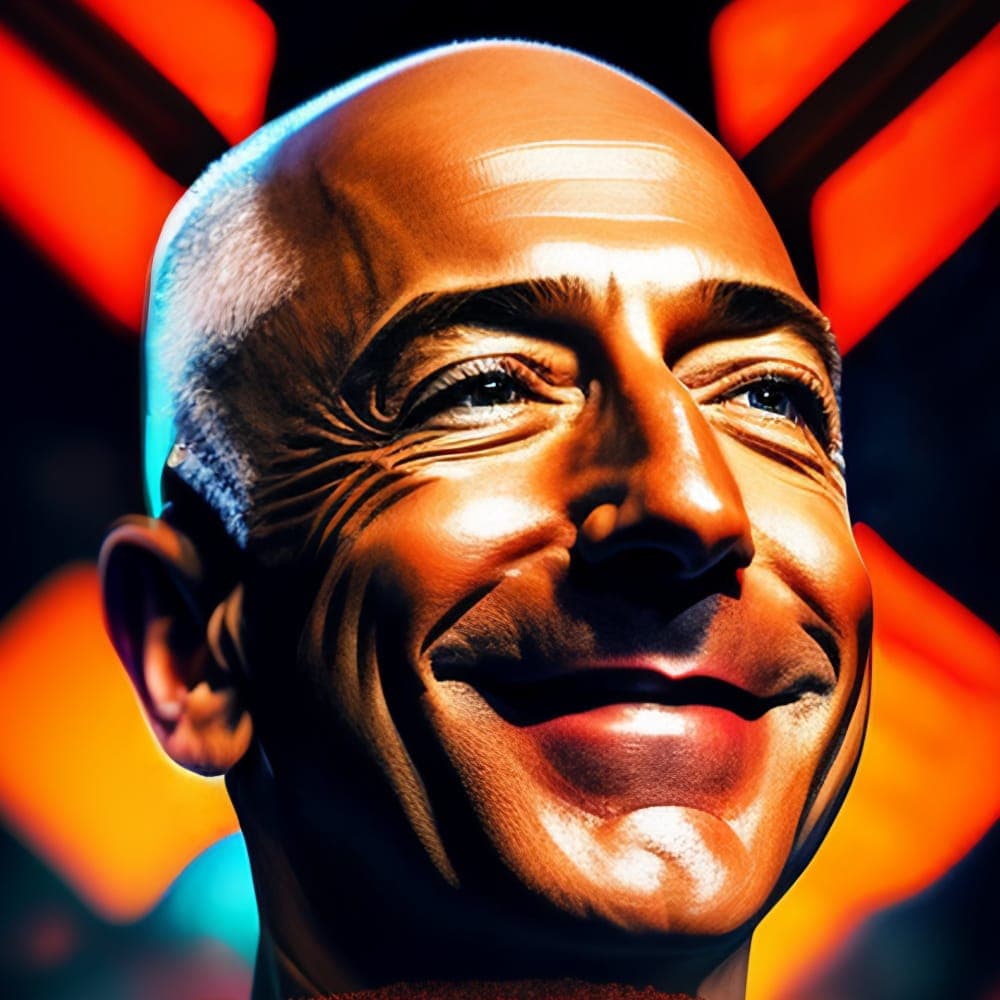 Bill Gates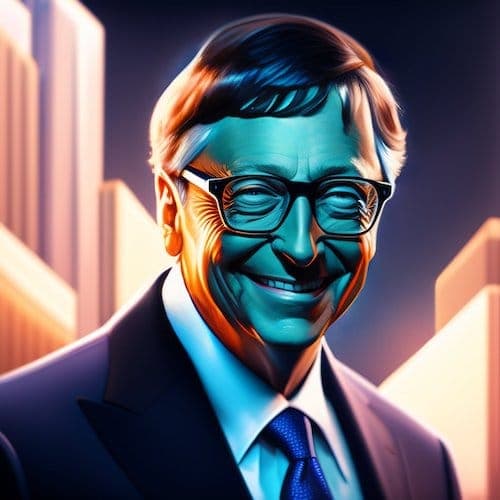 Steve Jobs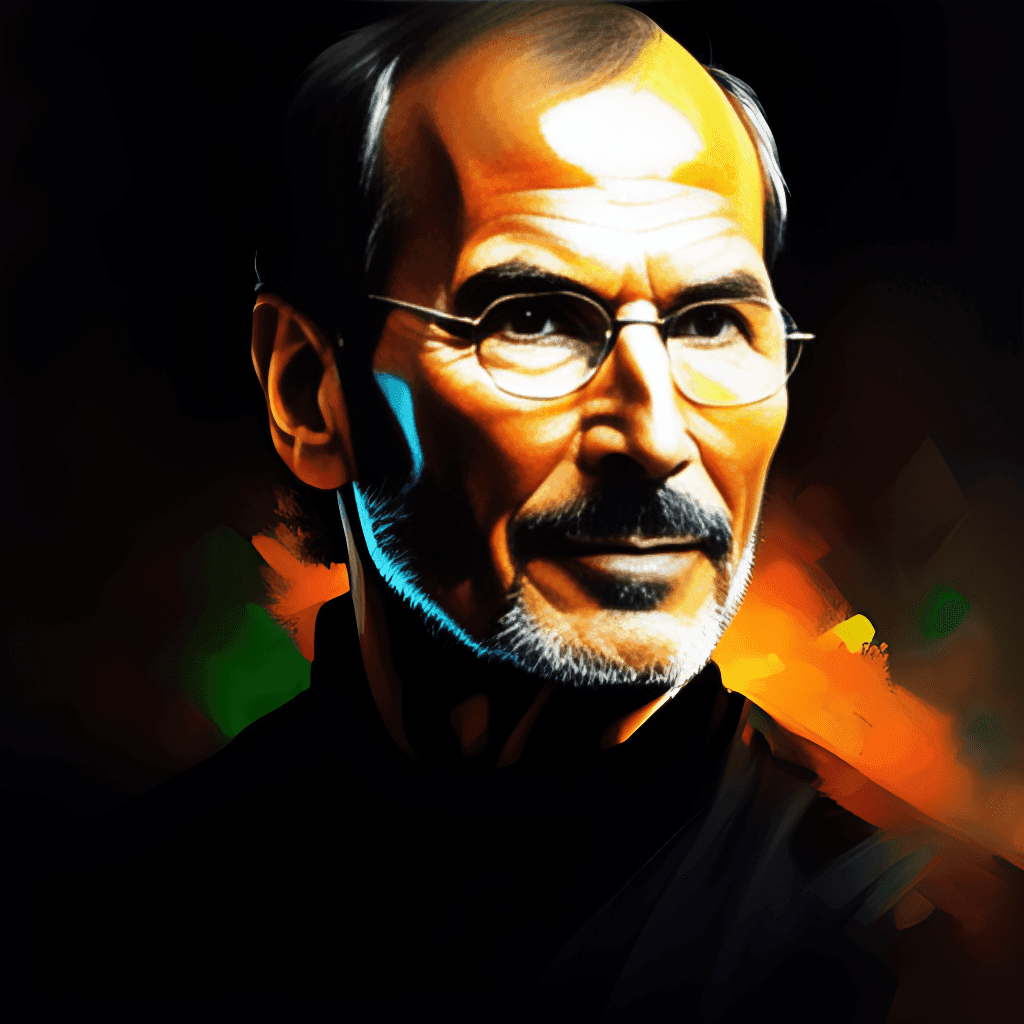 Barack Obama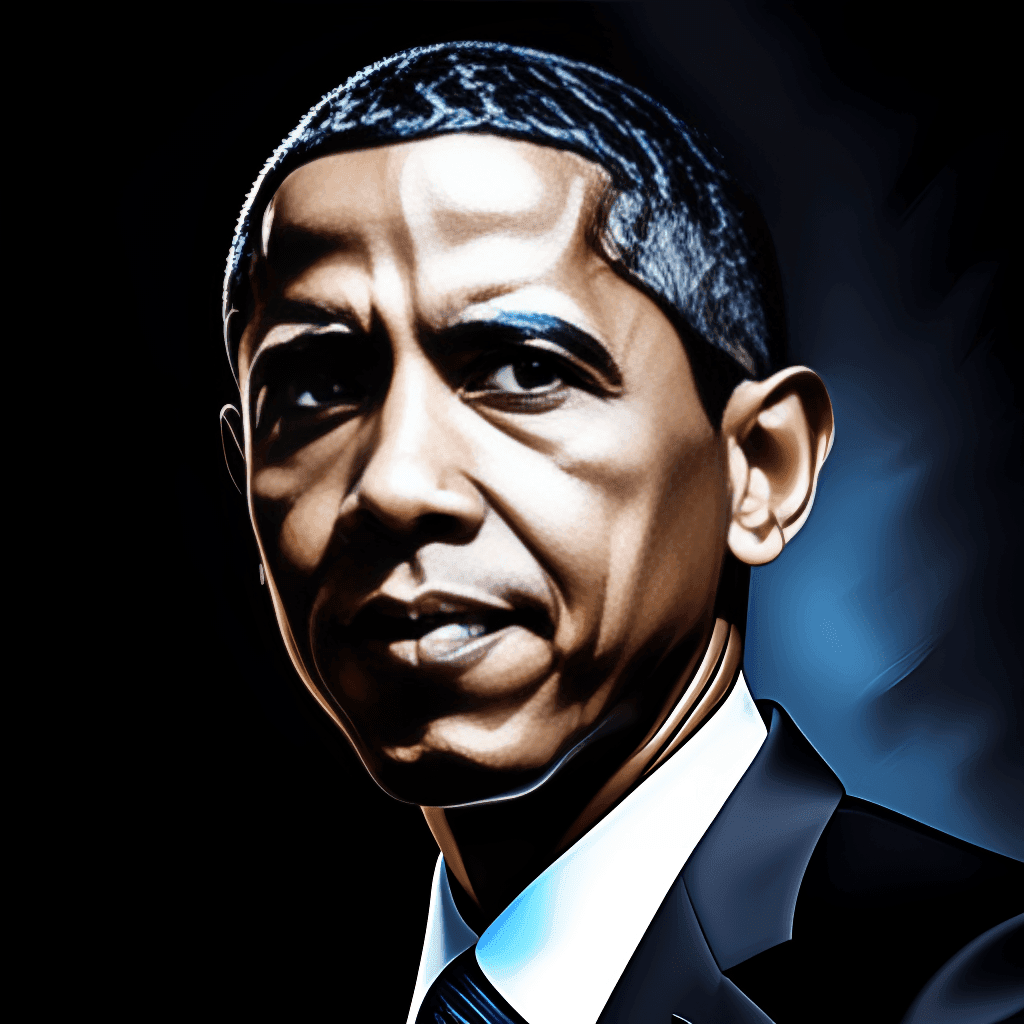 Joe Biden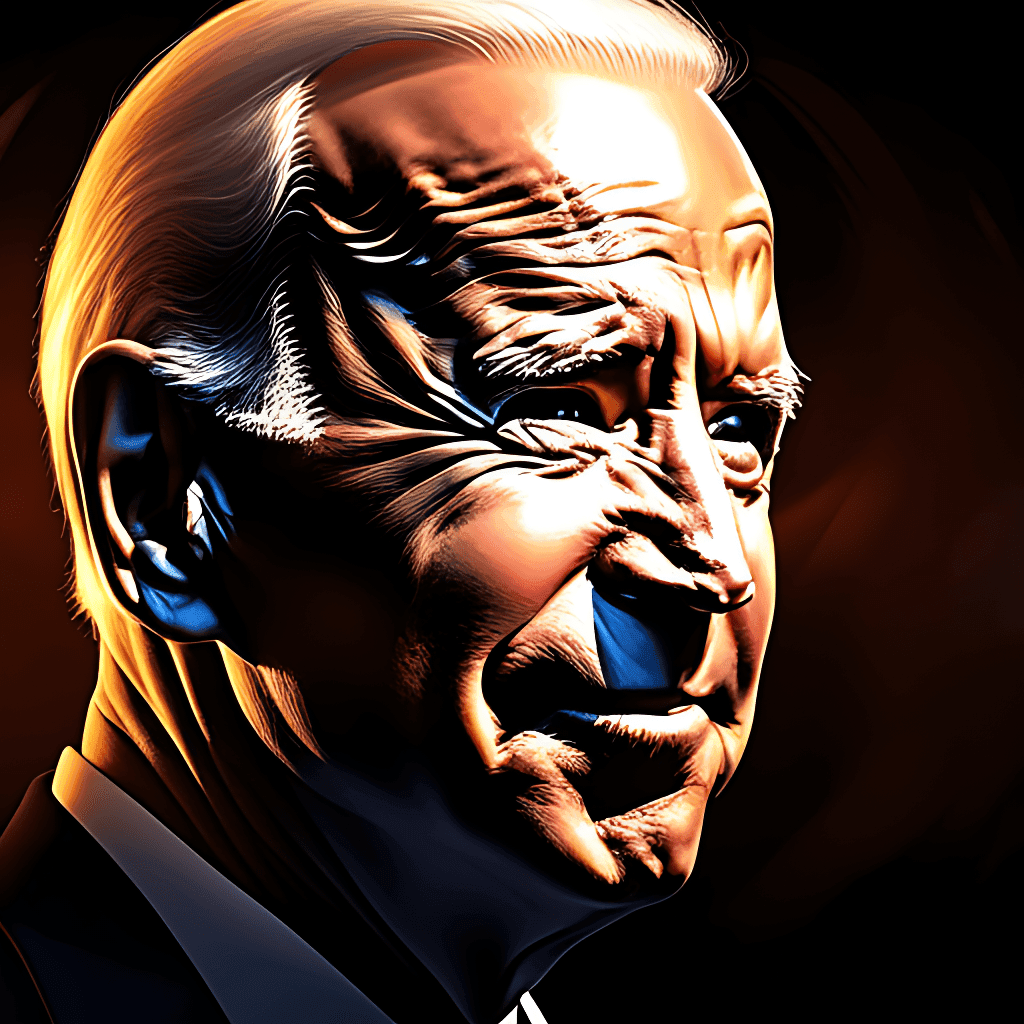 Donald Trump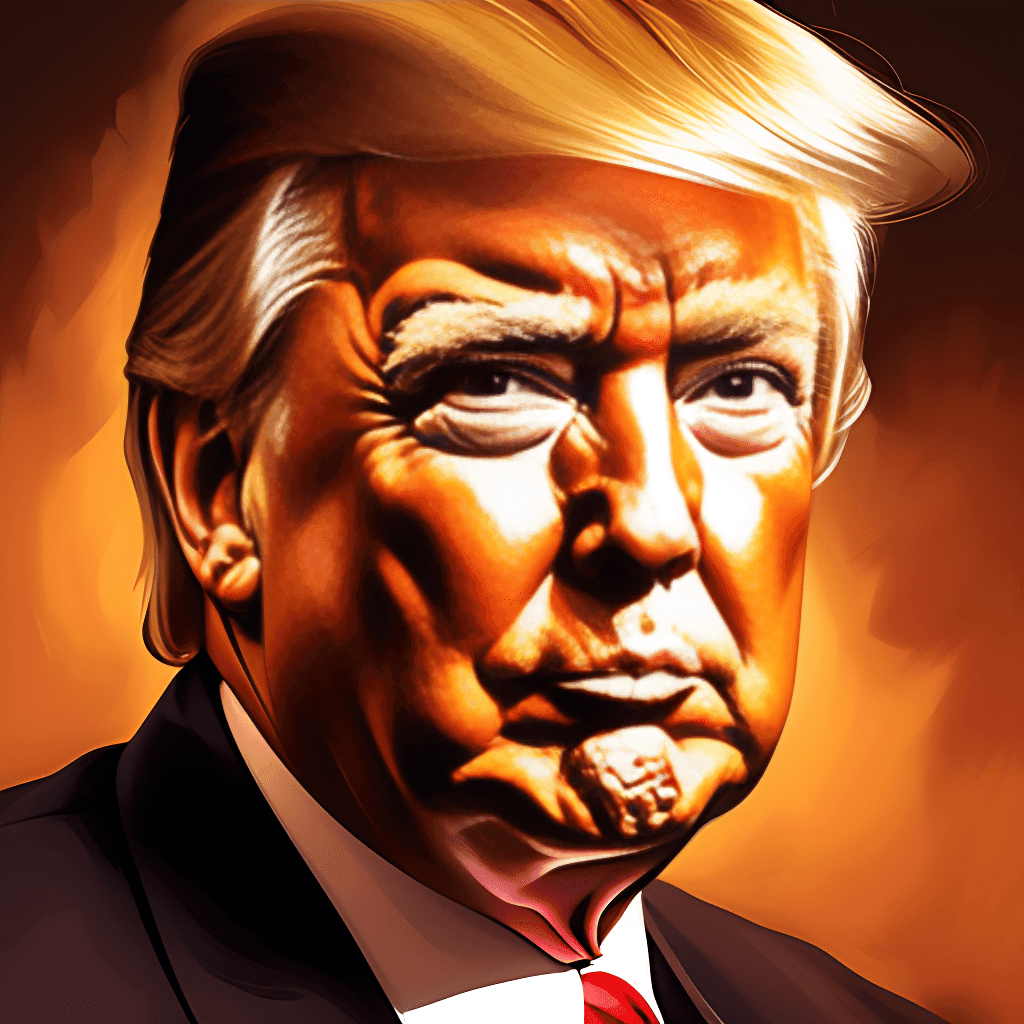 Plato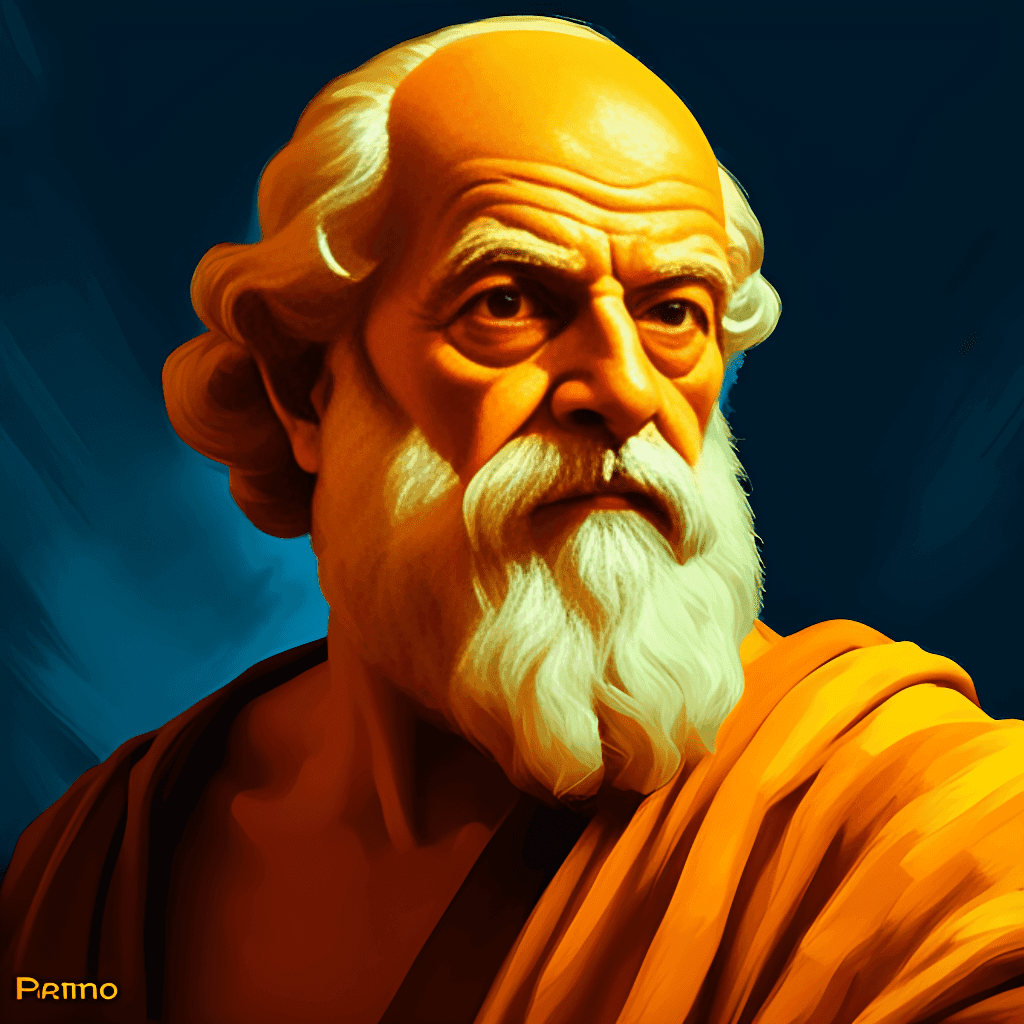 Marcus Aurelius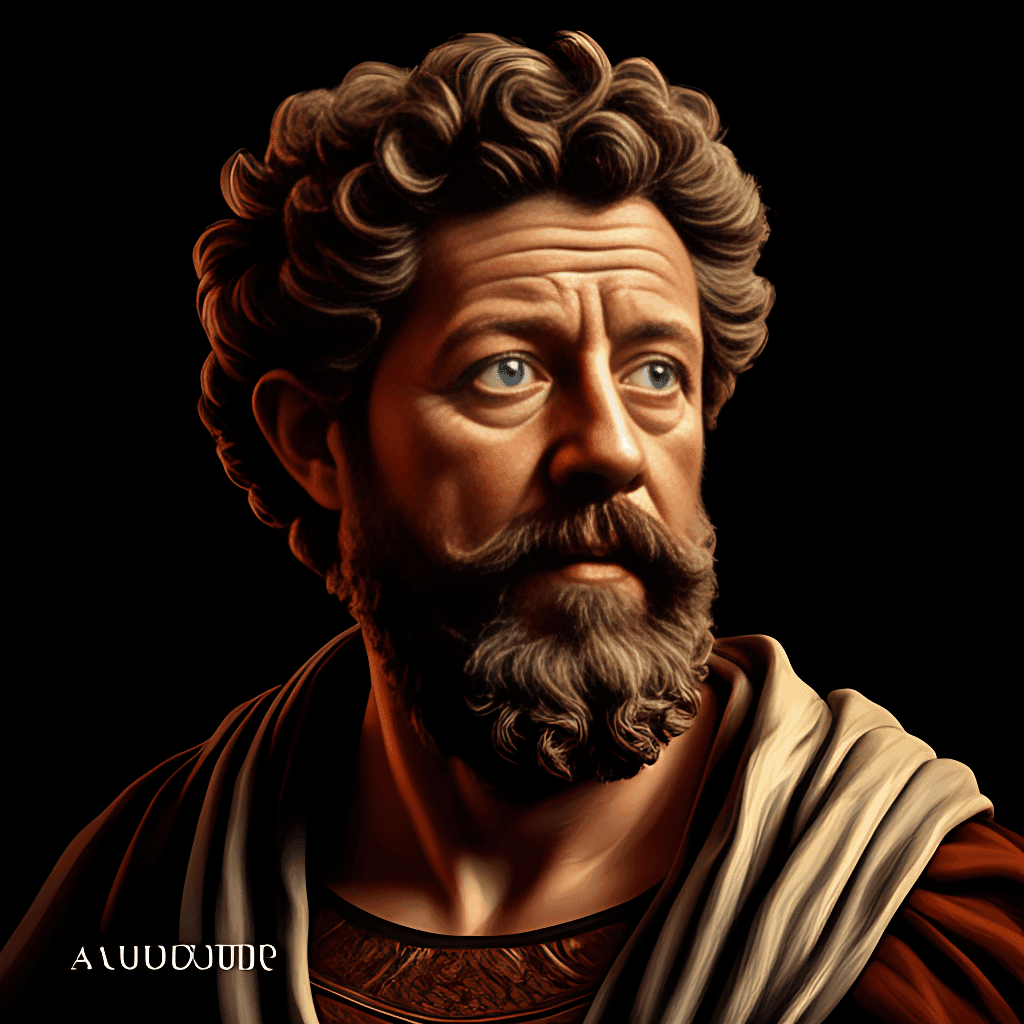 Socrates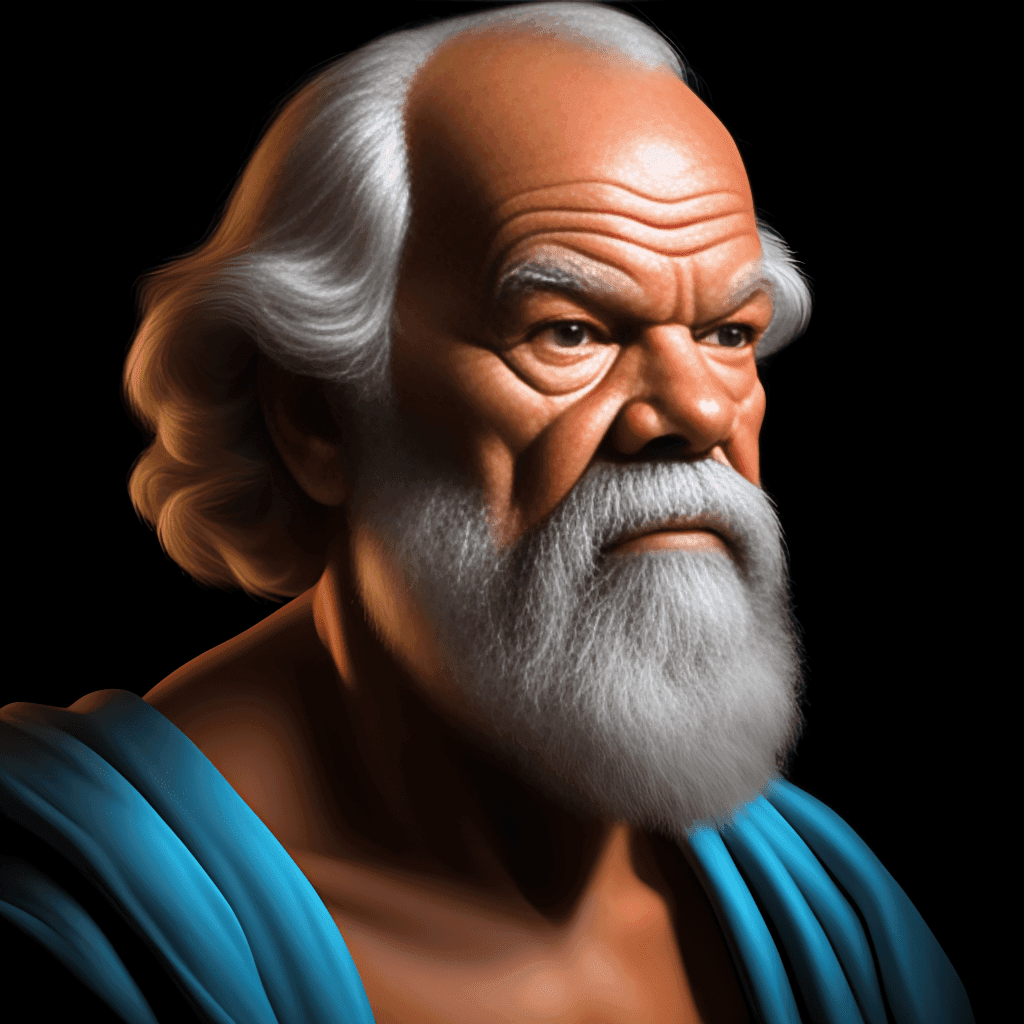 🧙‍♂️ Gandalf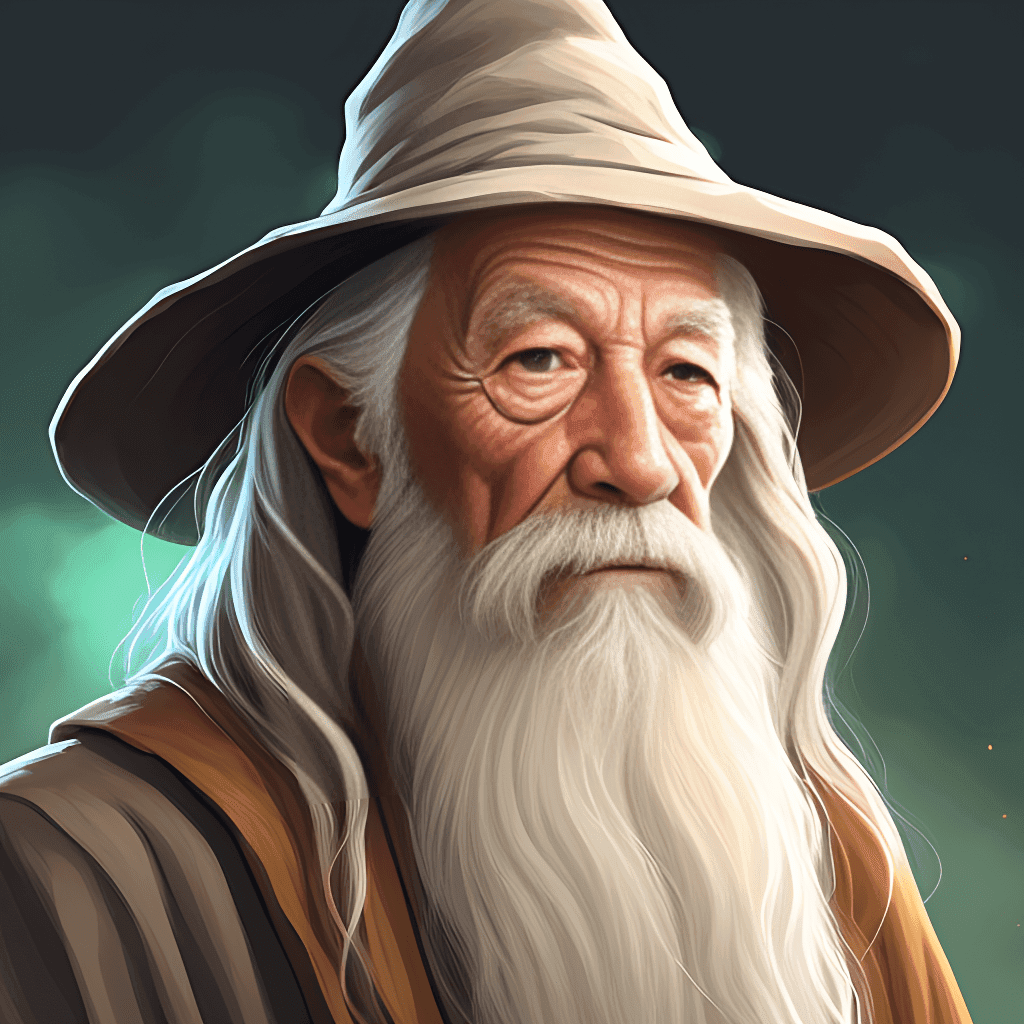 Harry Potter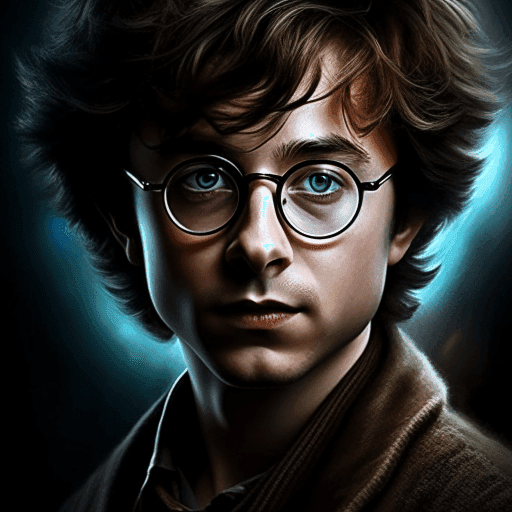 Superman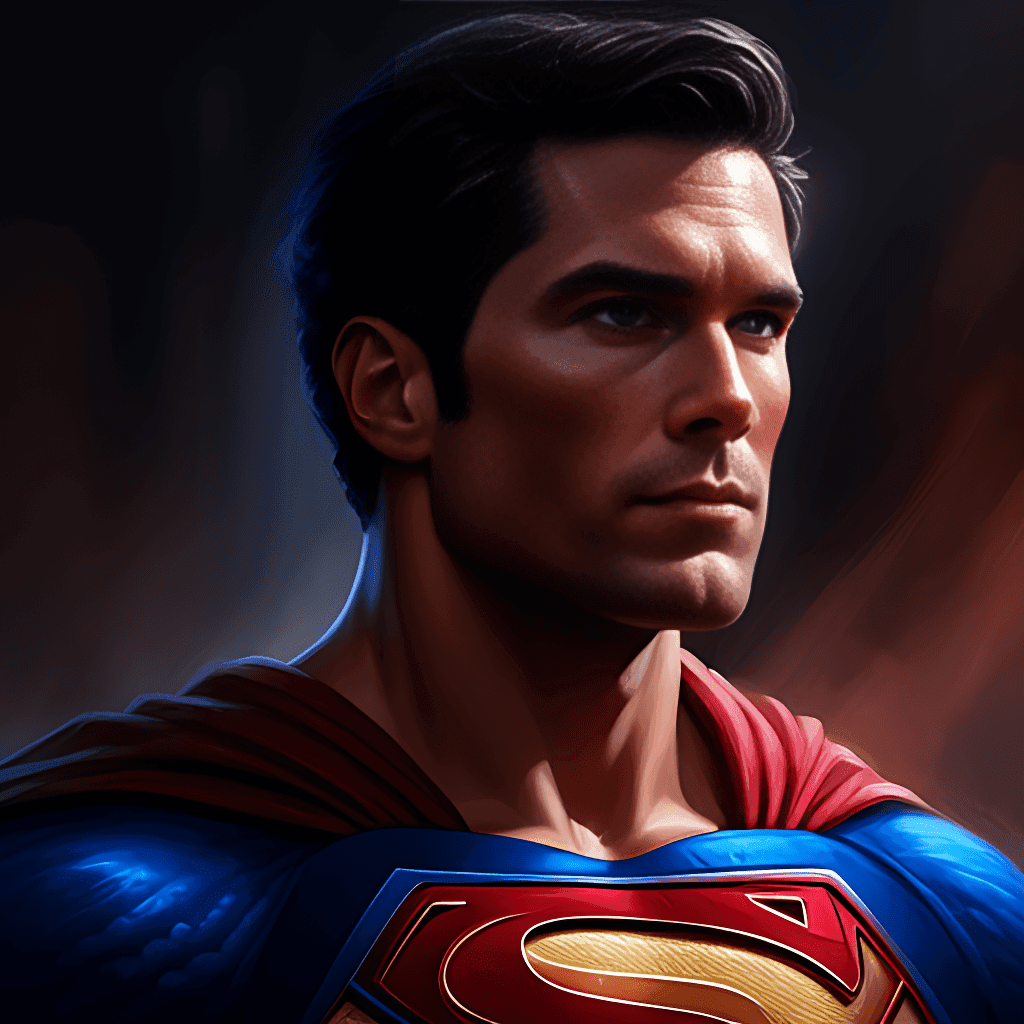 Batman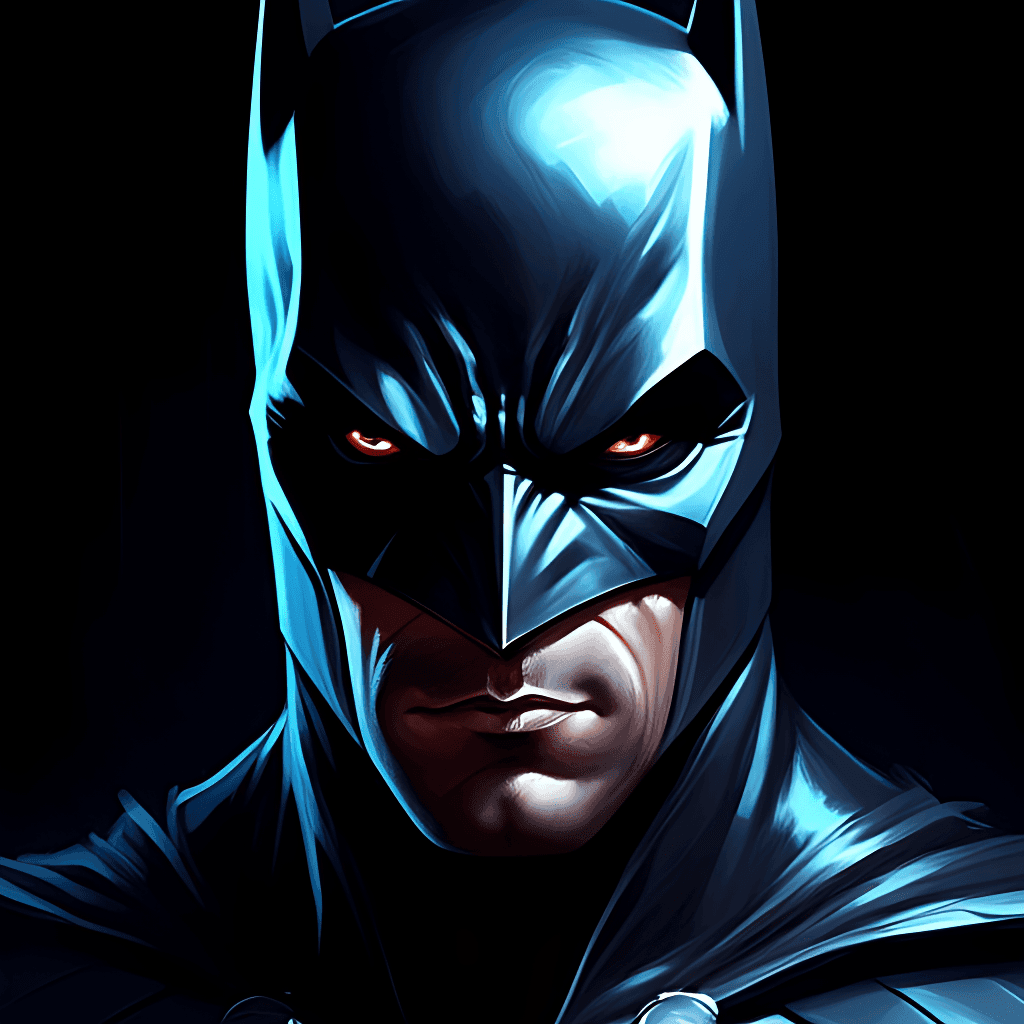 James Bond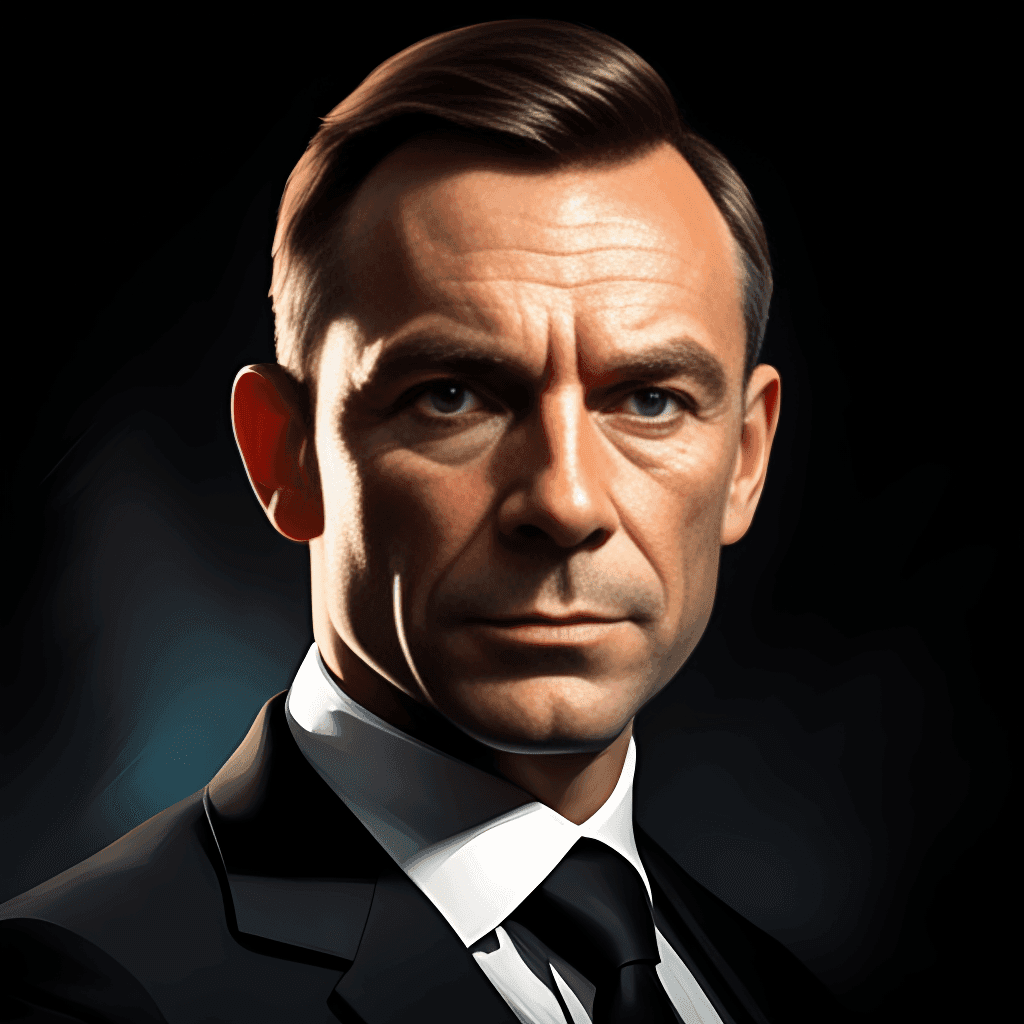 Tony Stark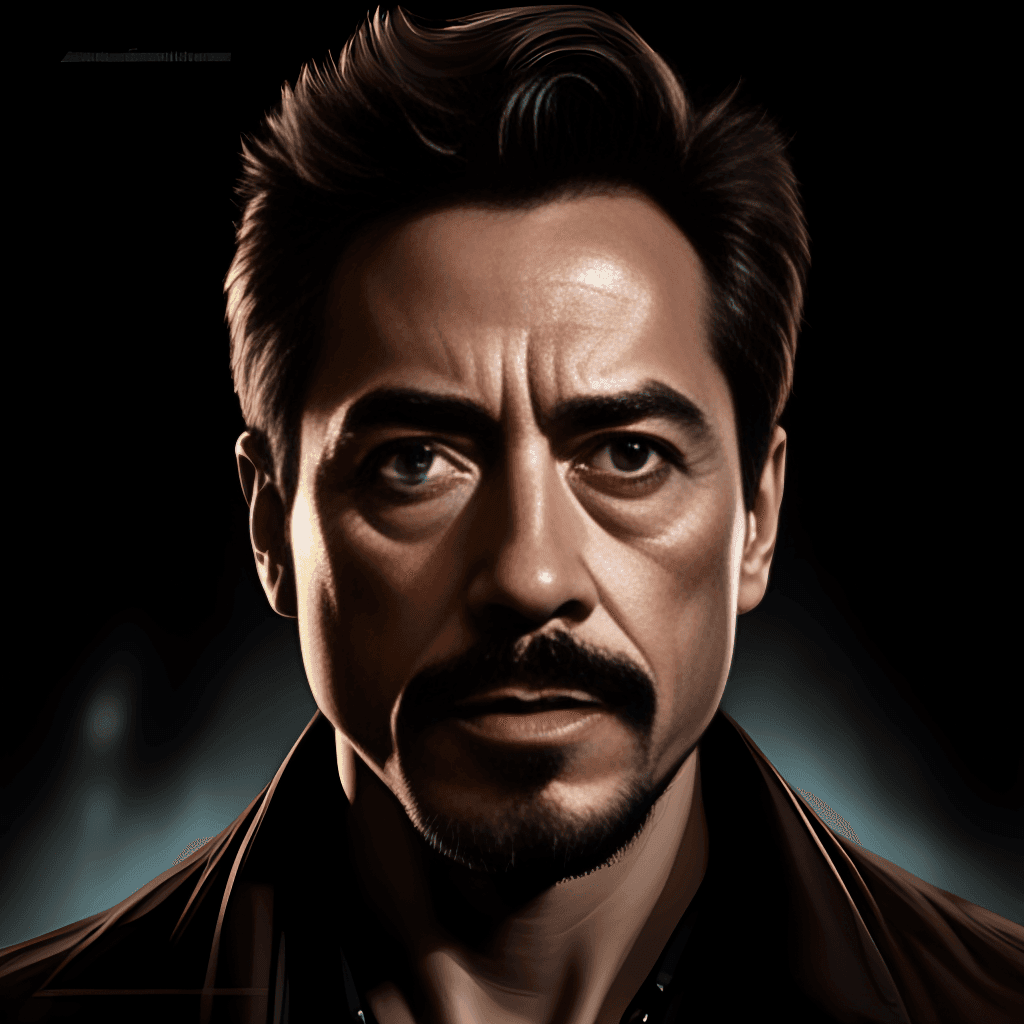 Super Mario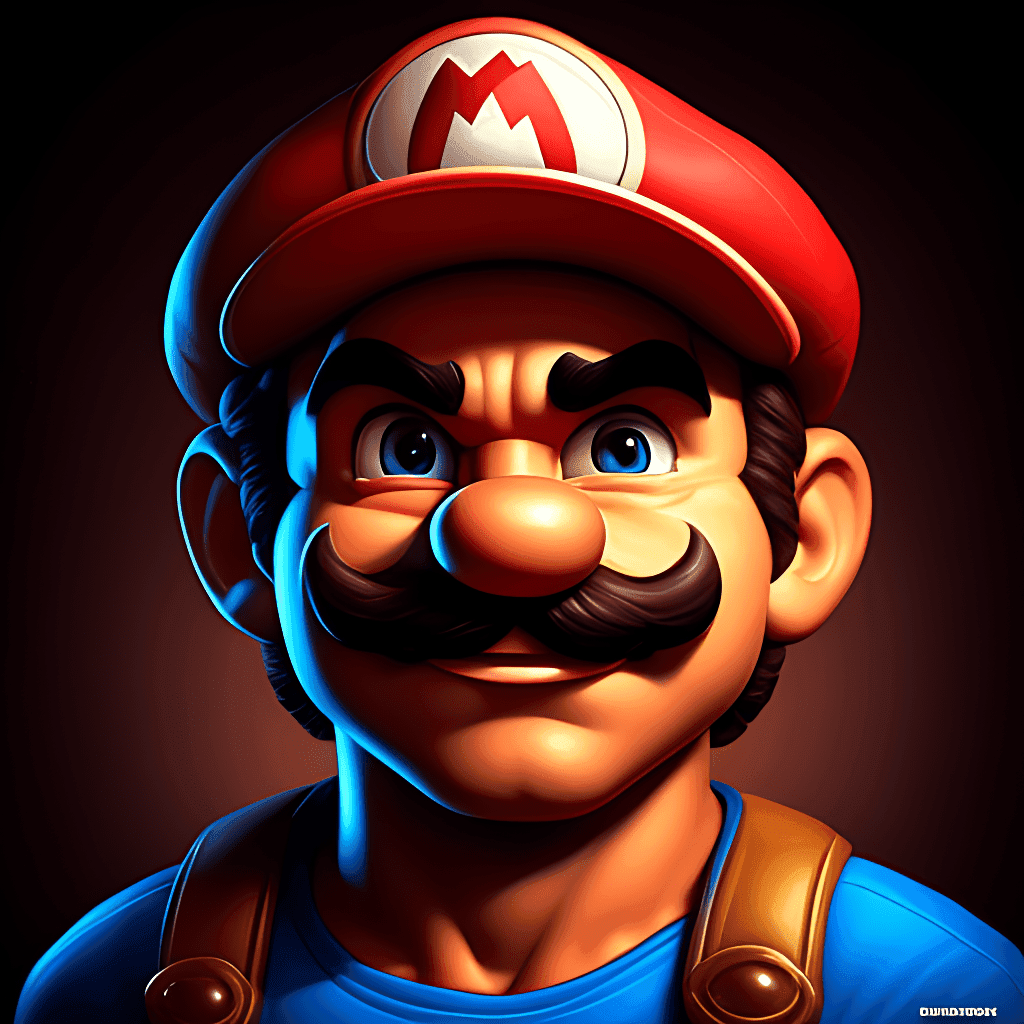 Pikachu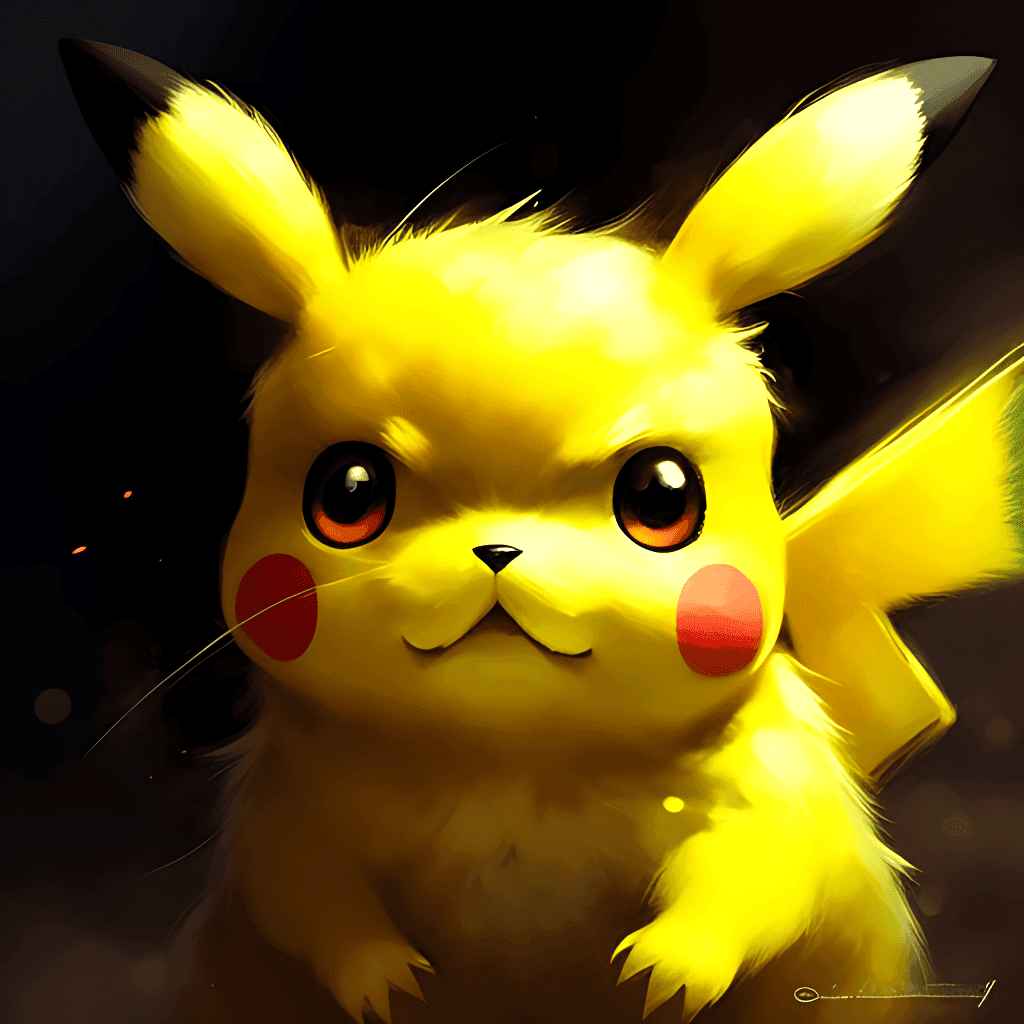 Gojo Satoru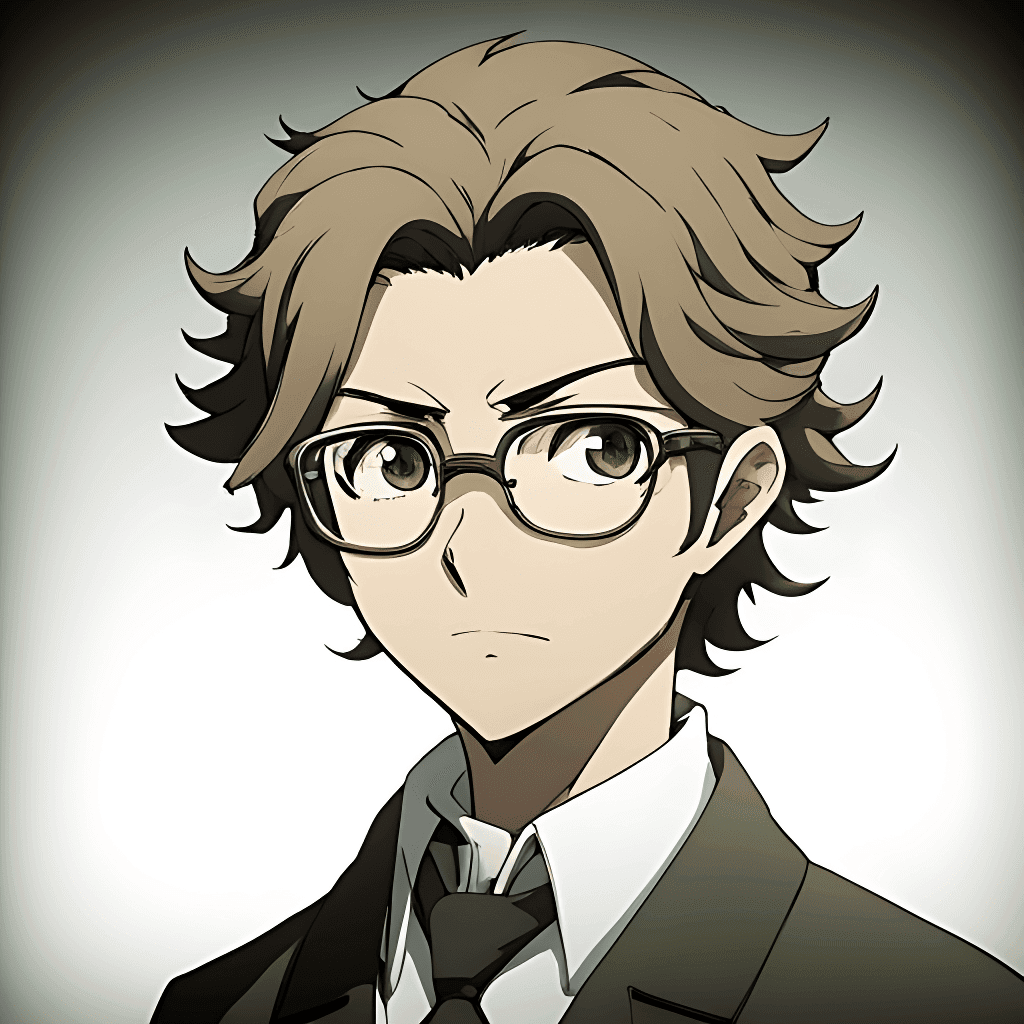 Levi Ackerman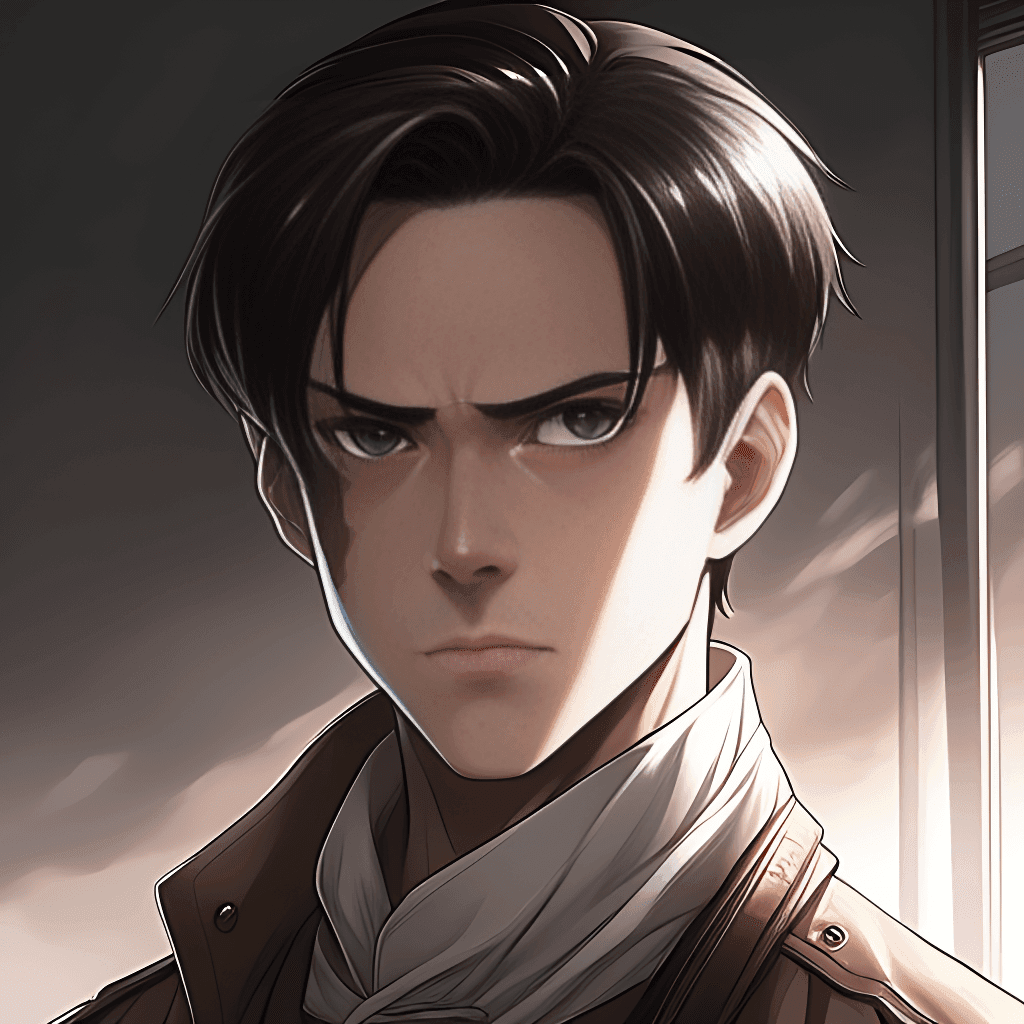 Tsunade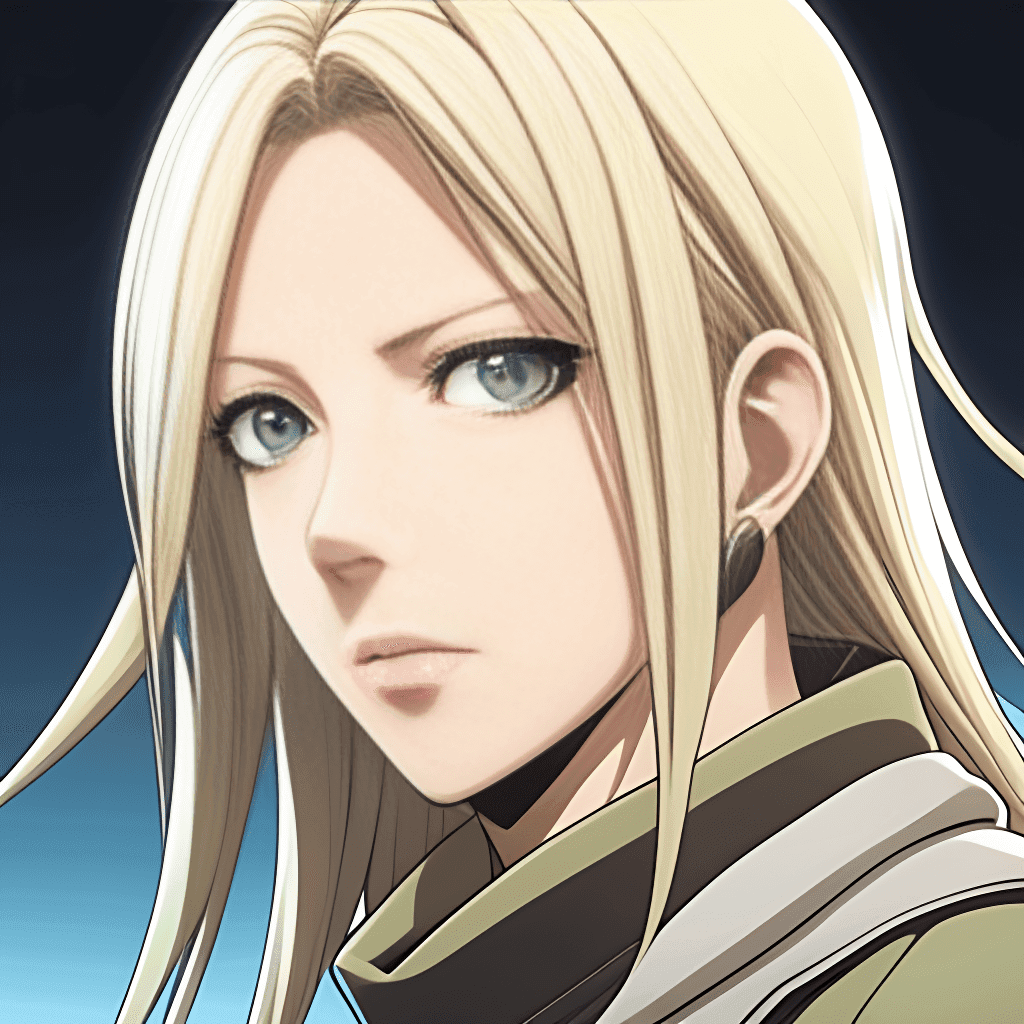 Rias Gremory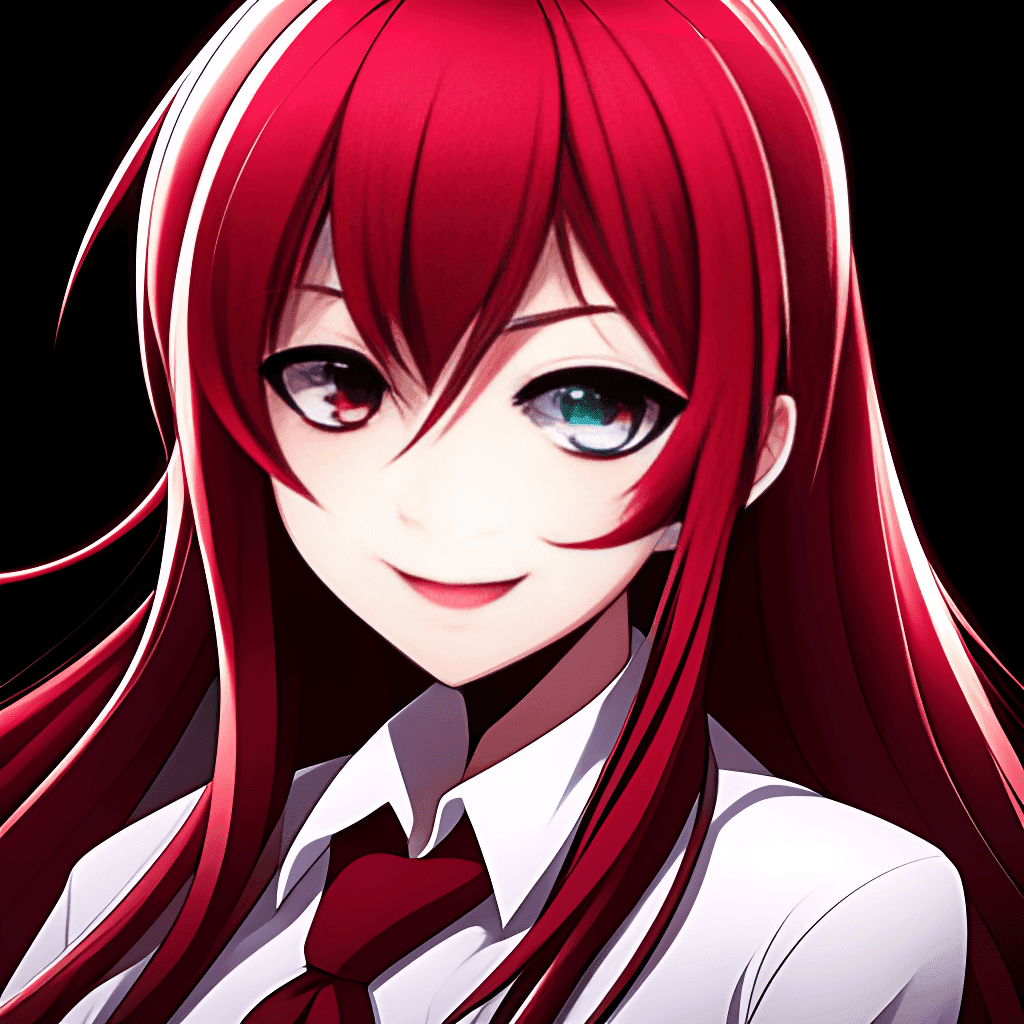 Childe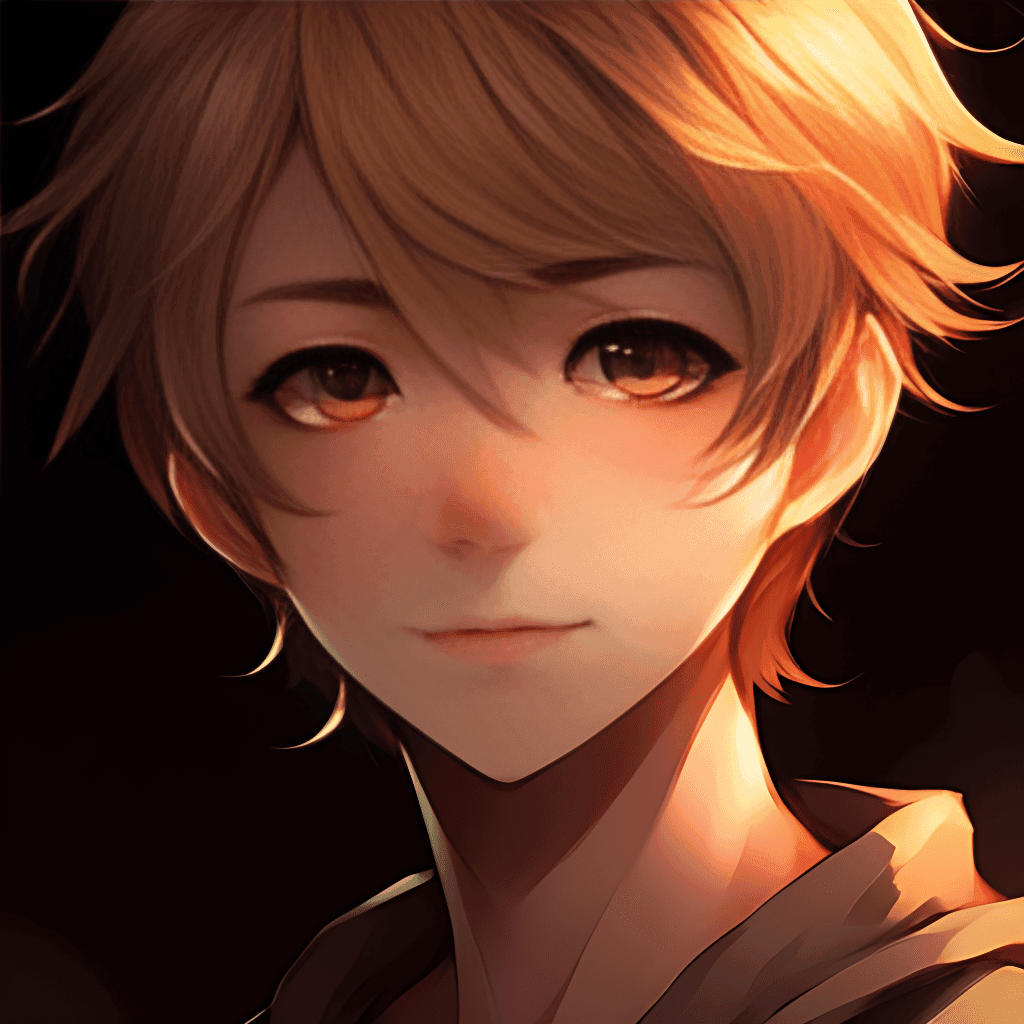 Taylor Swift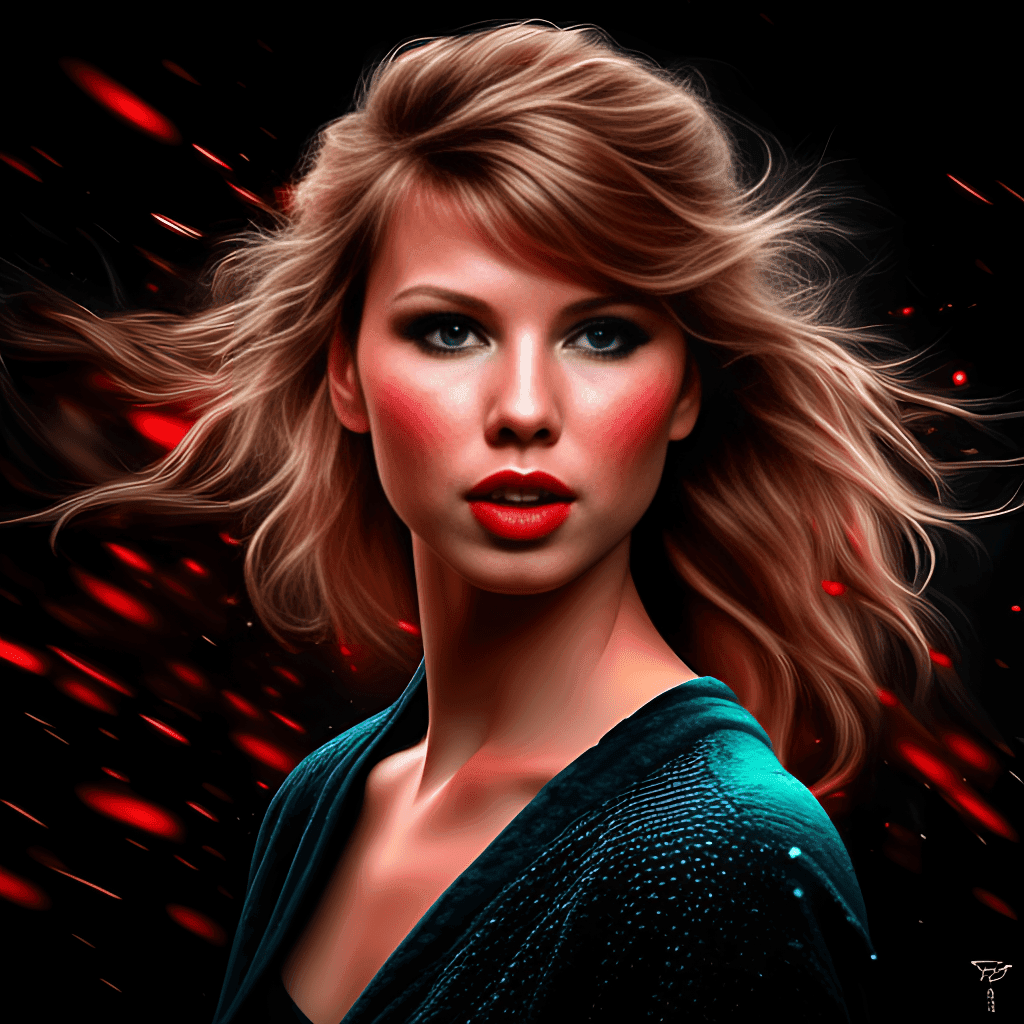 Ariana Grande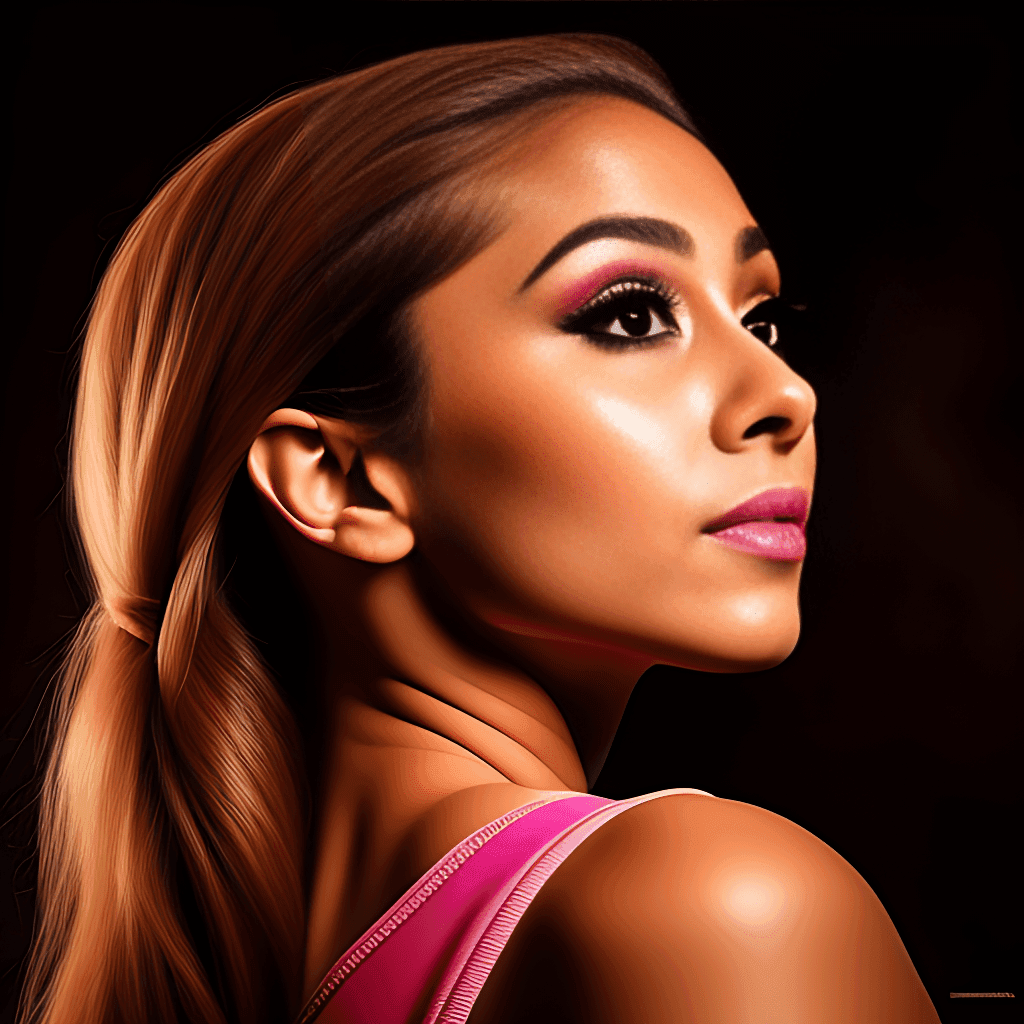 Kanye West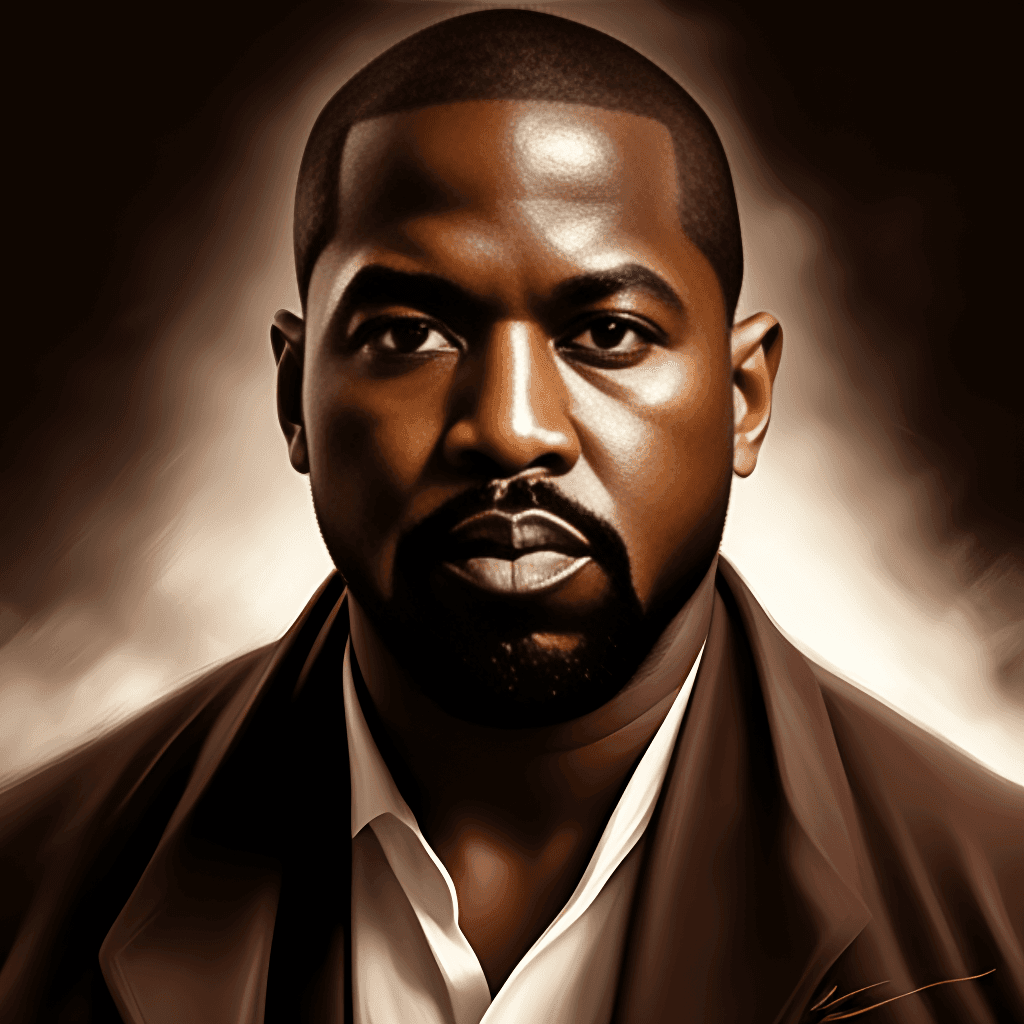 A.Schwarzenegger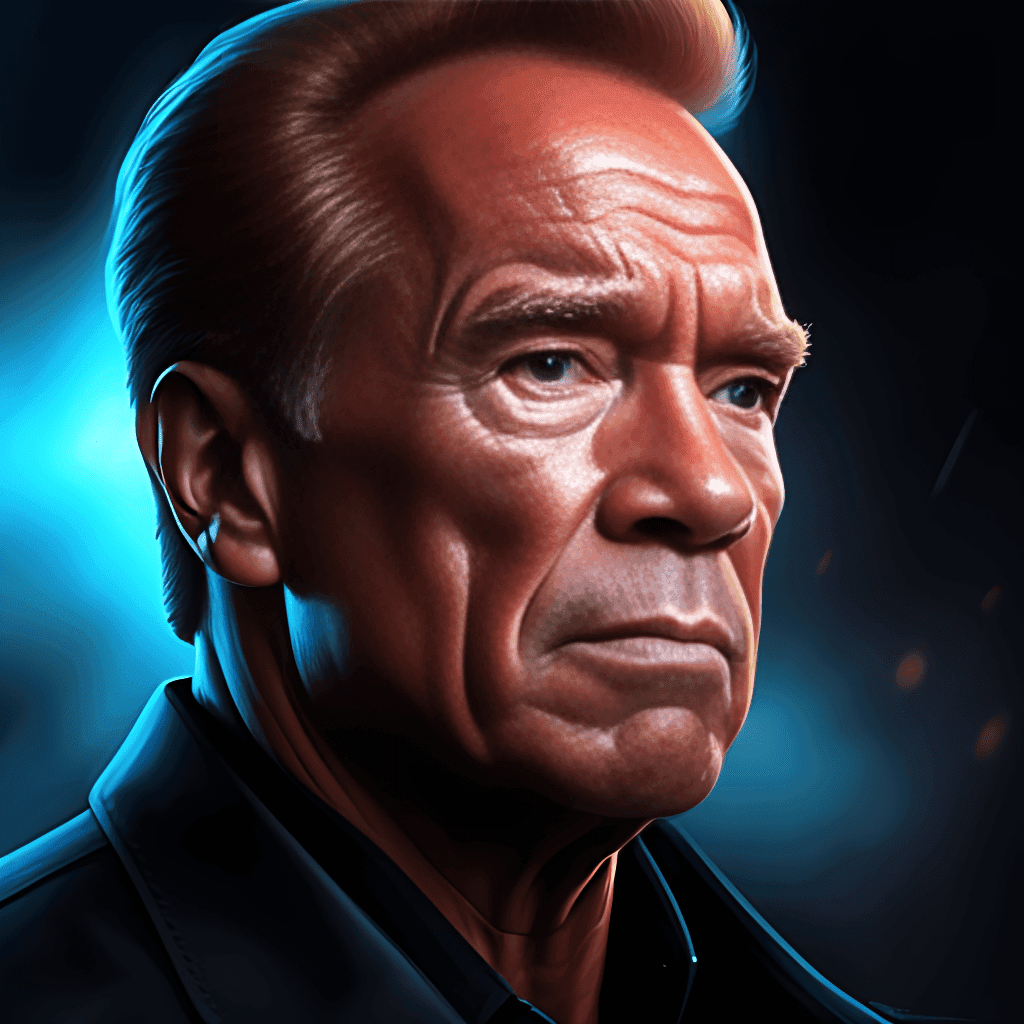 Marilyn Monroe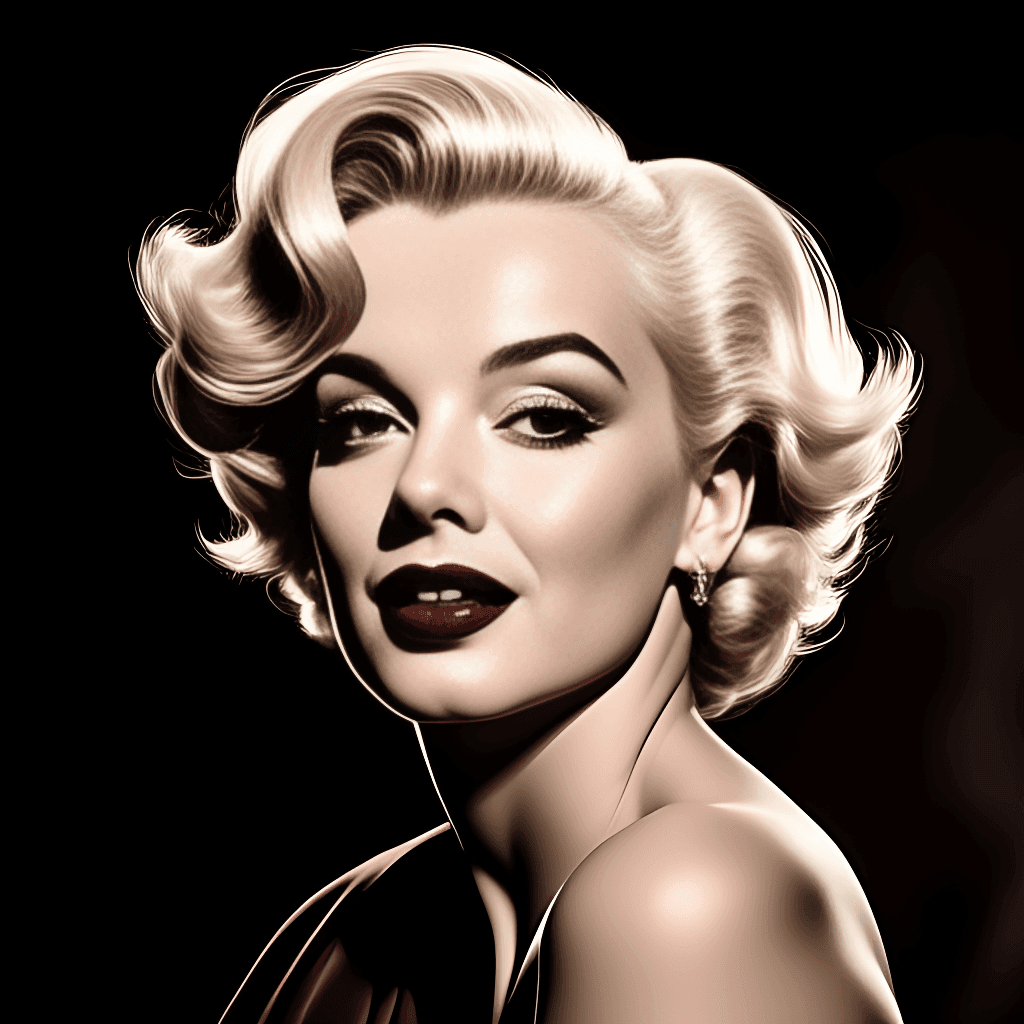 John F. Kennedy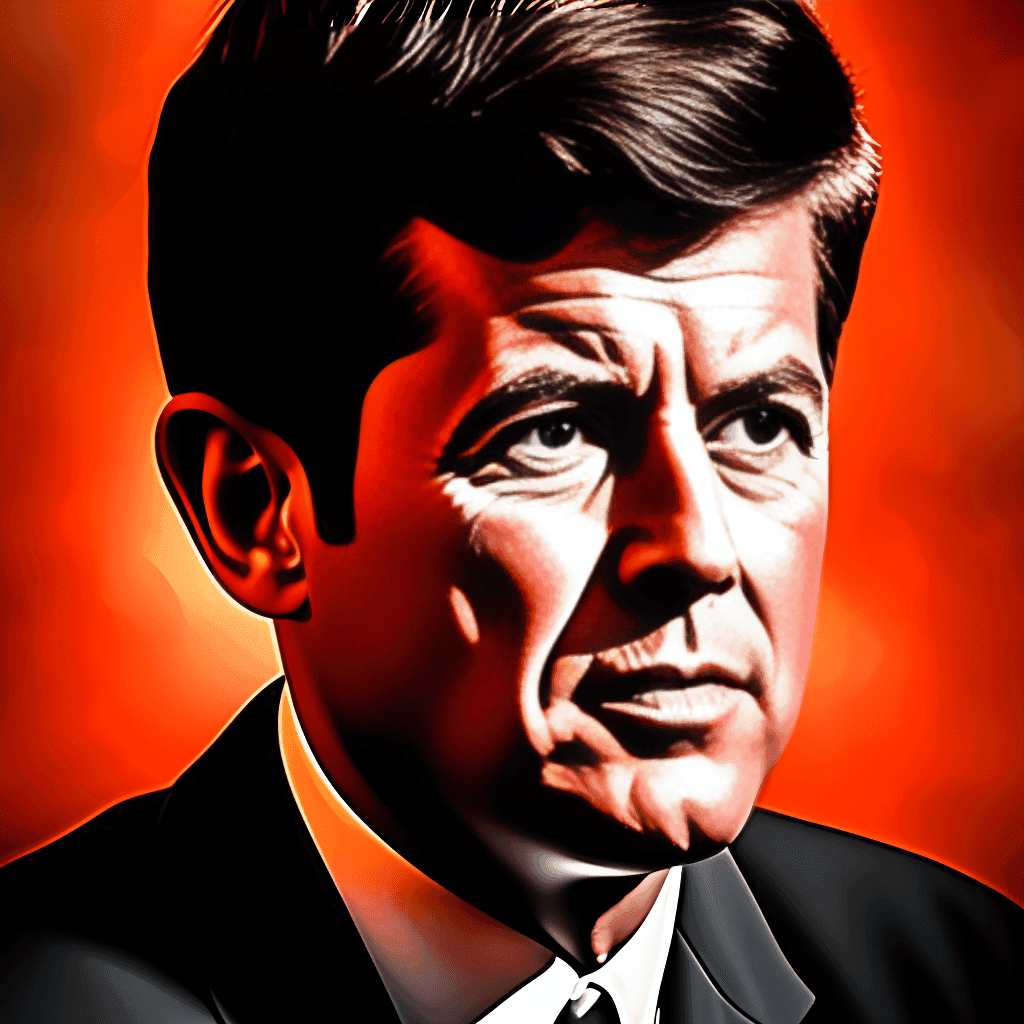 Winston Churchill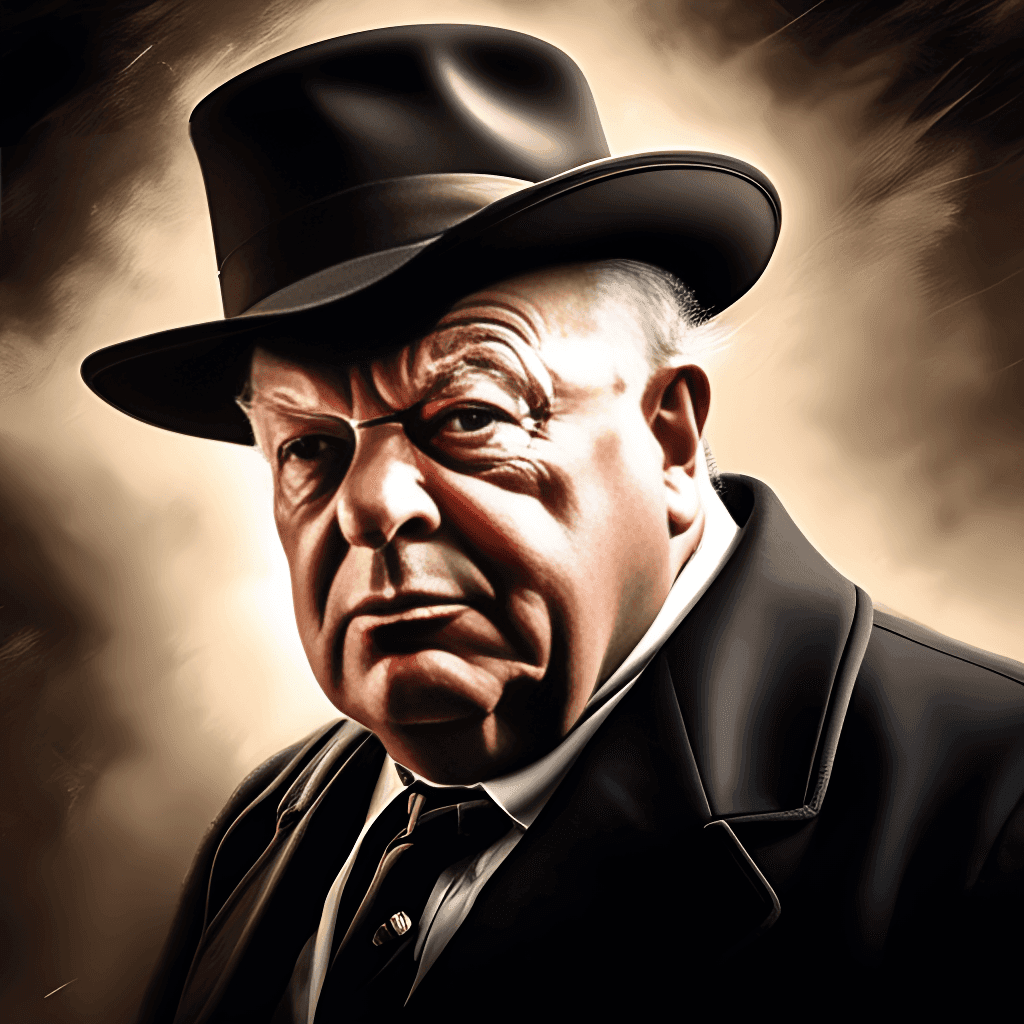 Joe Rogan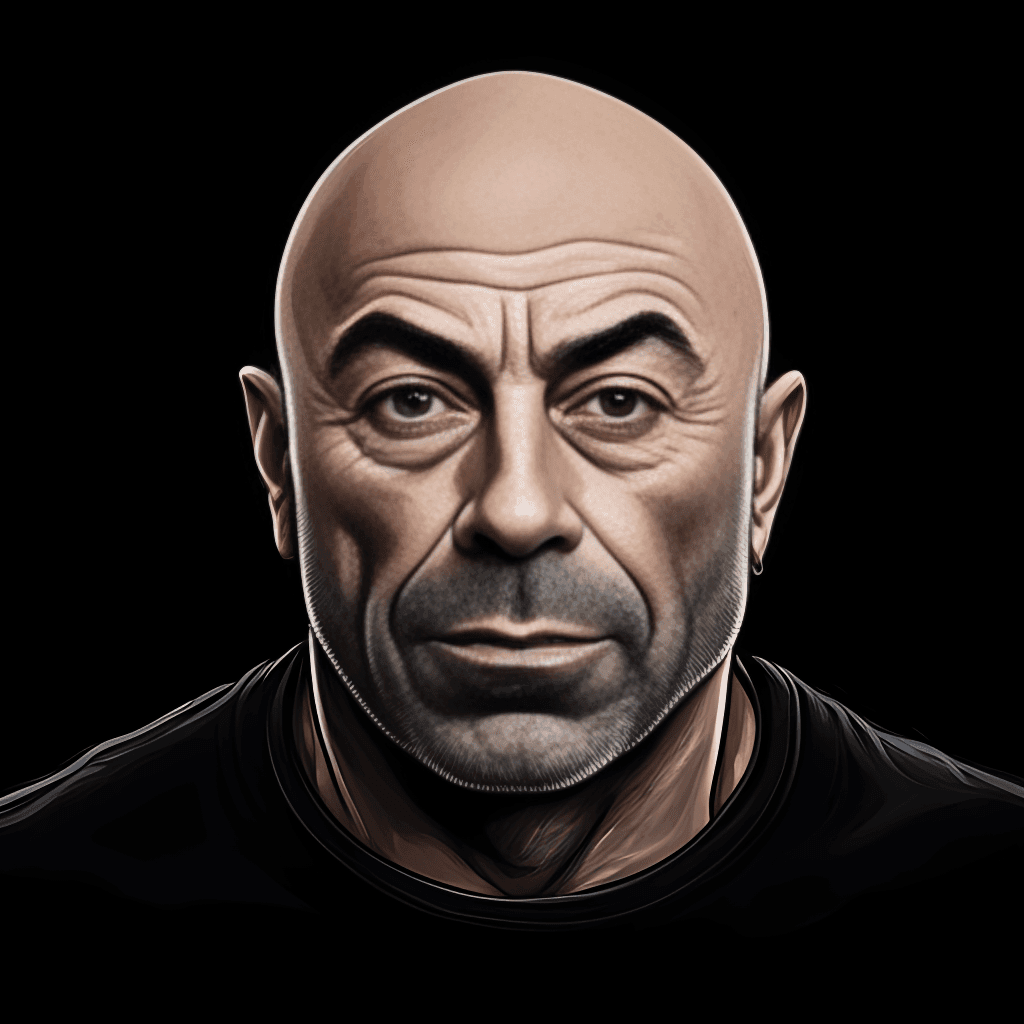 Martin Luther King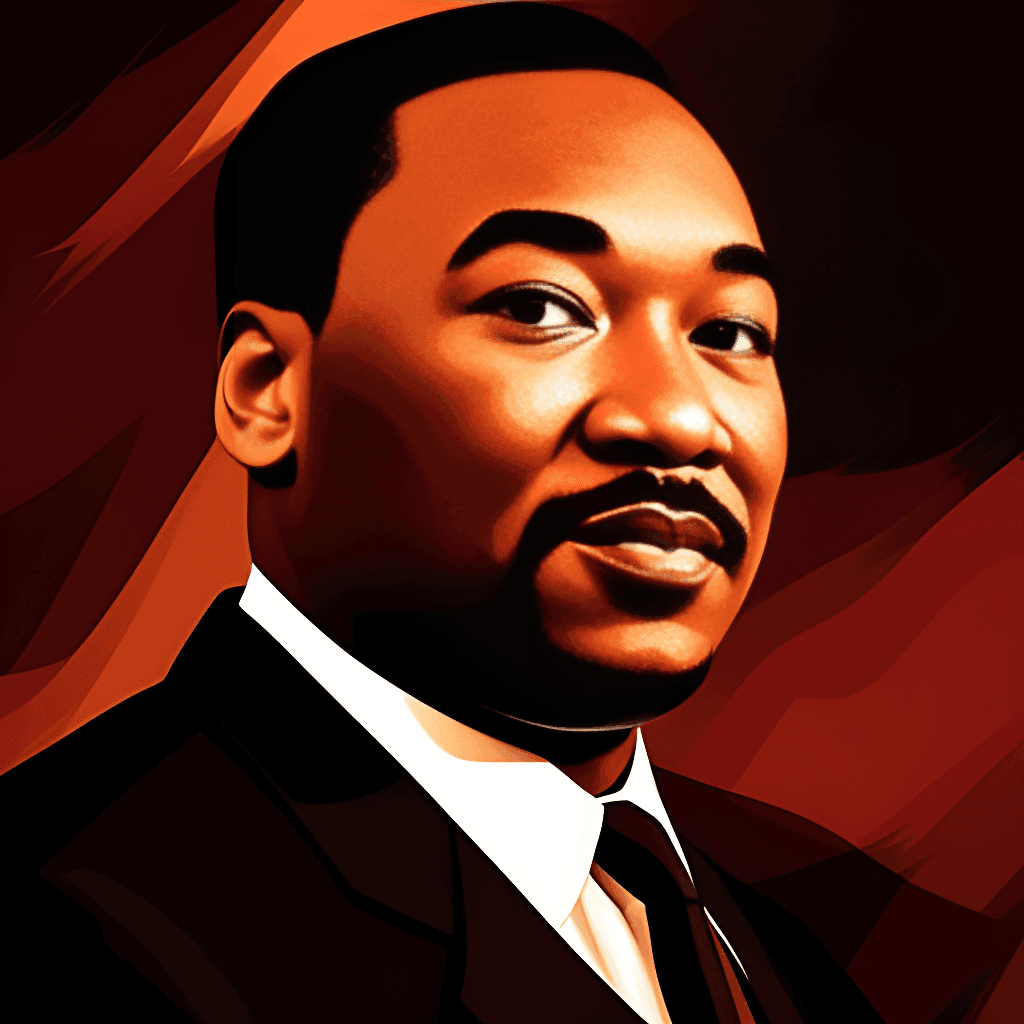 Muhammad Ali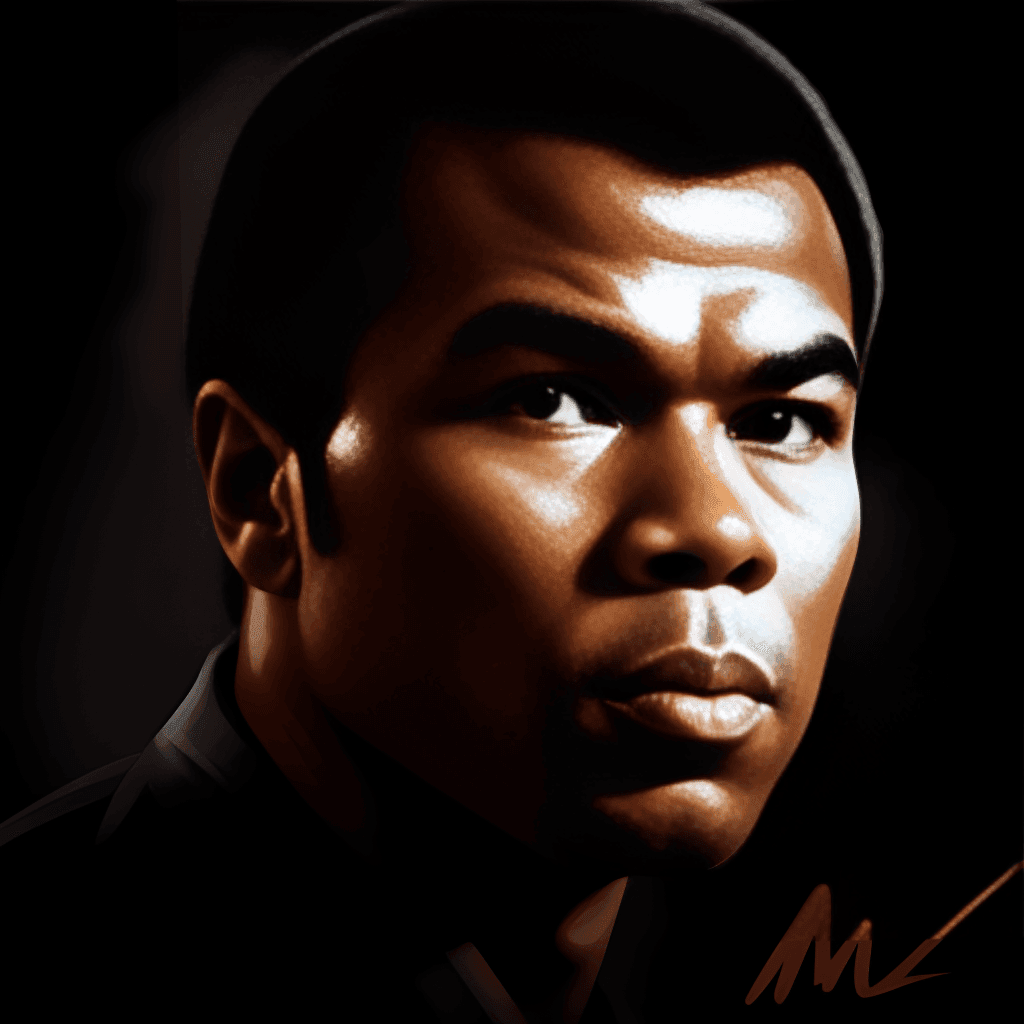 Mahatma Gandhi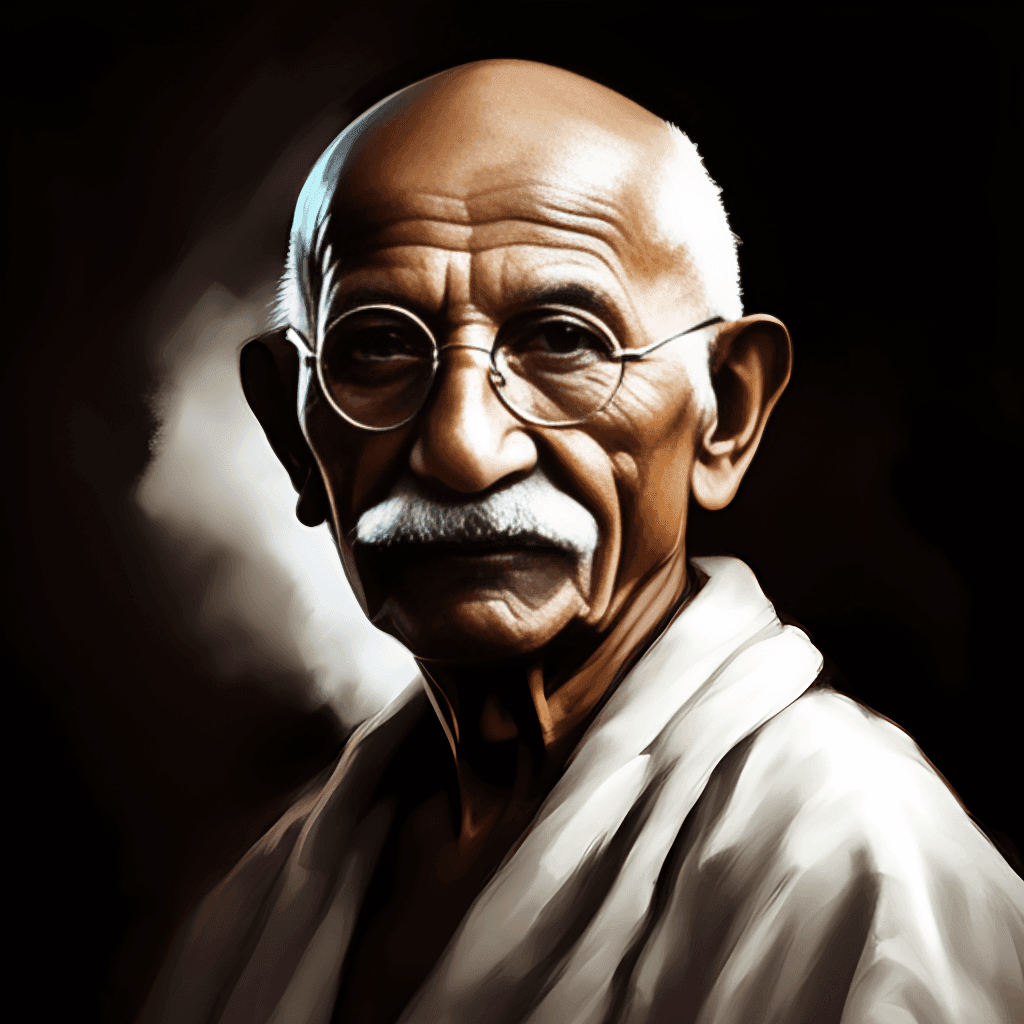 Mother Teresa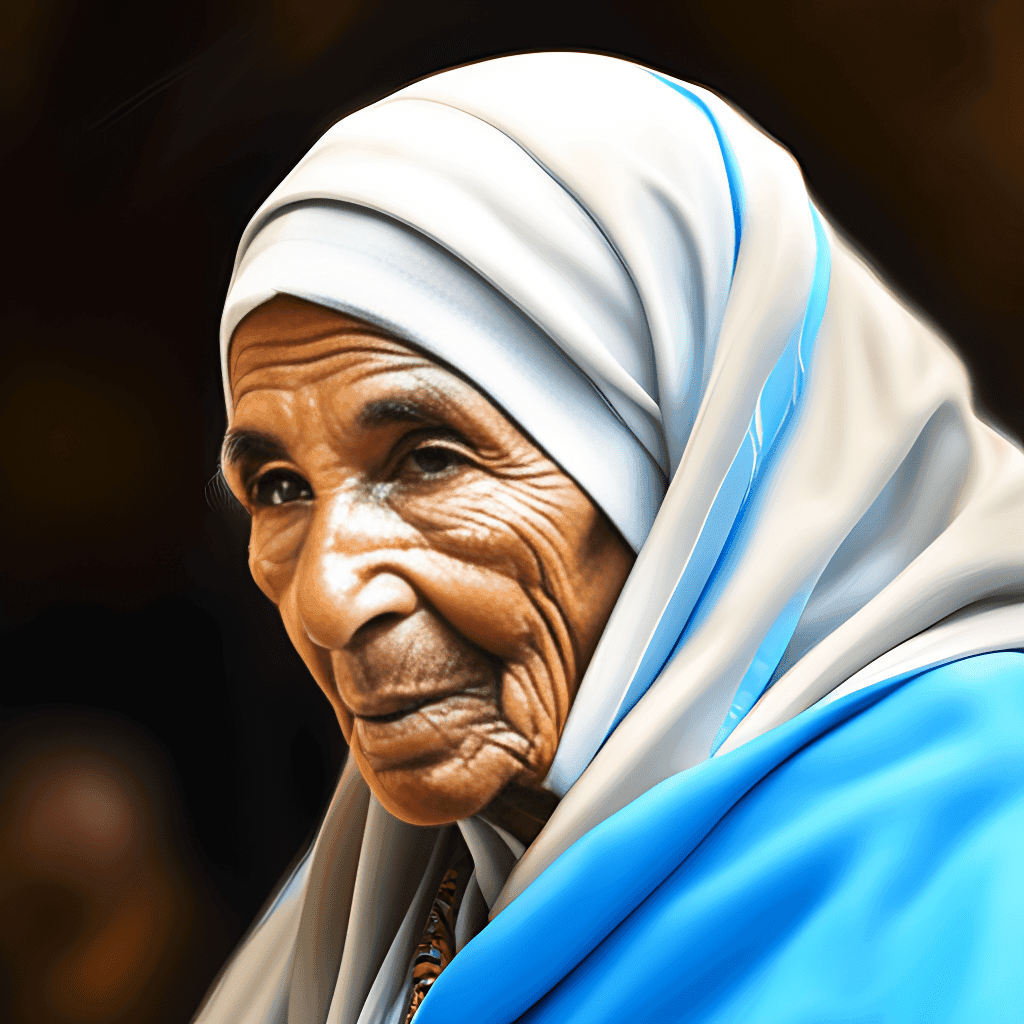 Elvis Presley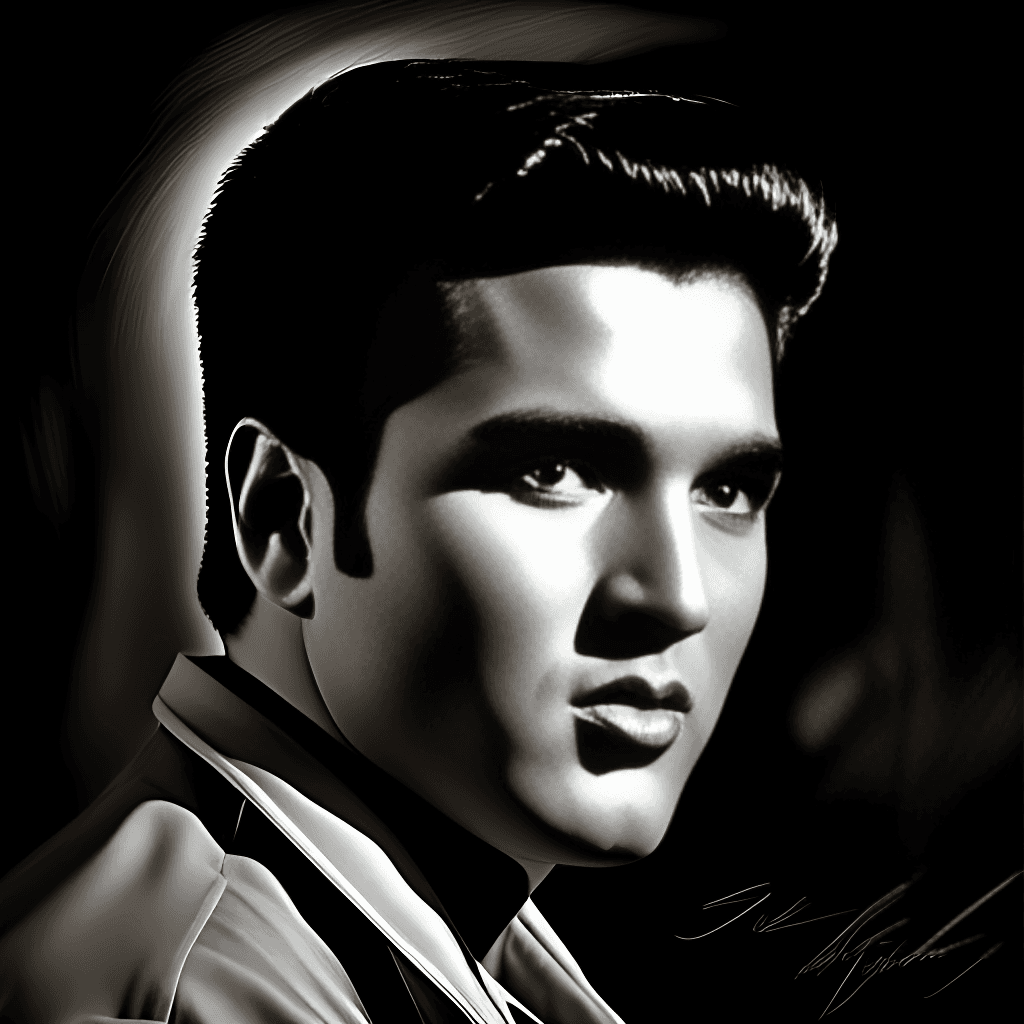 Albert Einstein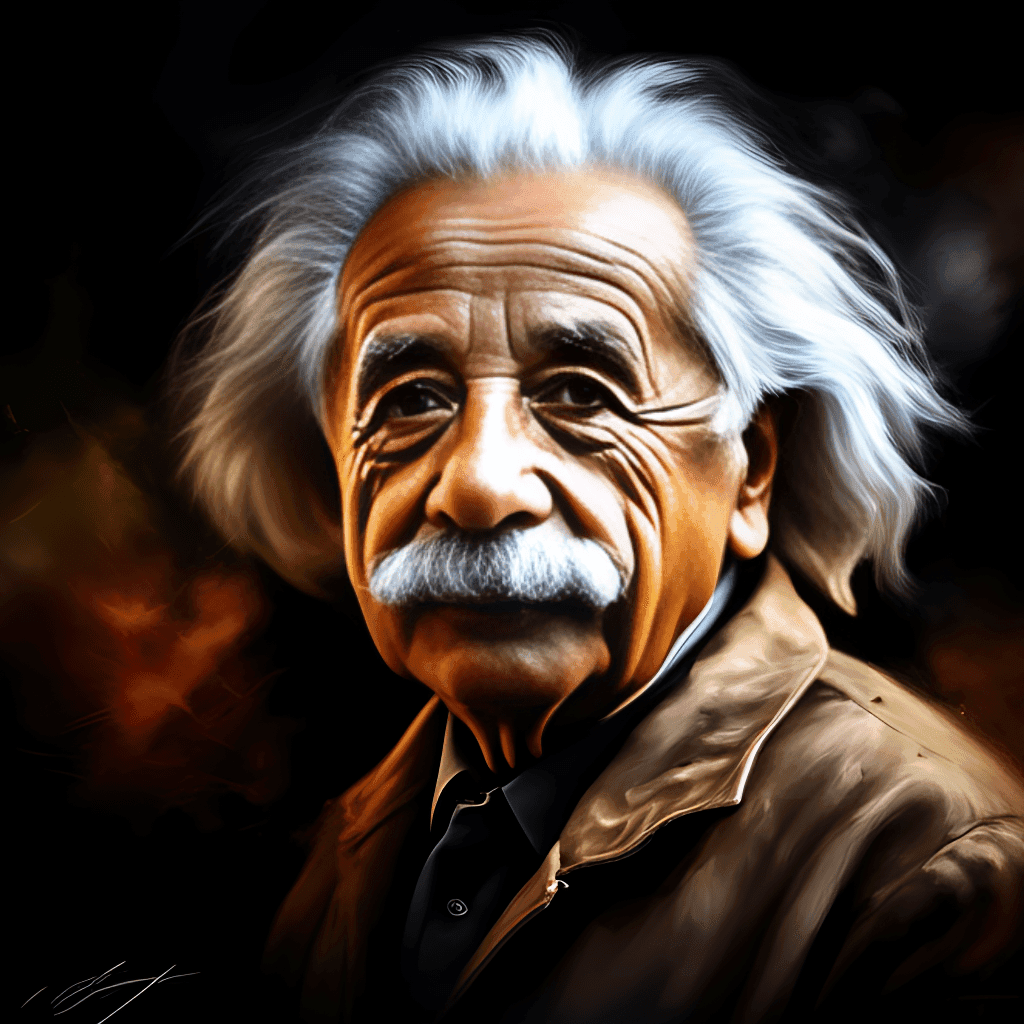 Paul McCartney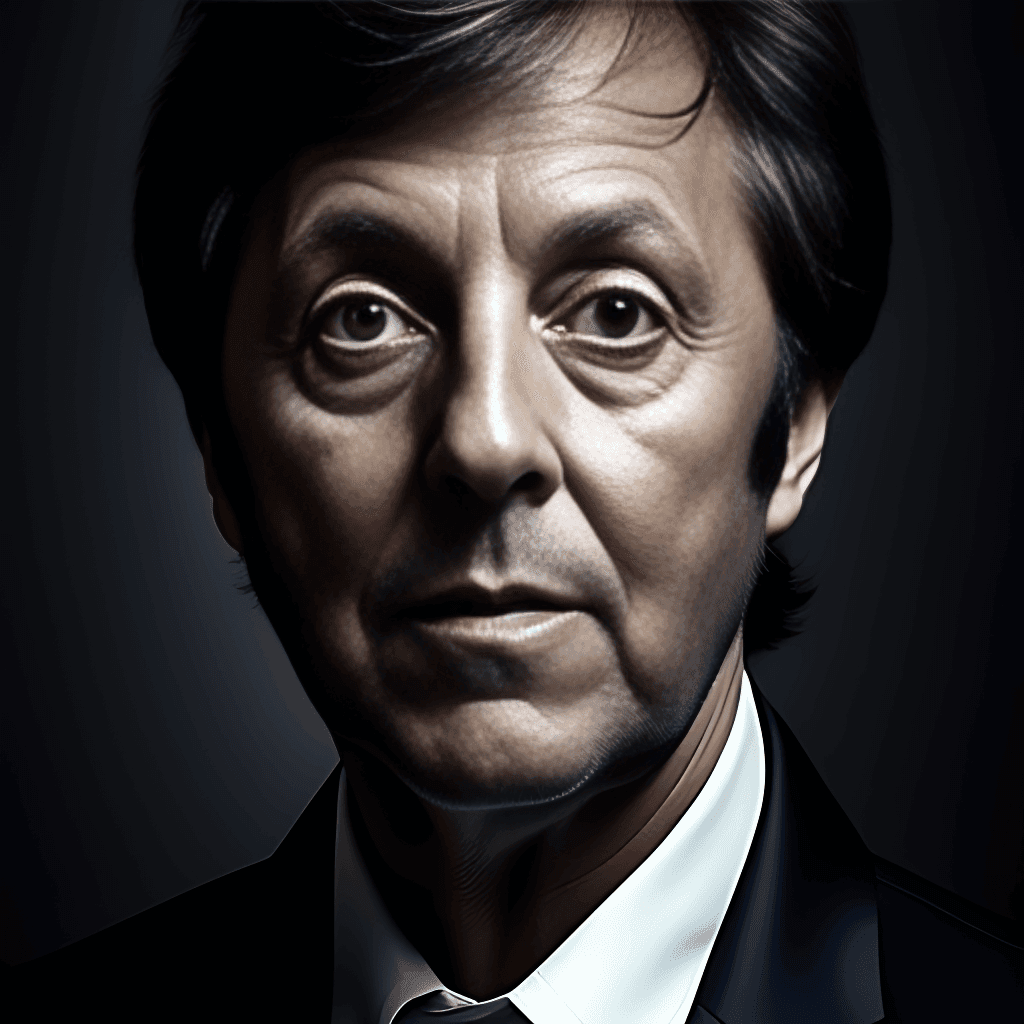 Queen Elizabeth II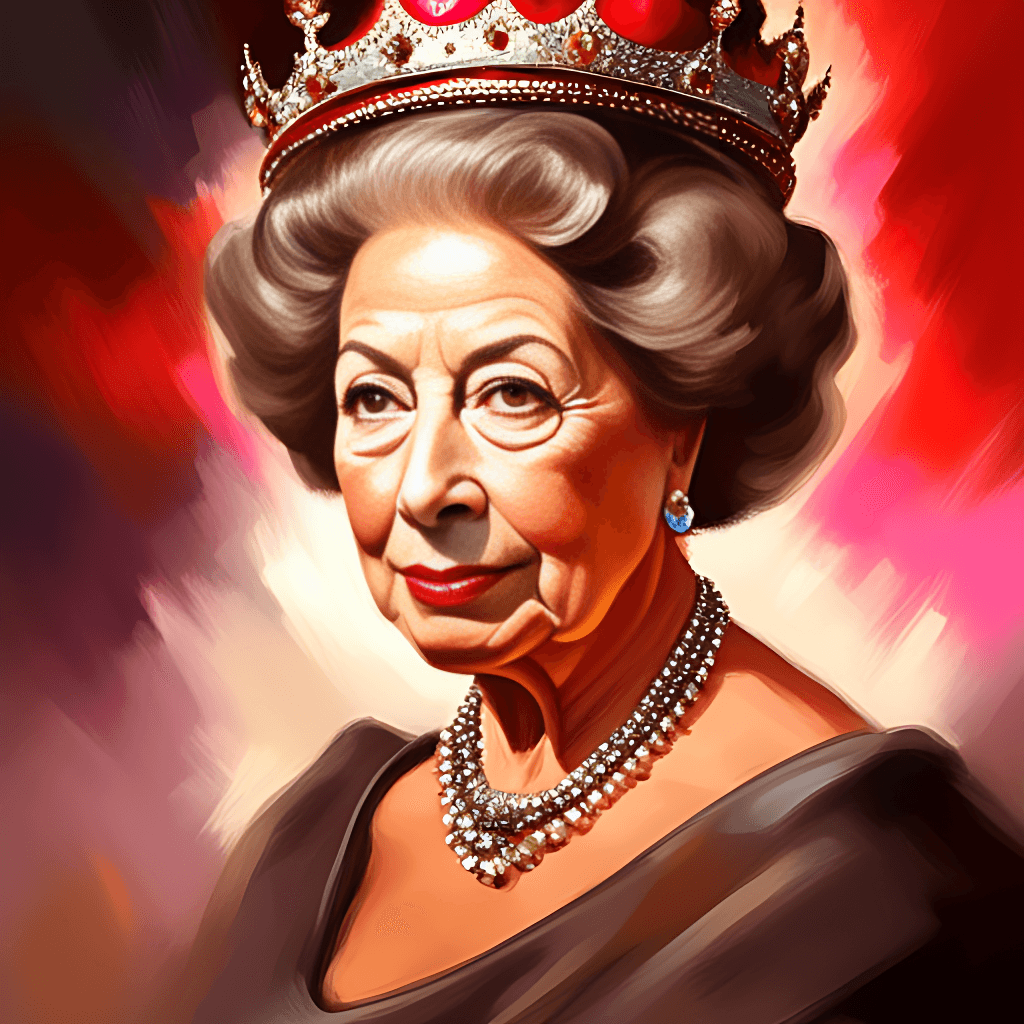 Nelson Mandela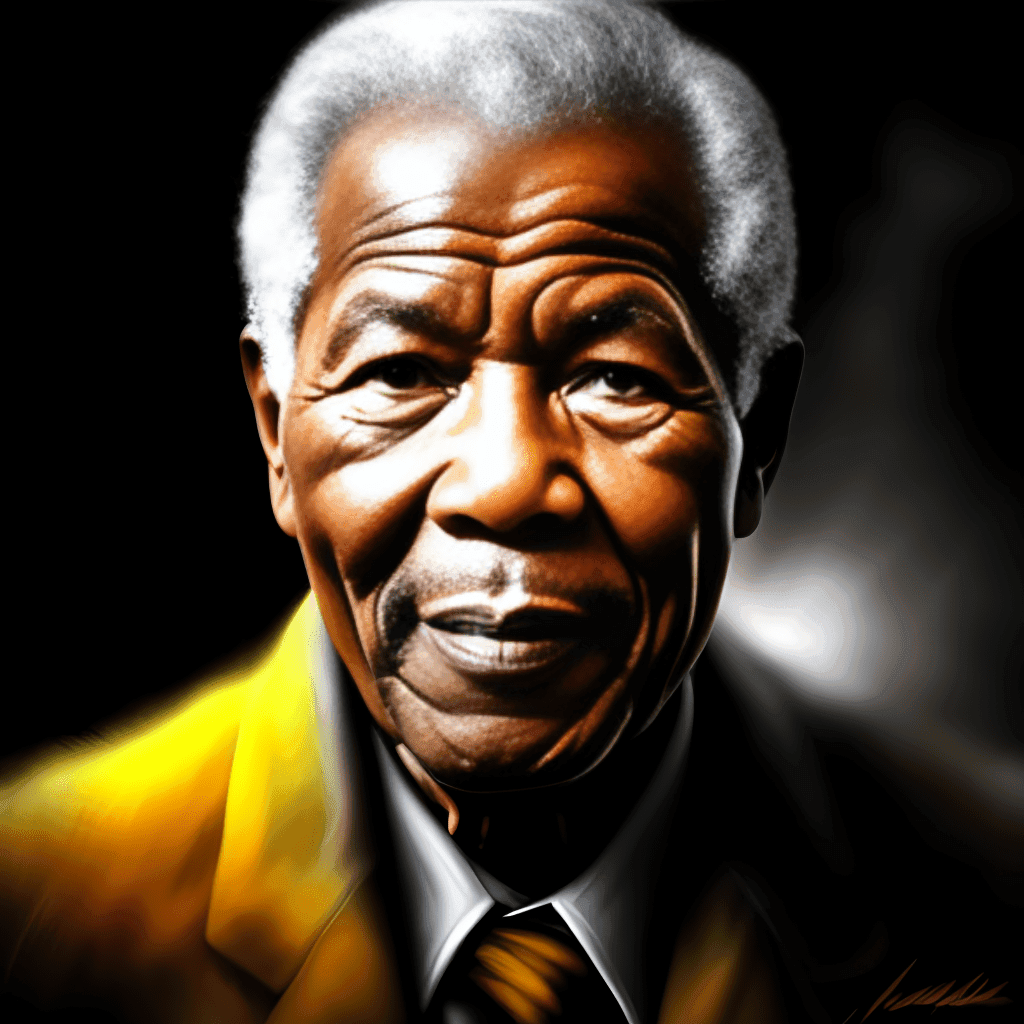 Vincent Van Gogh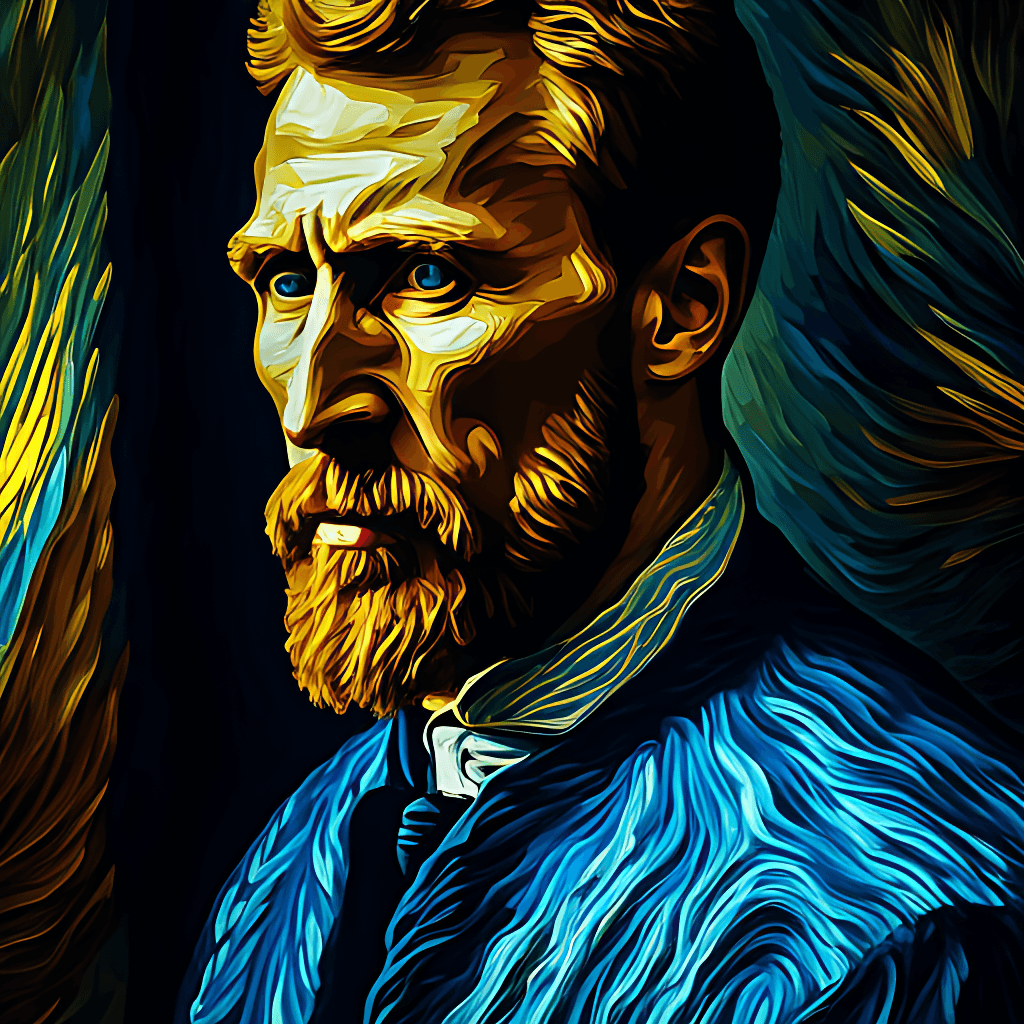 Leonardo da Vinci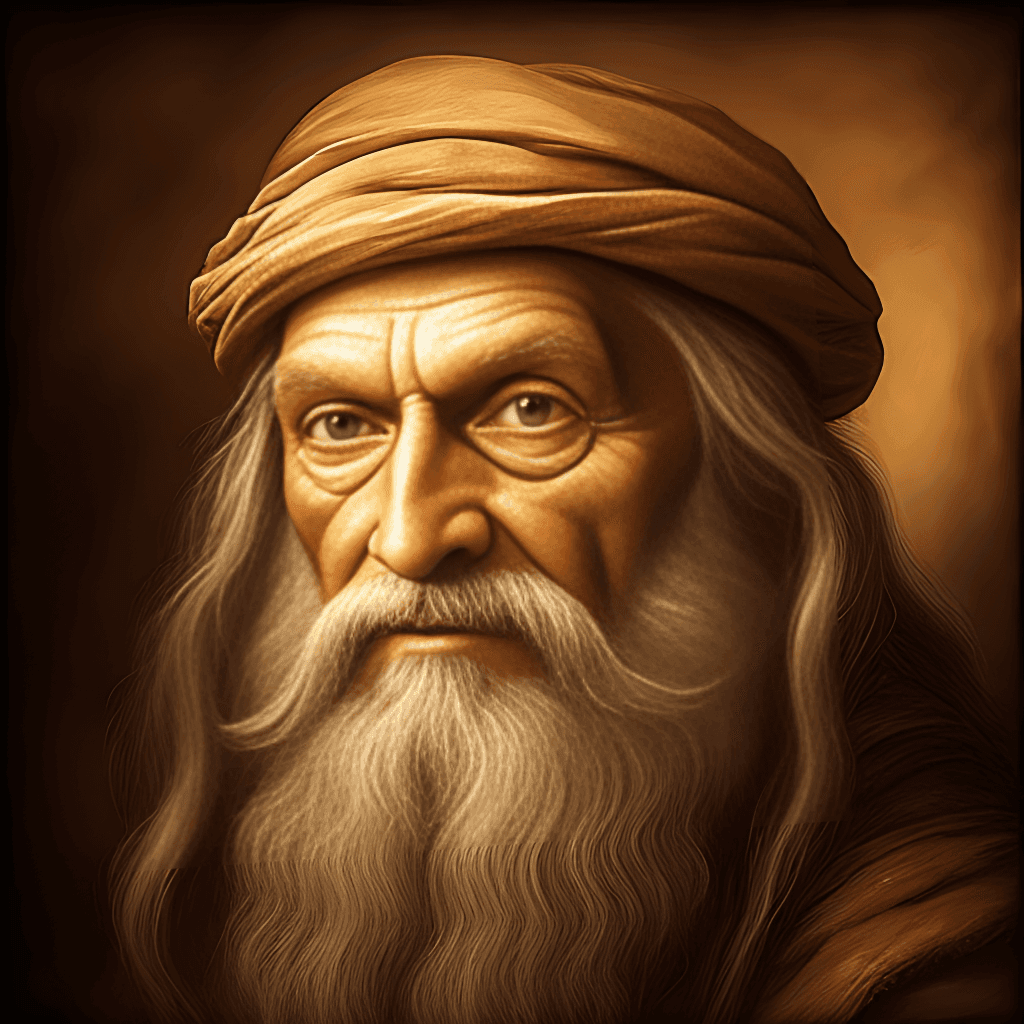 Pablo Picasso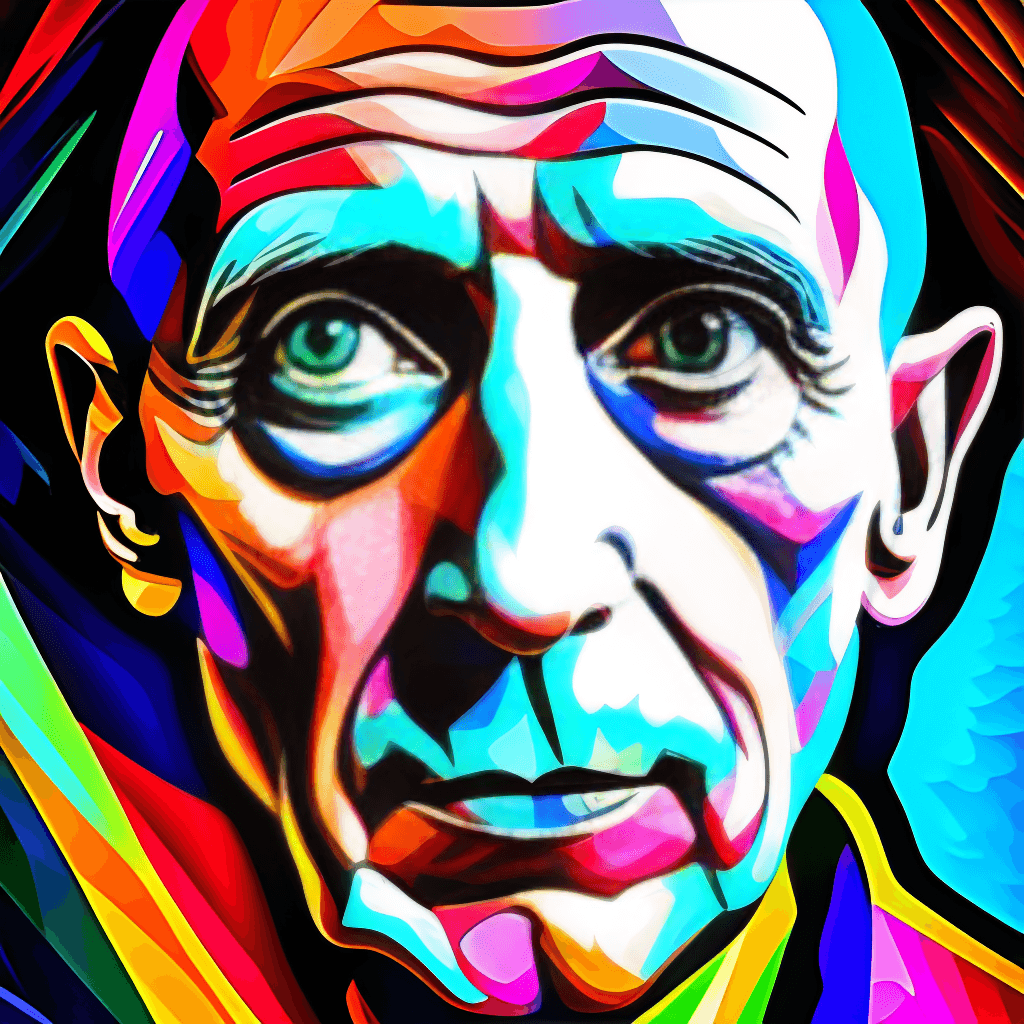 Michael Jackson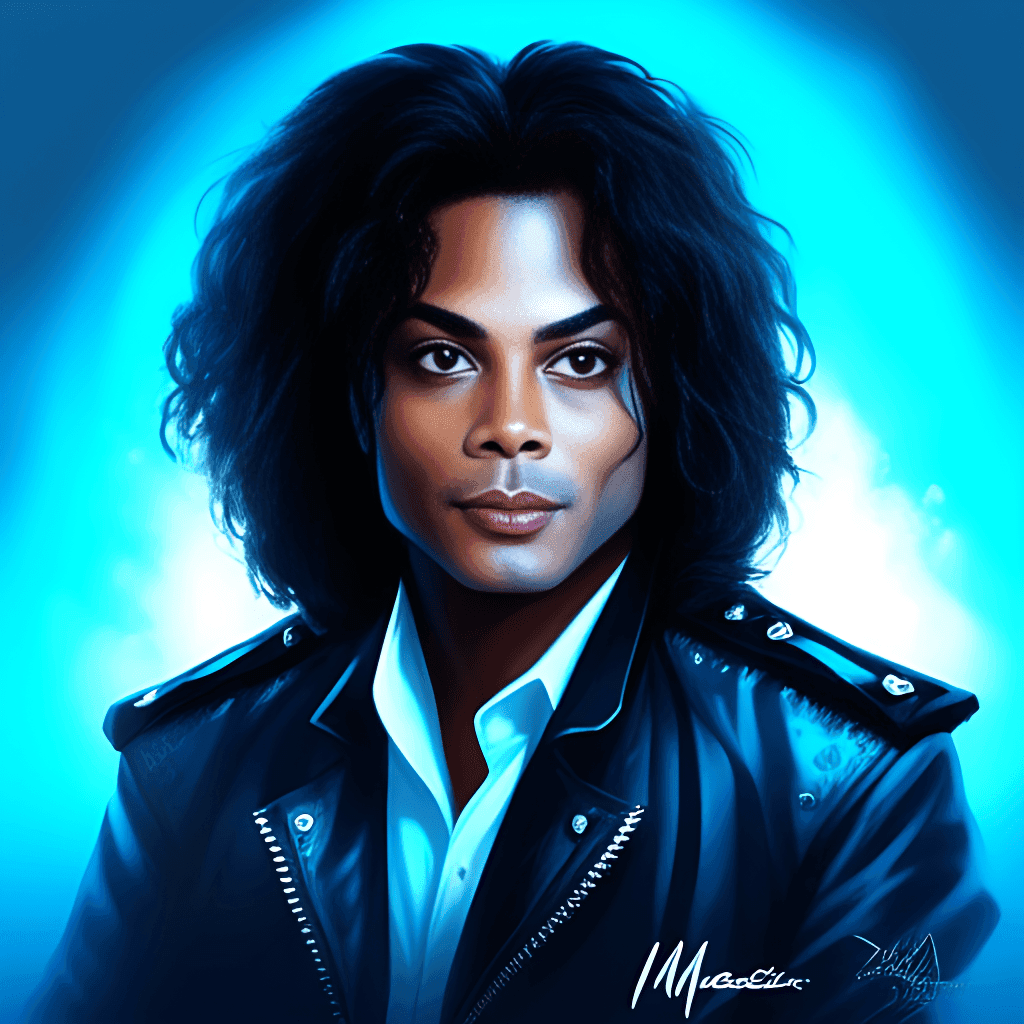 Abraham Lincoln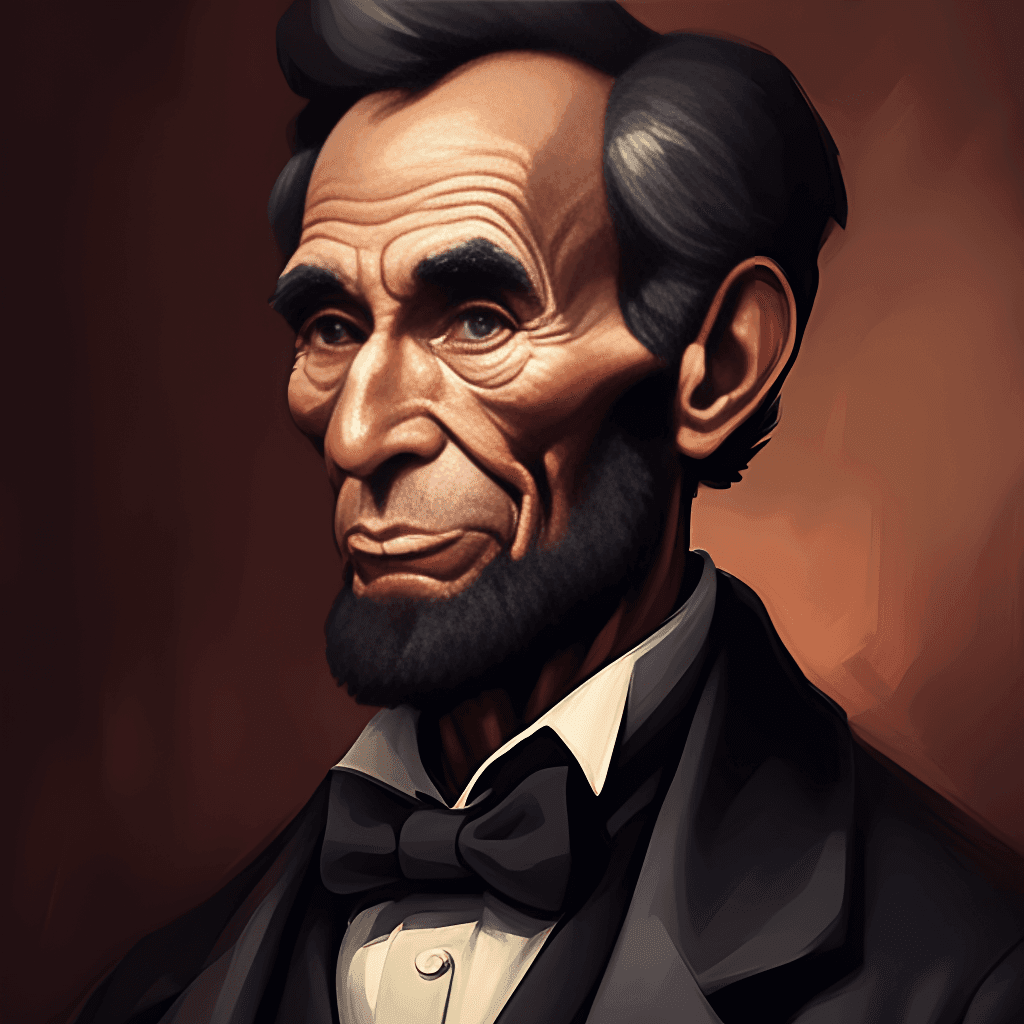 Thomas Edison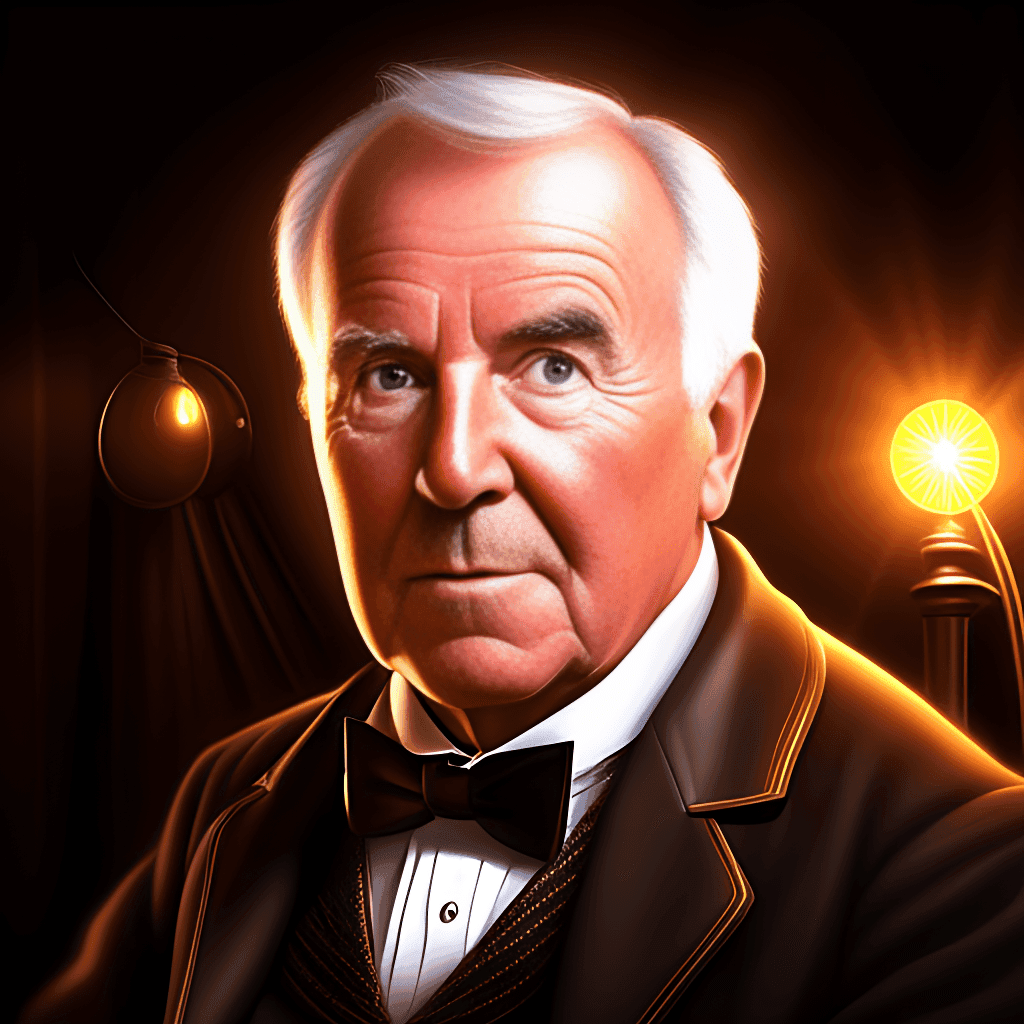 Walt Disney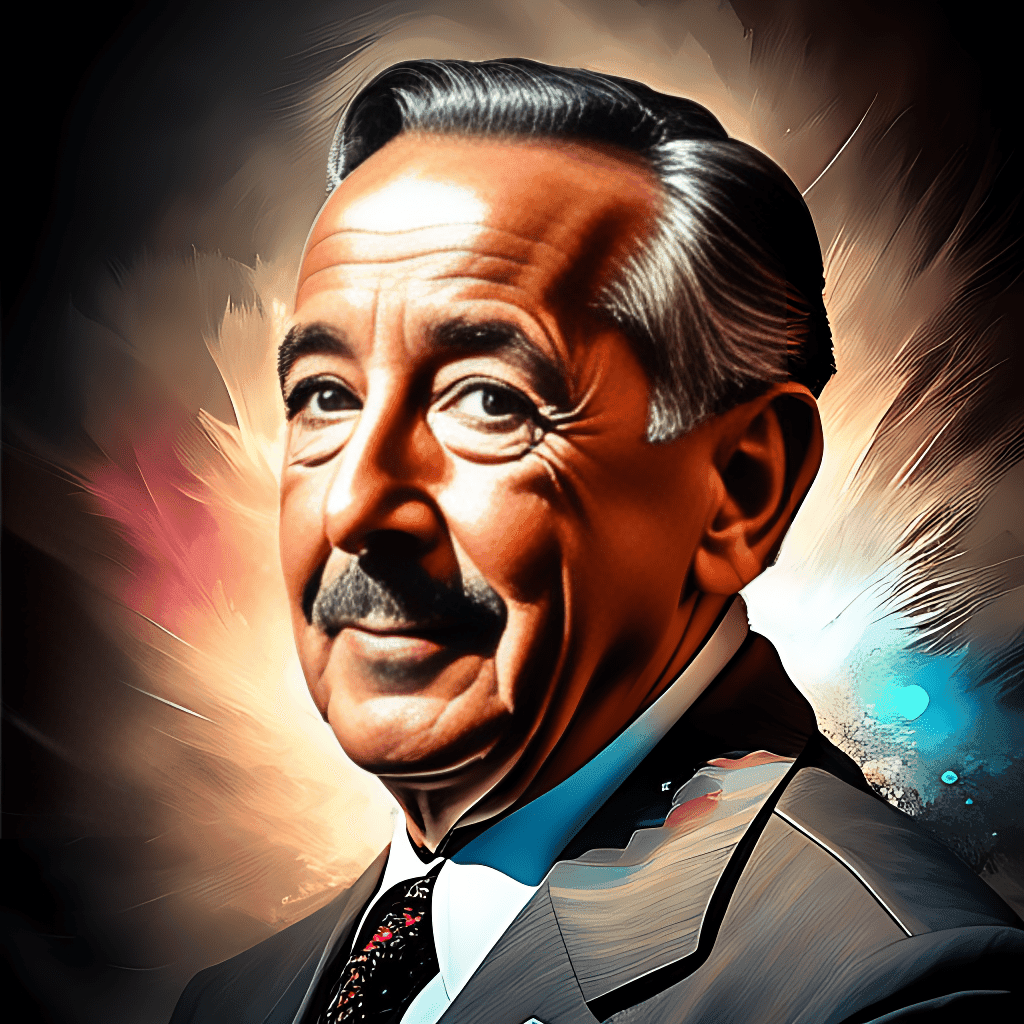 Oprah Winfrey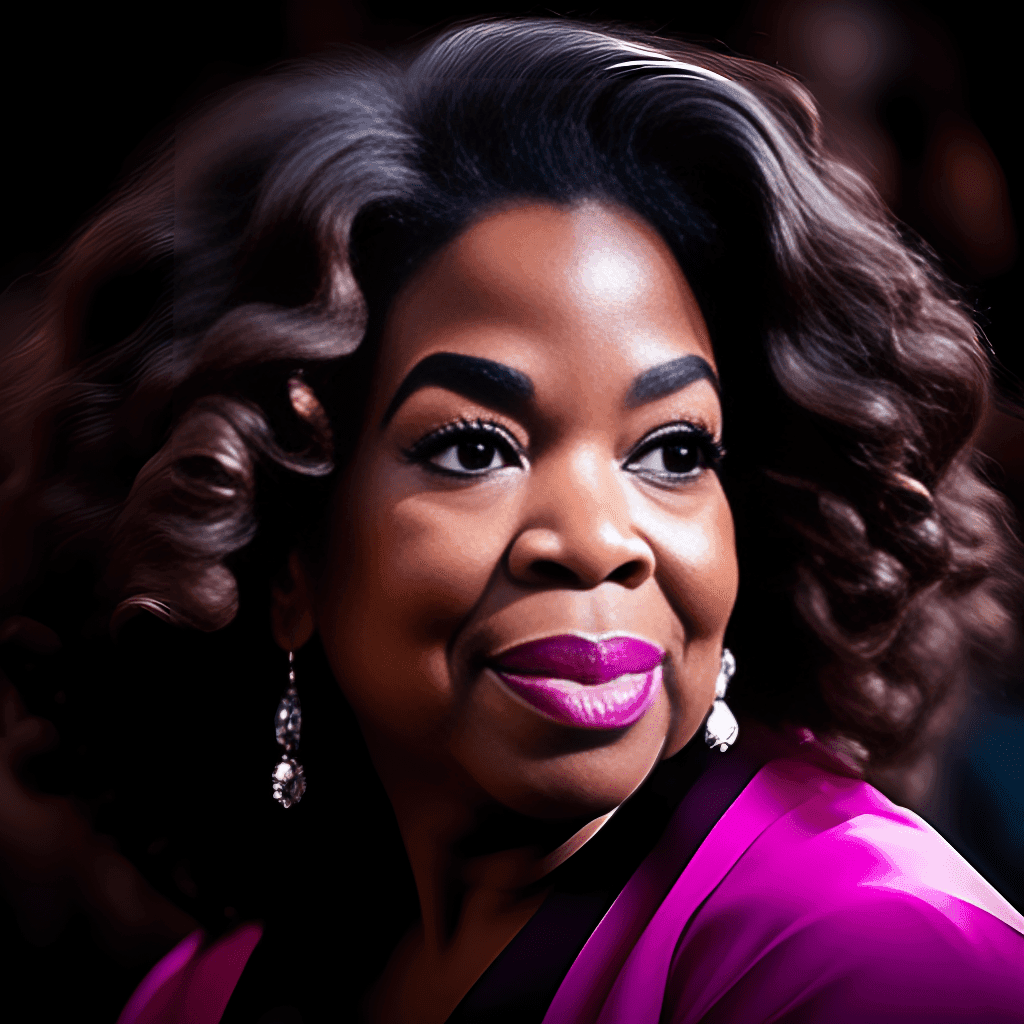 Henry Ford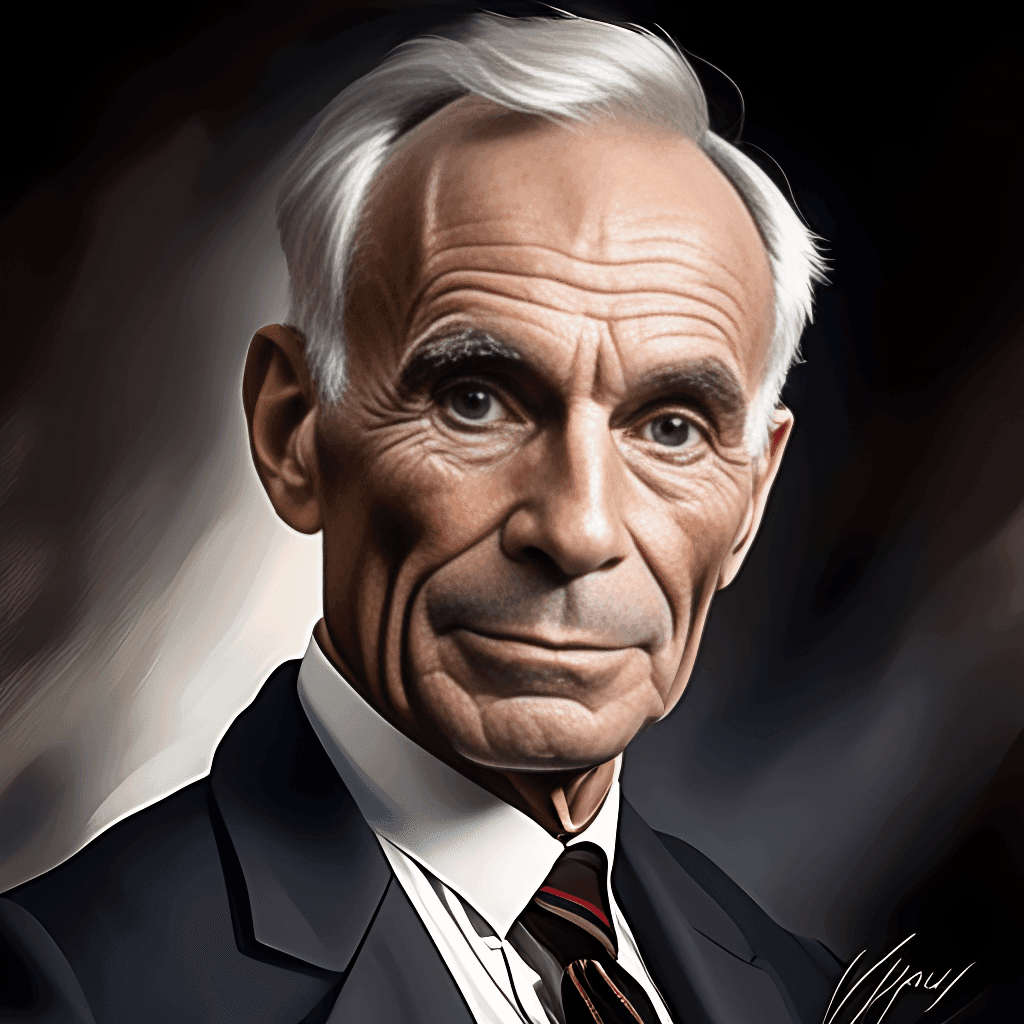 Dalai Lama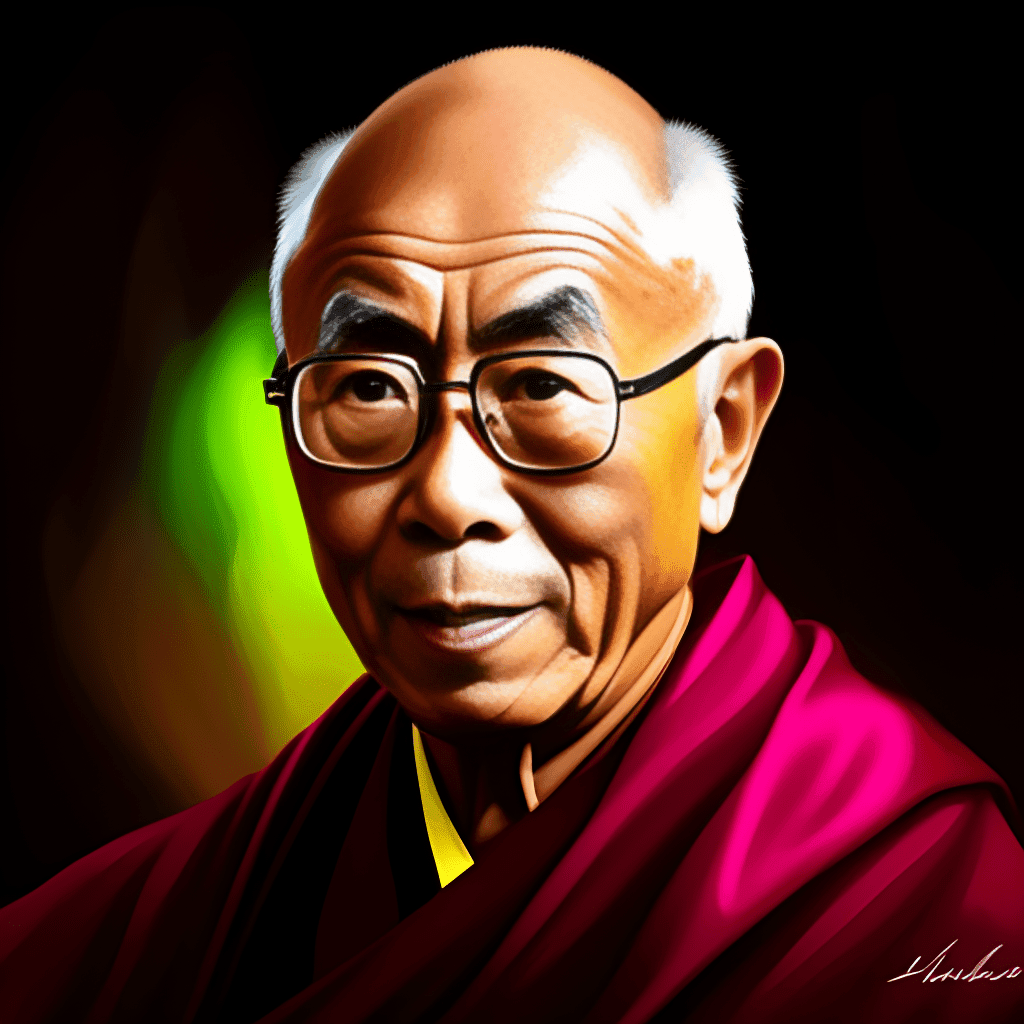 Neil Armstrong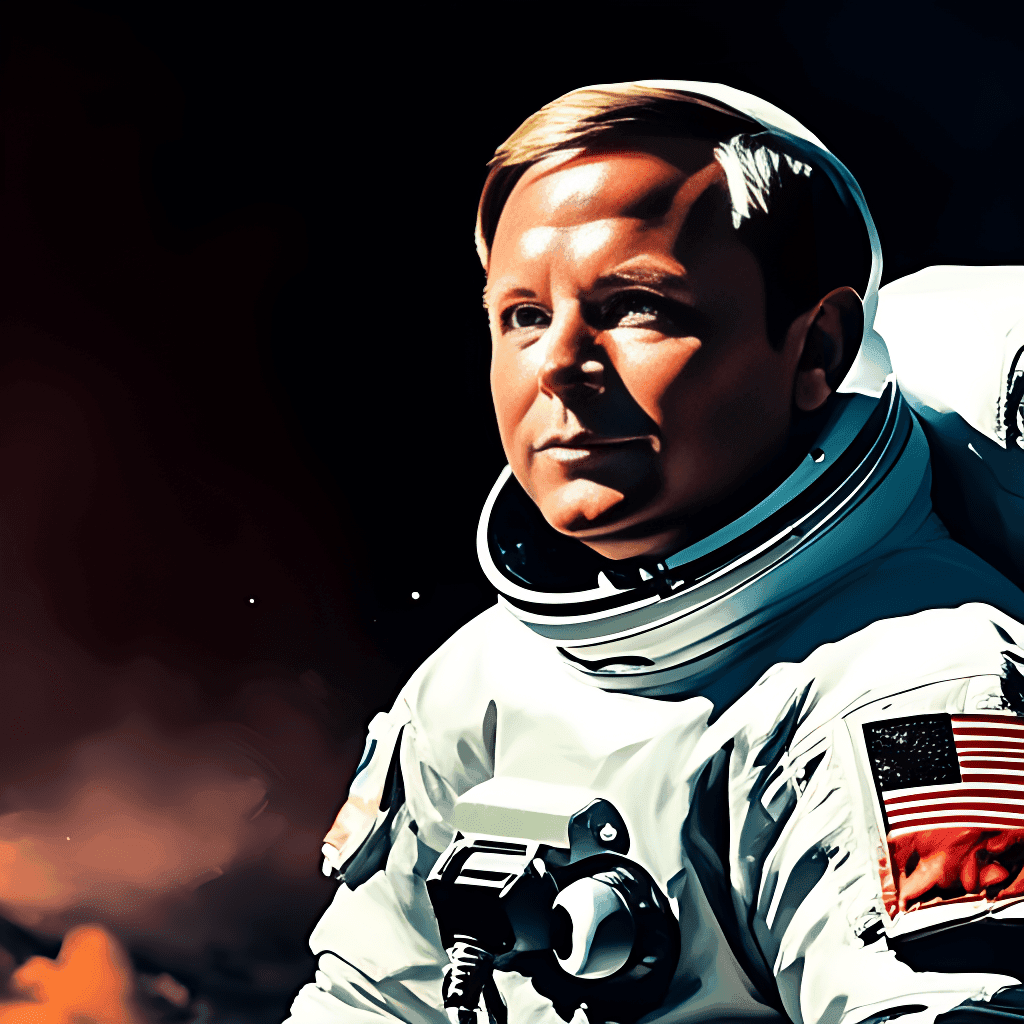 J.K.Rowling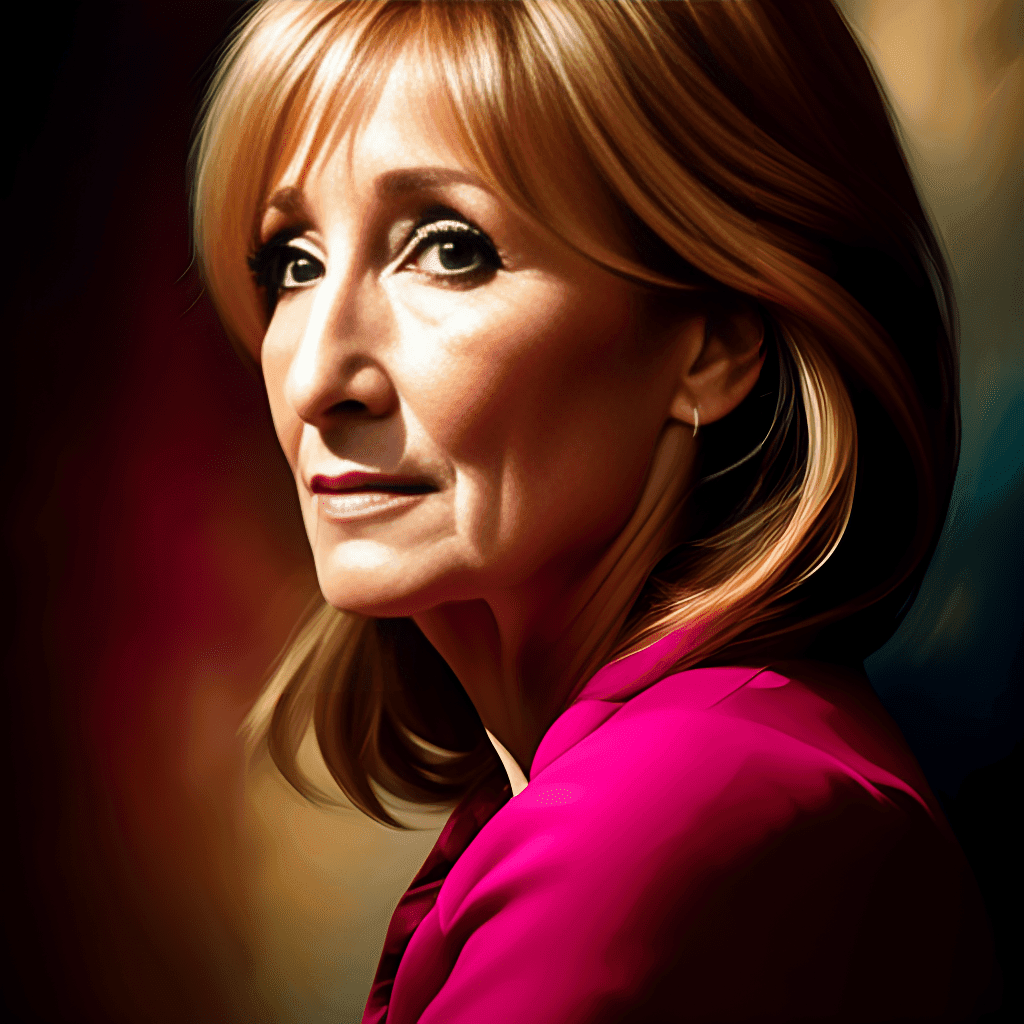 Richard Branson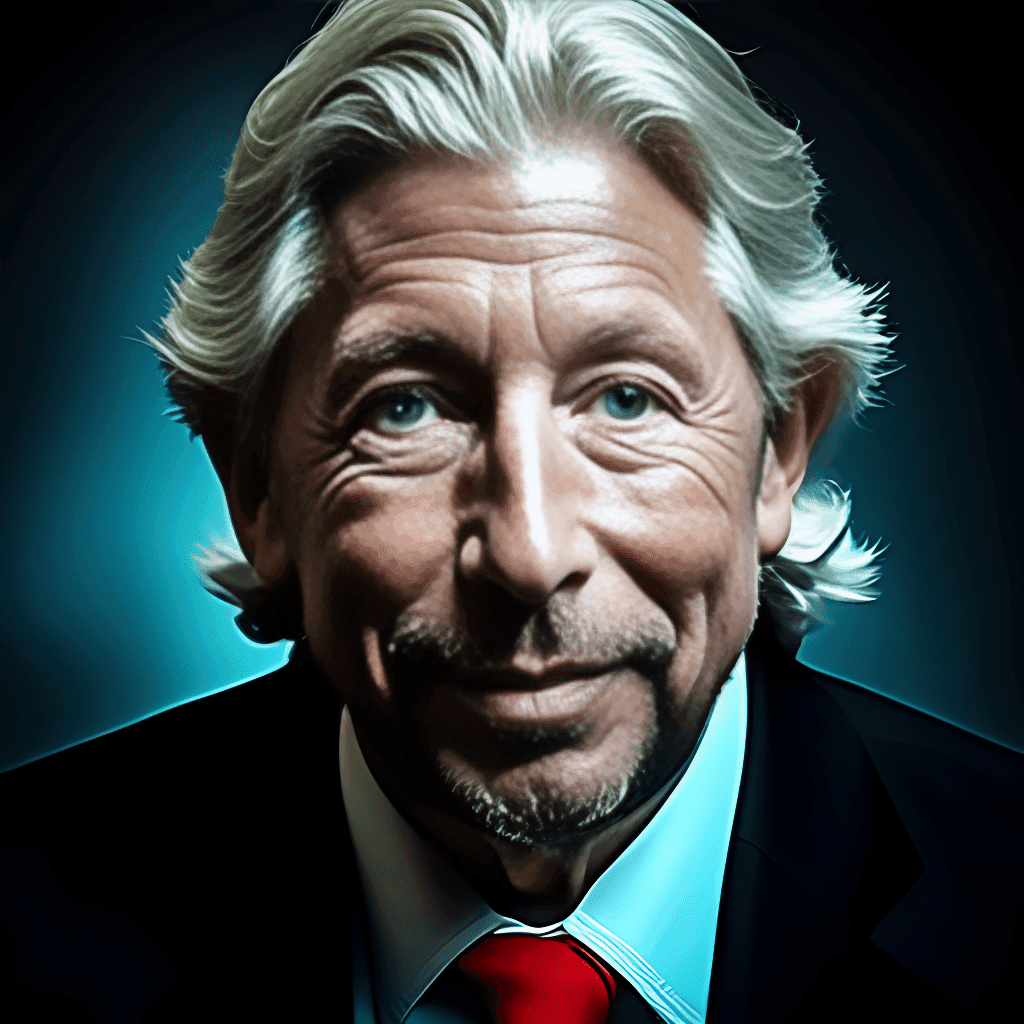 Cristiano Ronaldo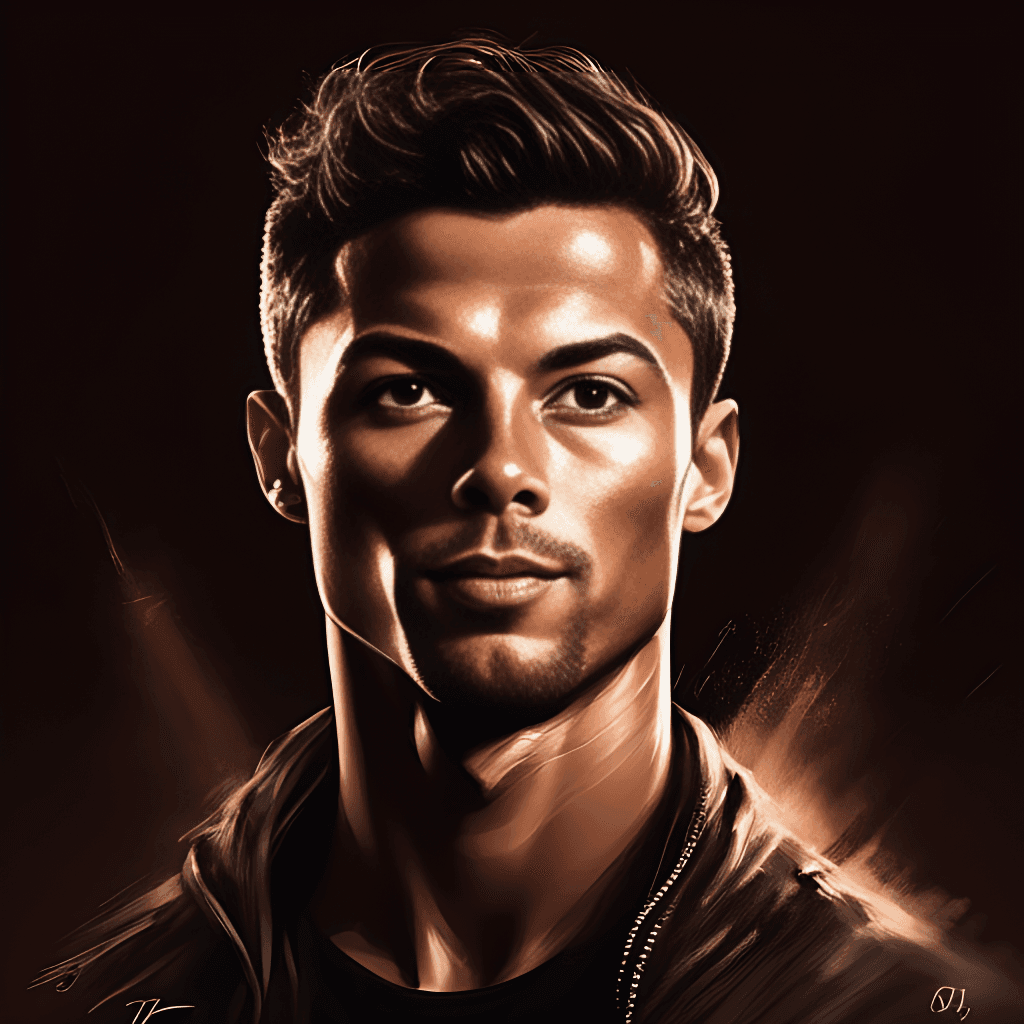 Pele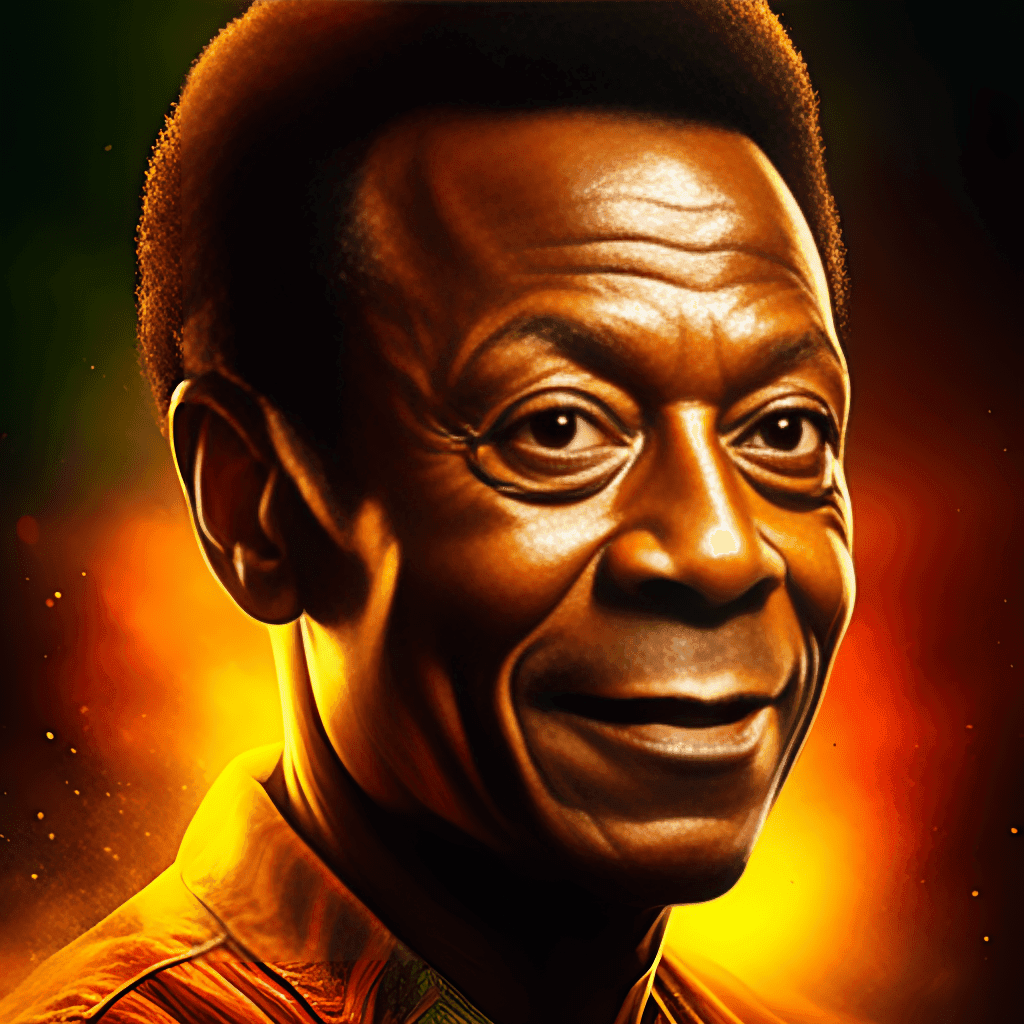 Angelina Jolie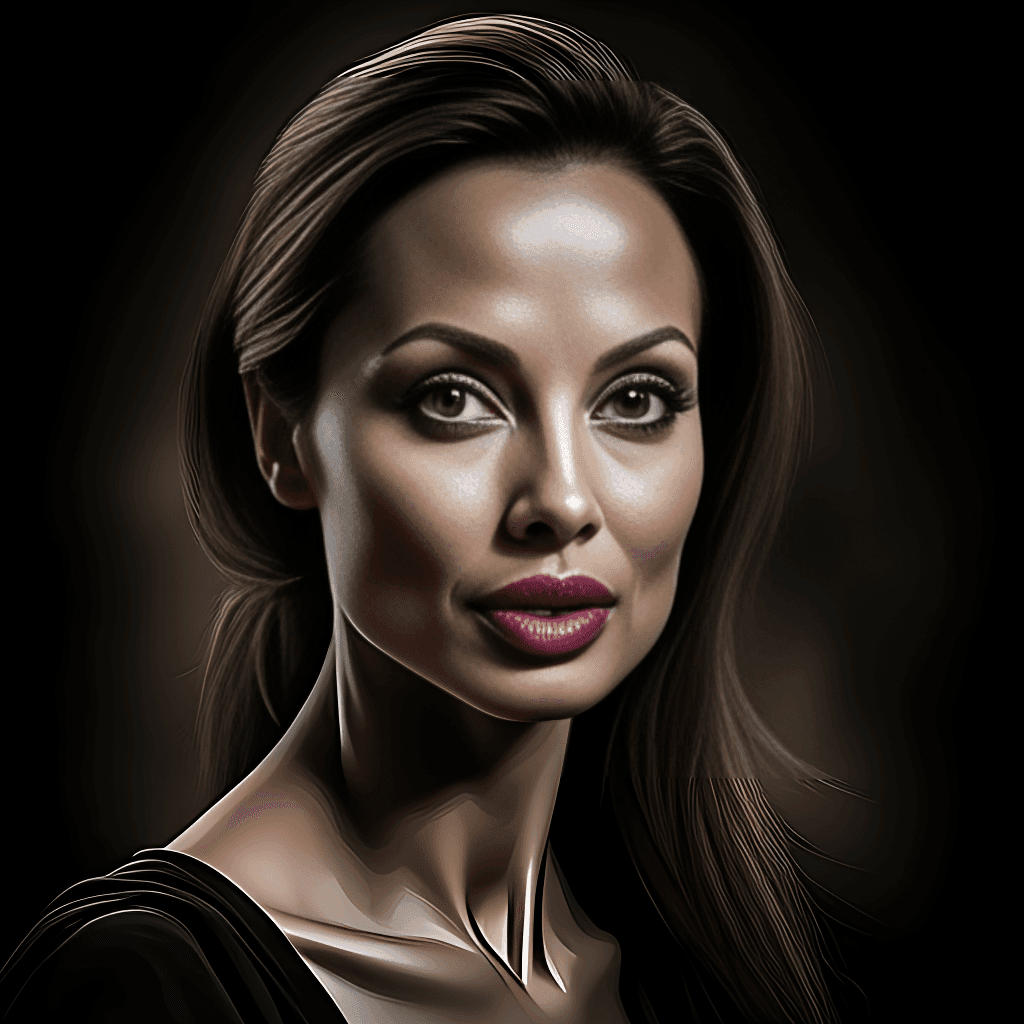 John Lennon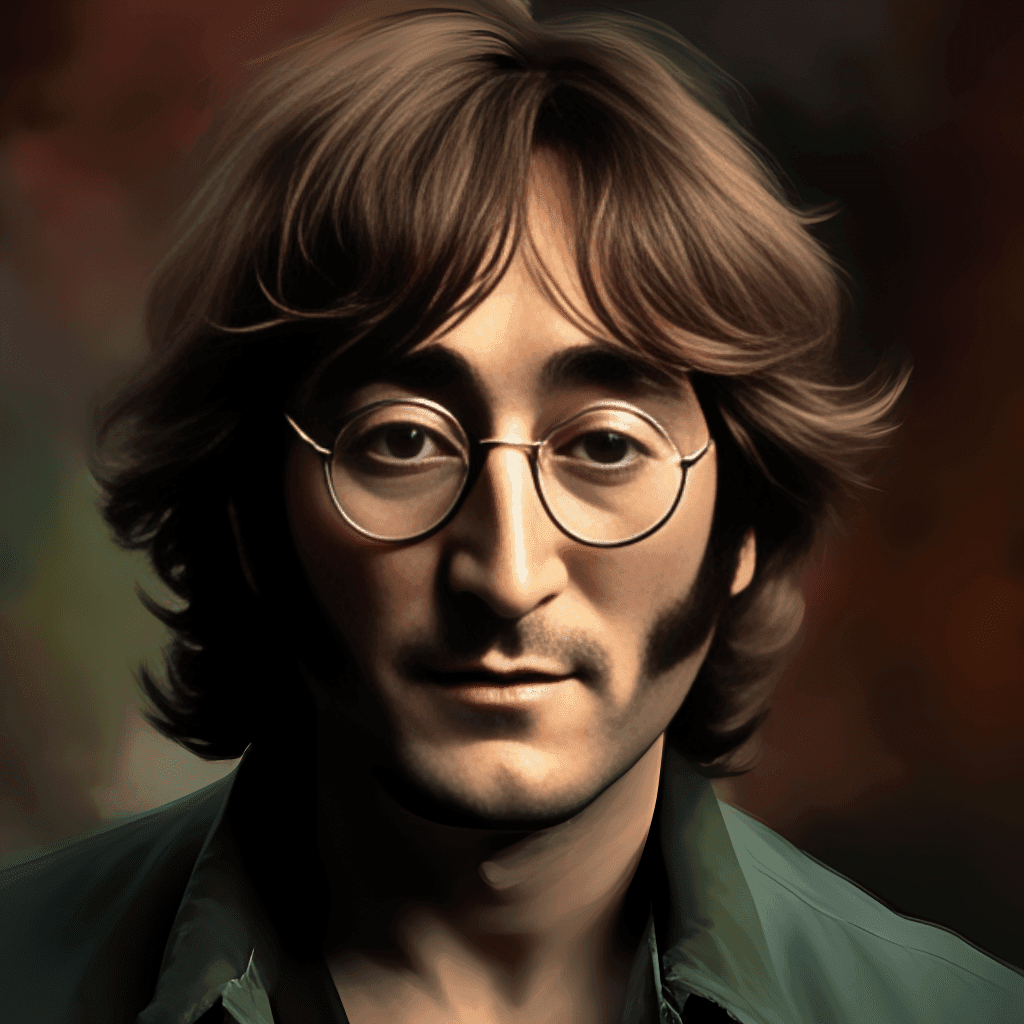 Volodymyr Zelensky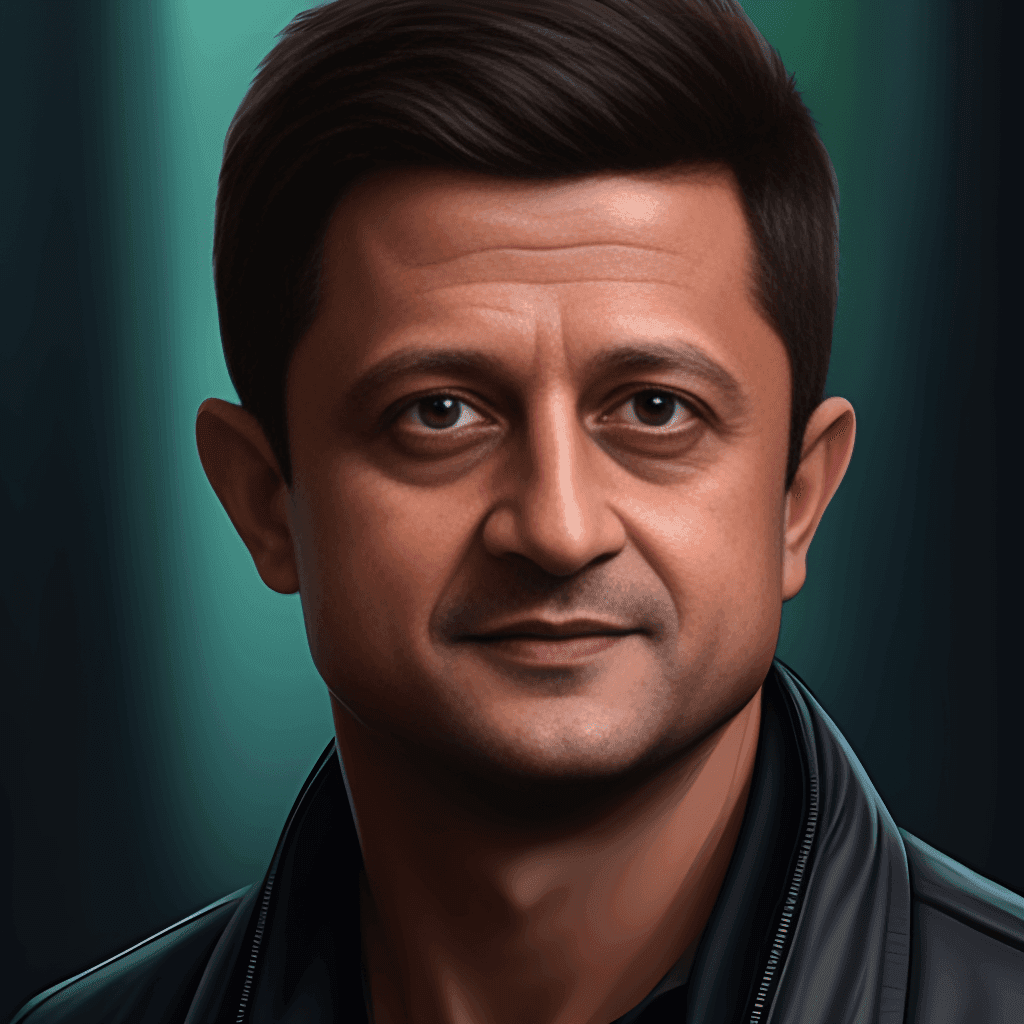 Michael Jordon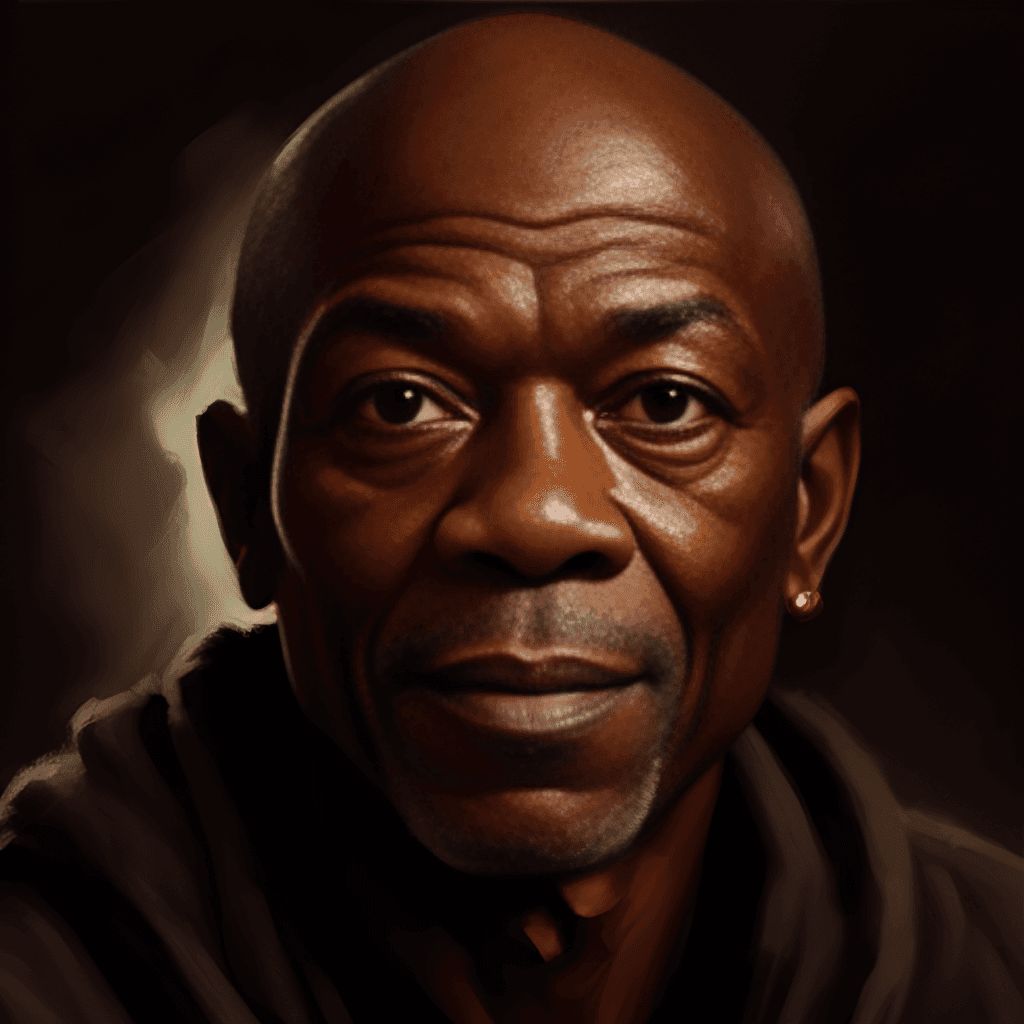 Vladimir Lenin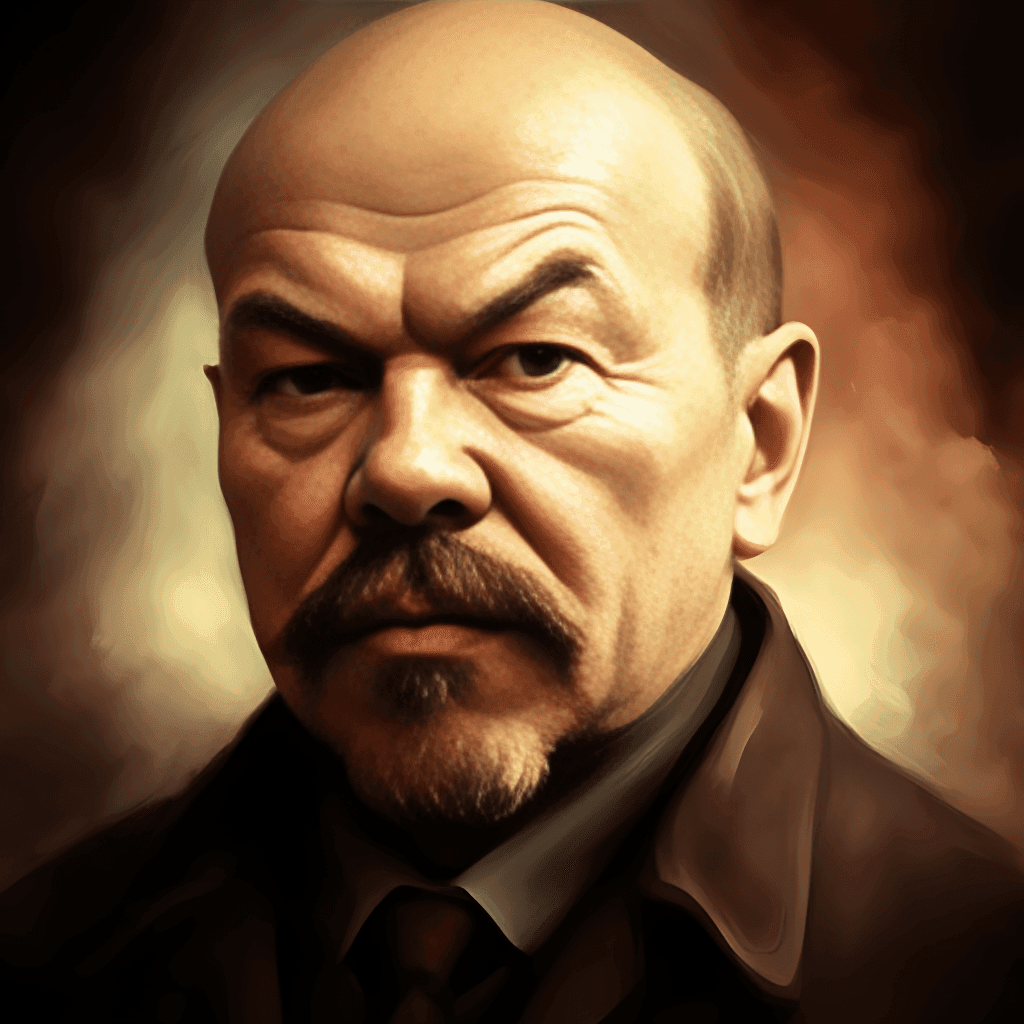 Vladimir Putin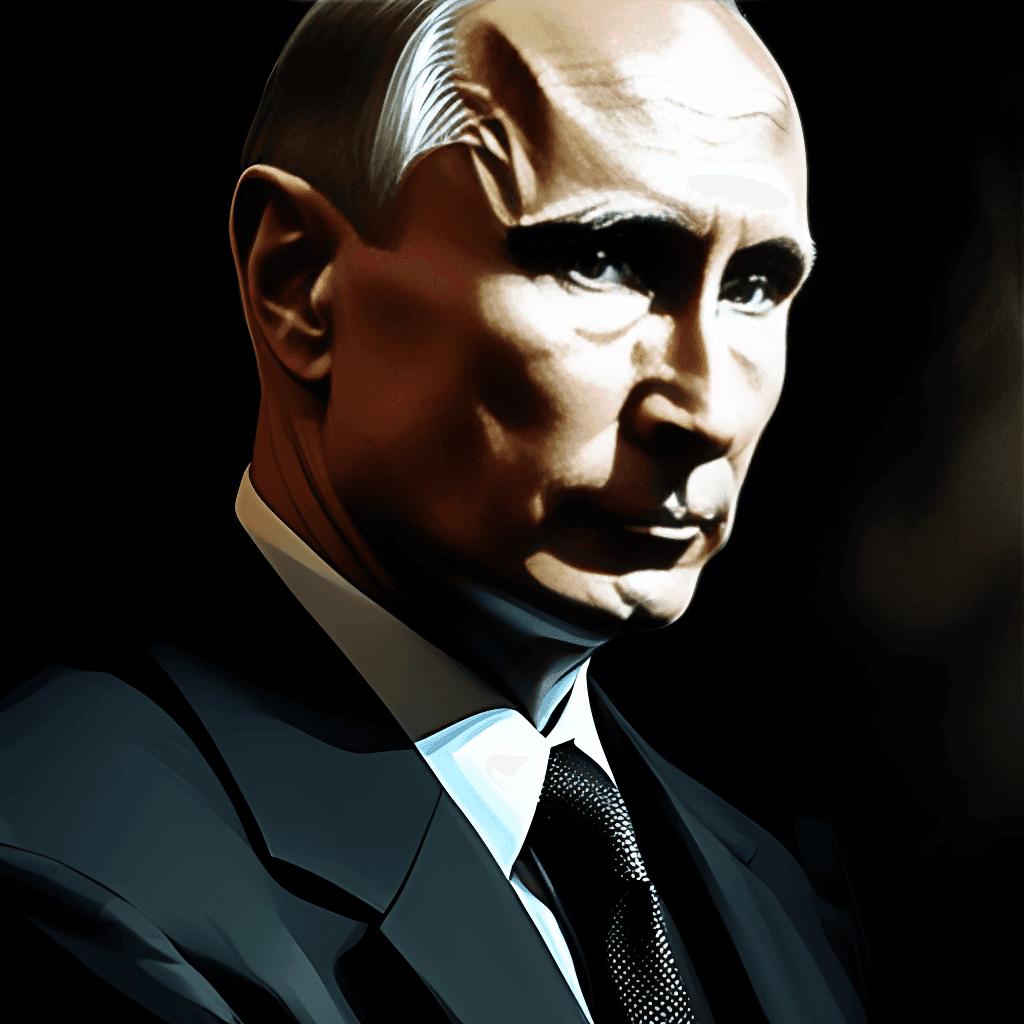 Fidel Castro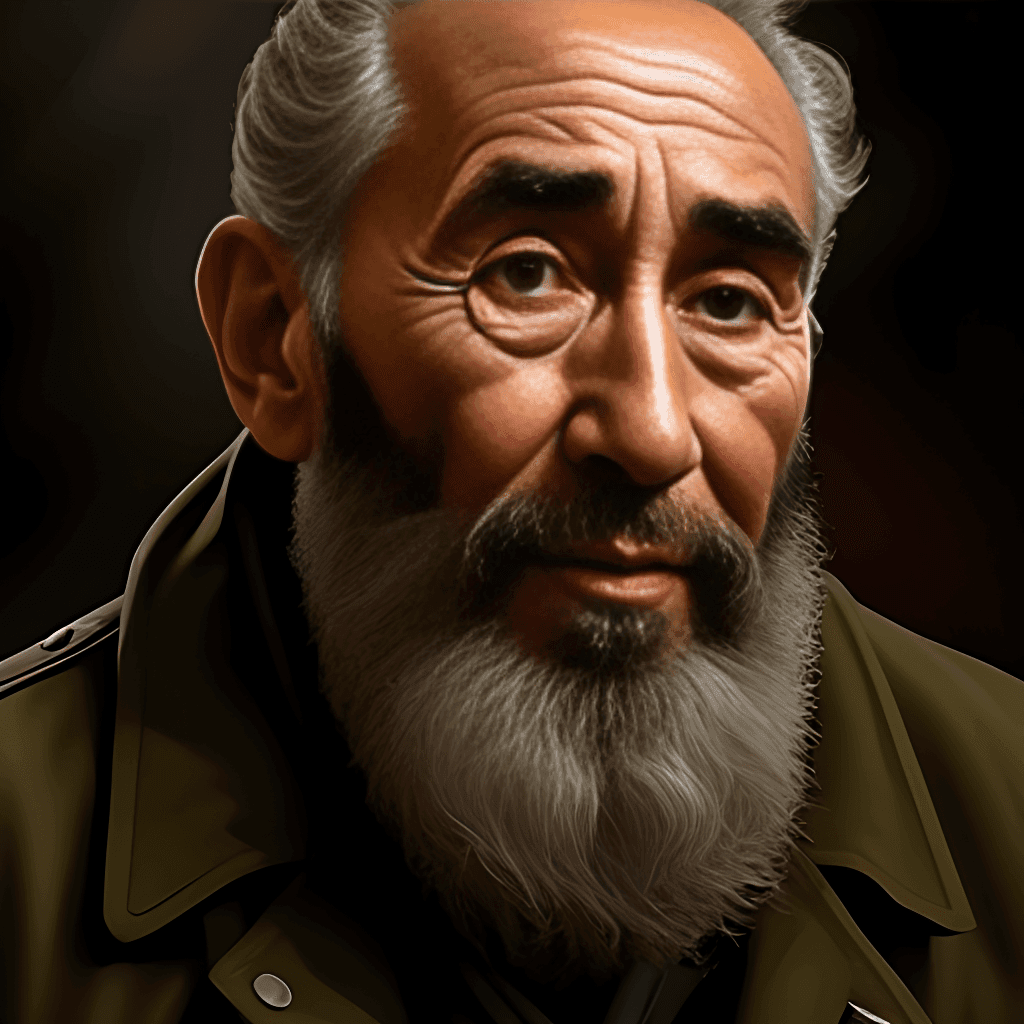 Coco Chanel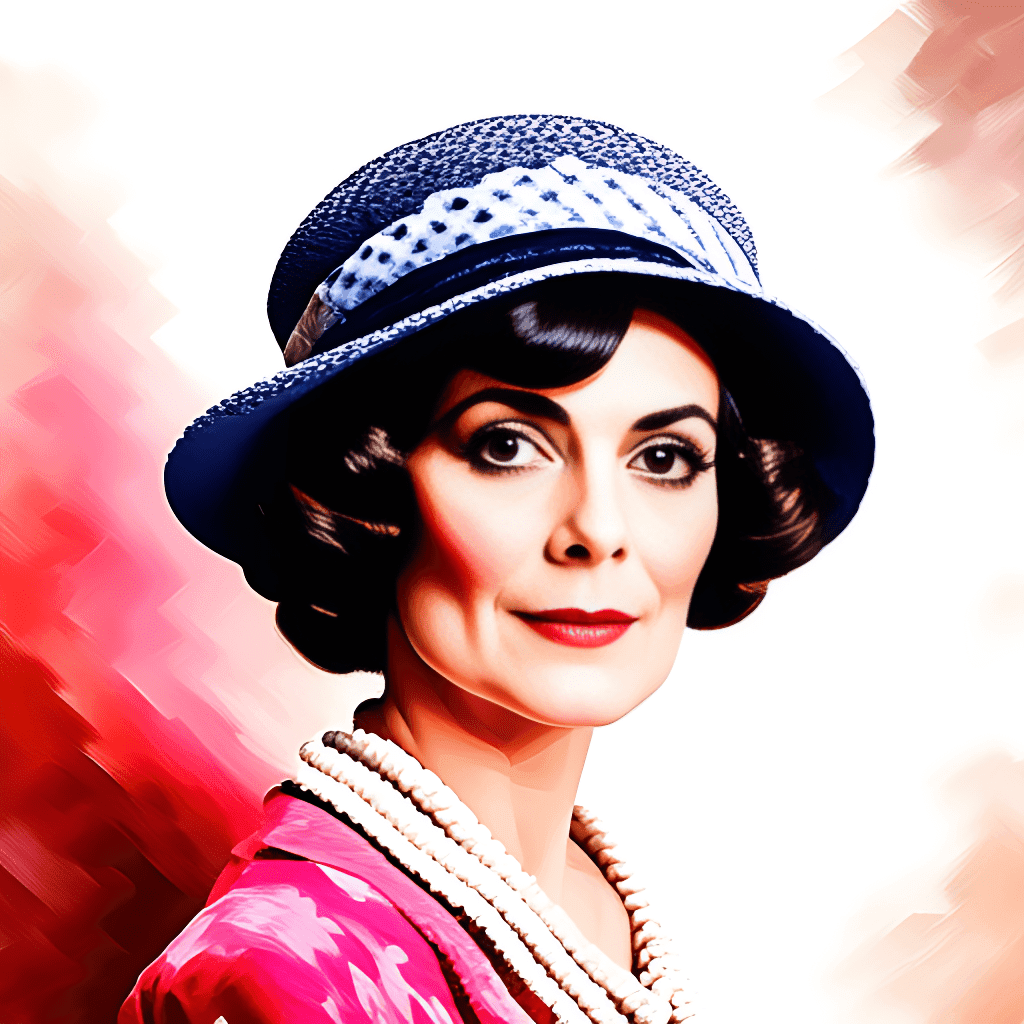 Mikhail Gorbachev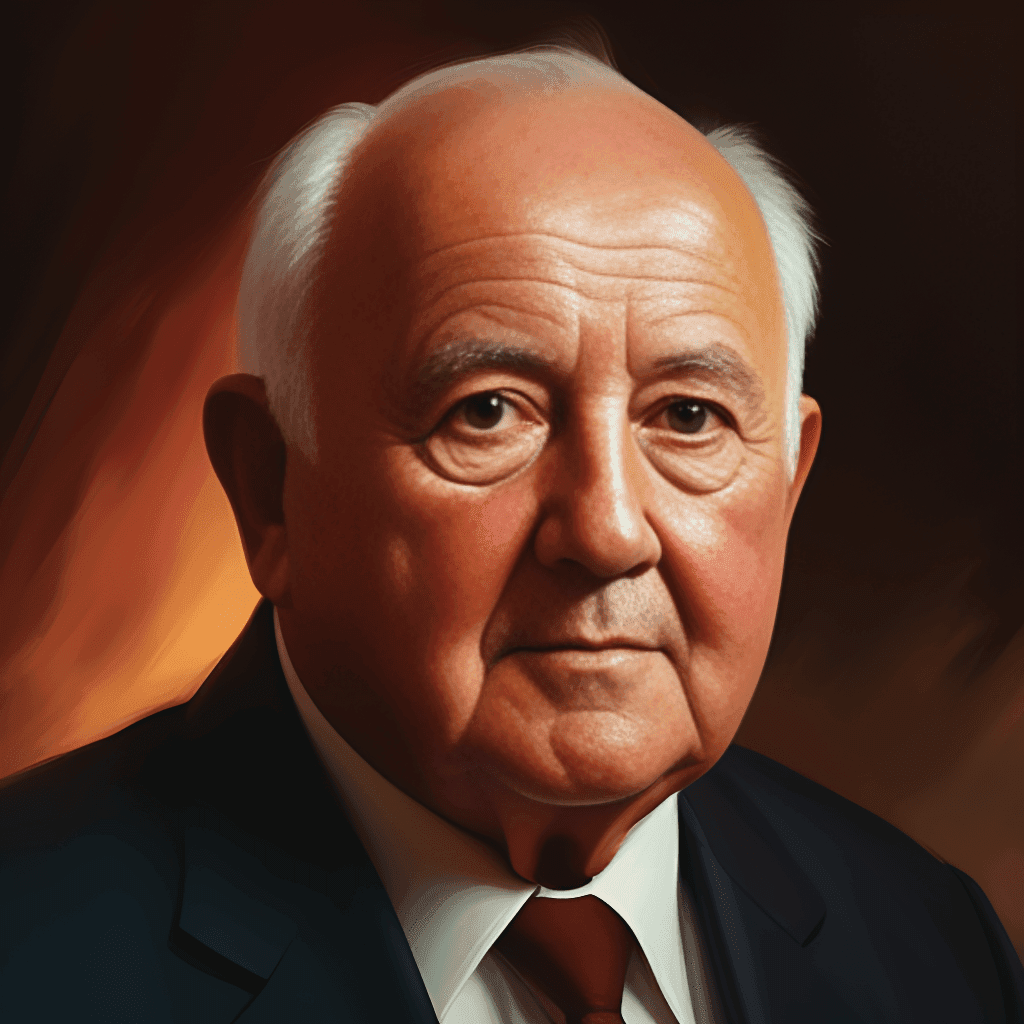 Sting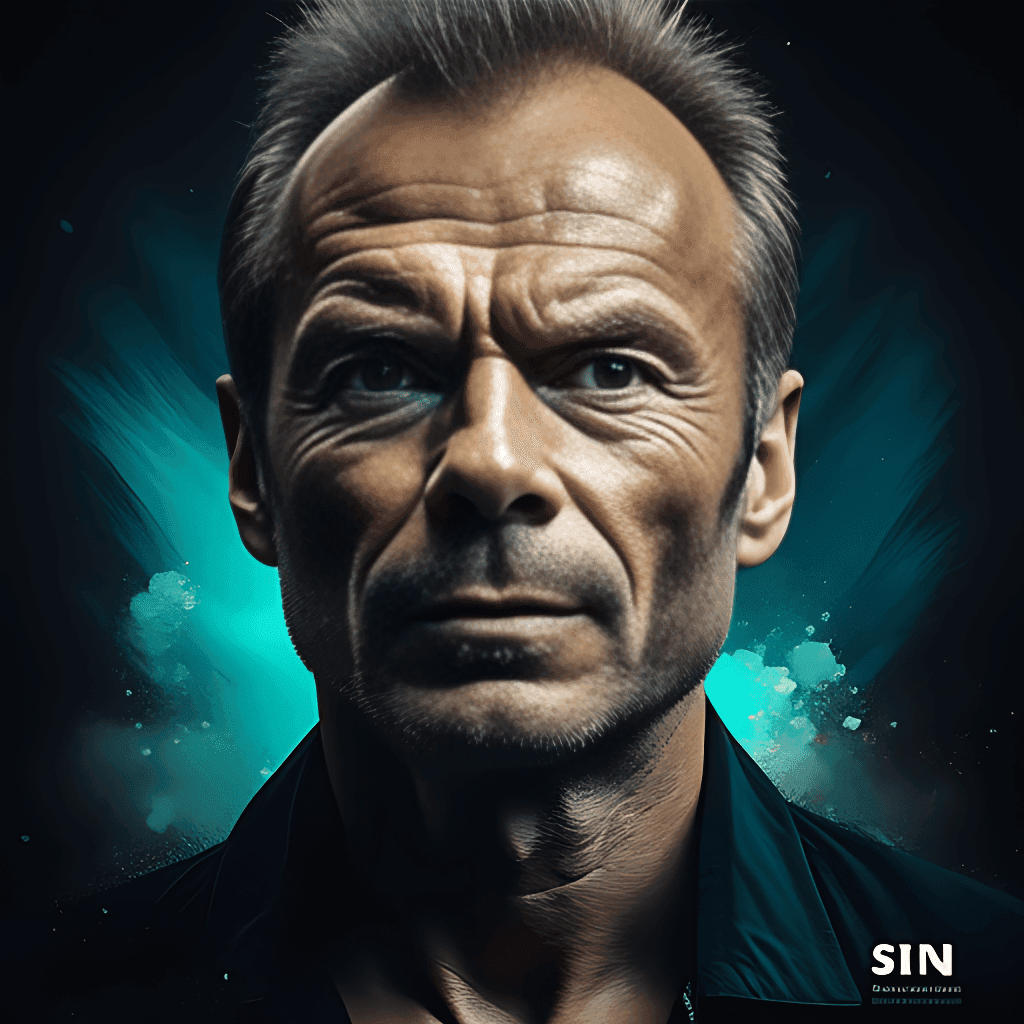 Madonna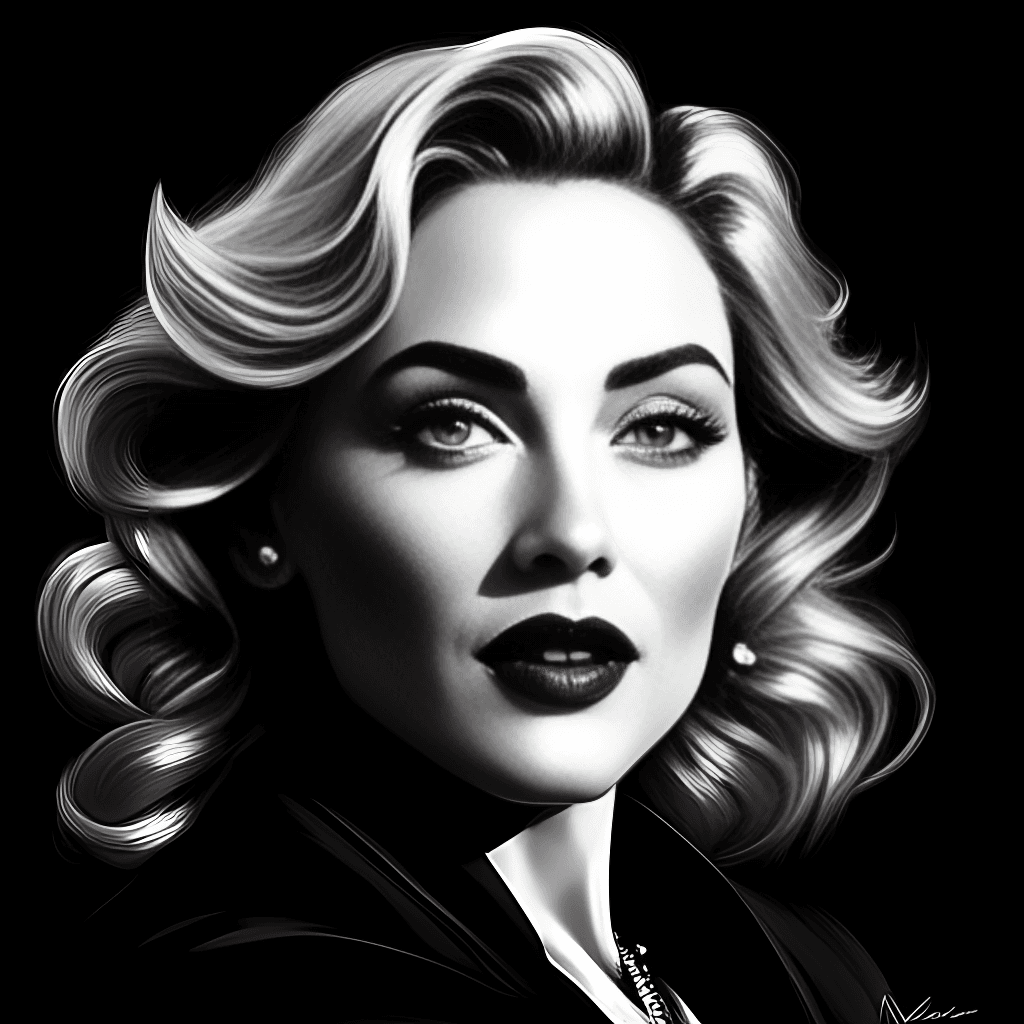 Cleopatra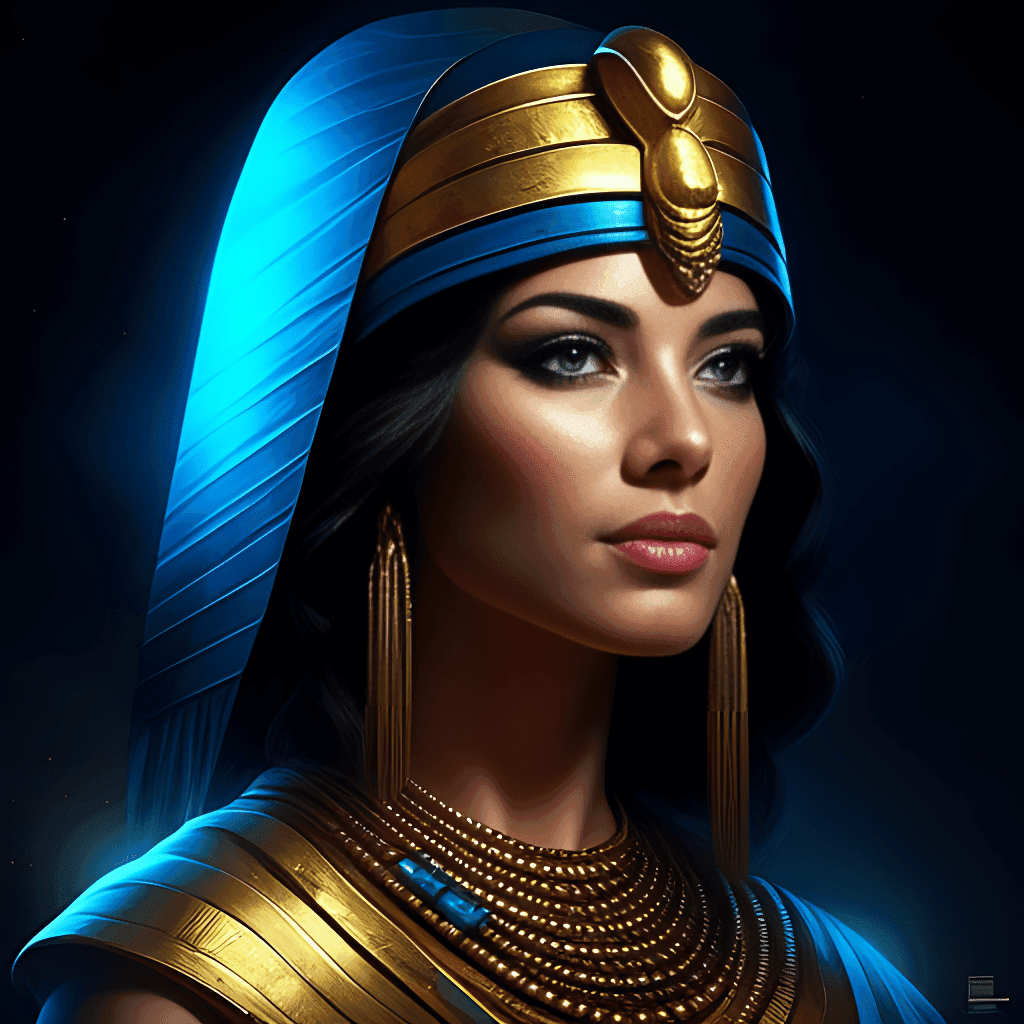 Lionel Messi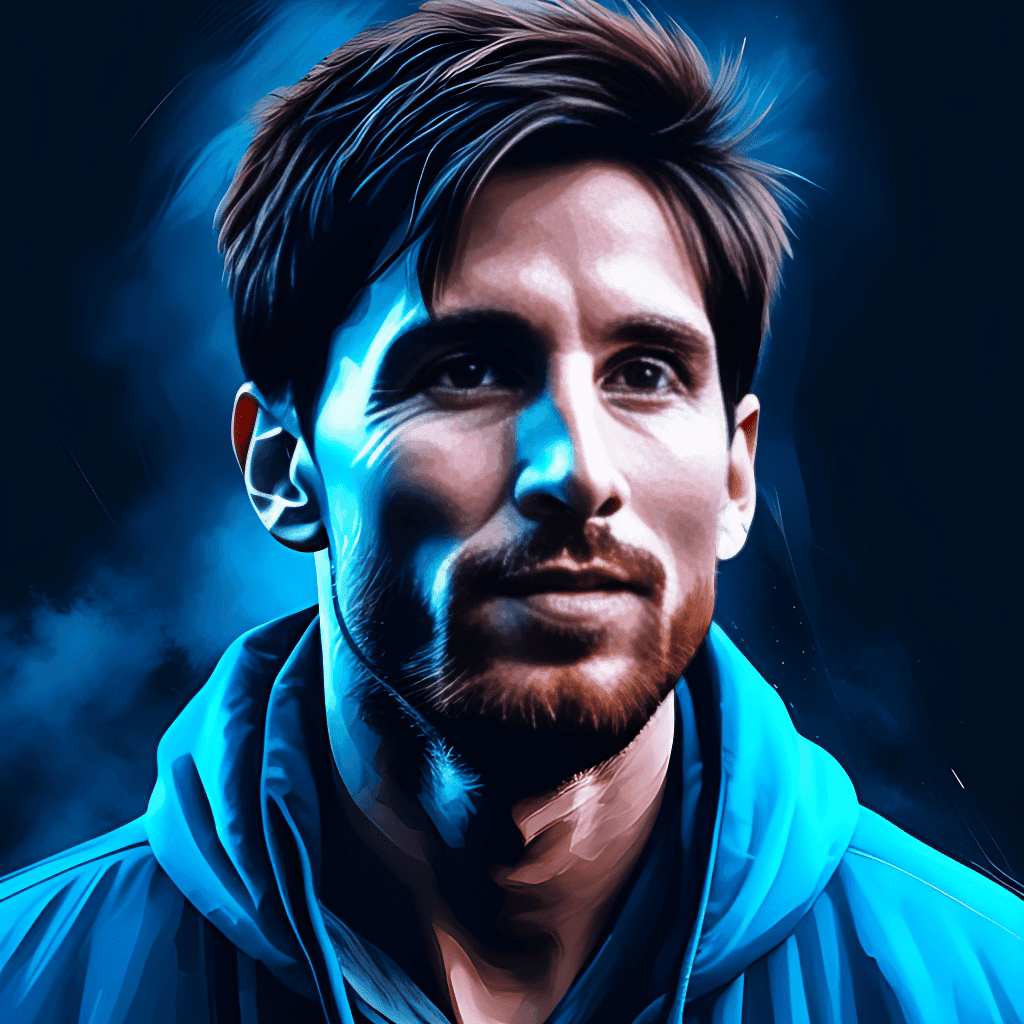 Roger Federer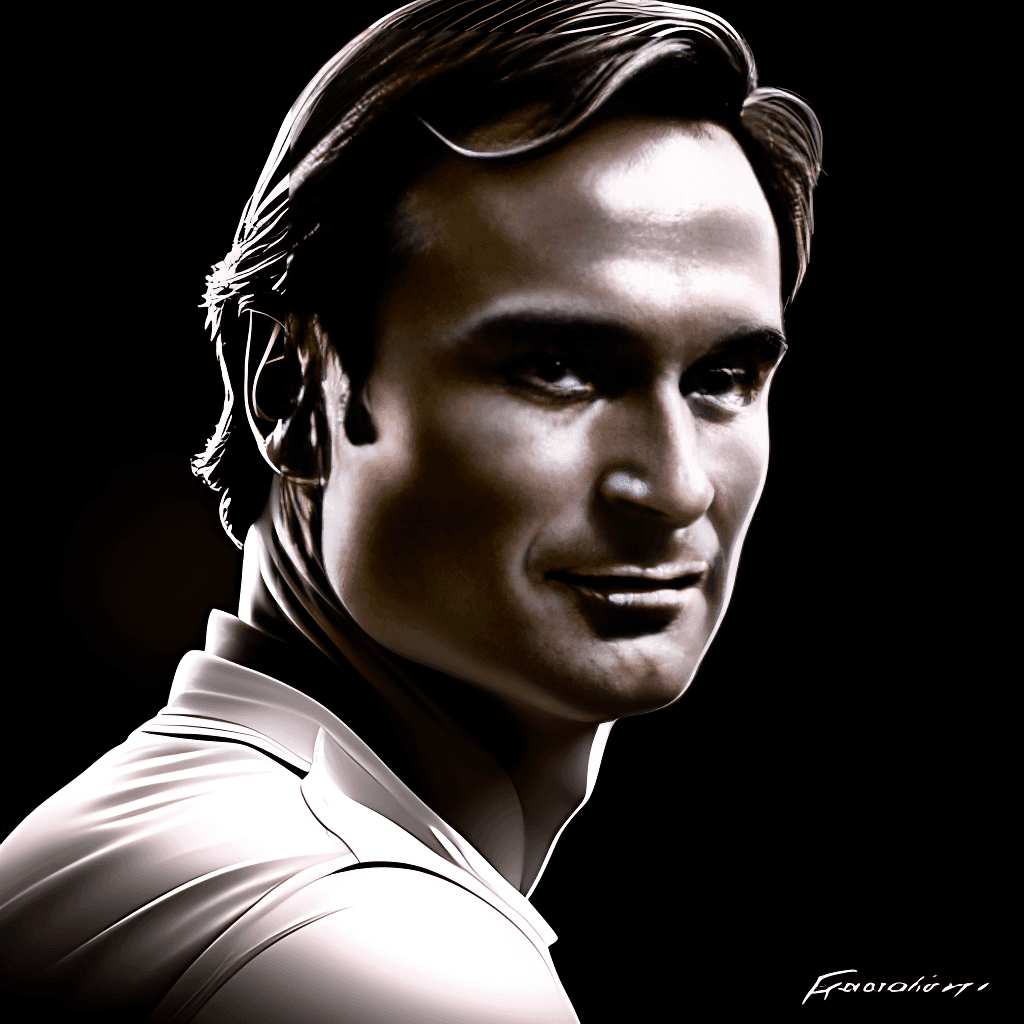 Sigmund Freud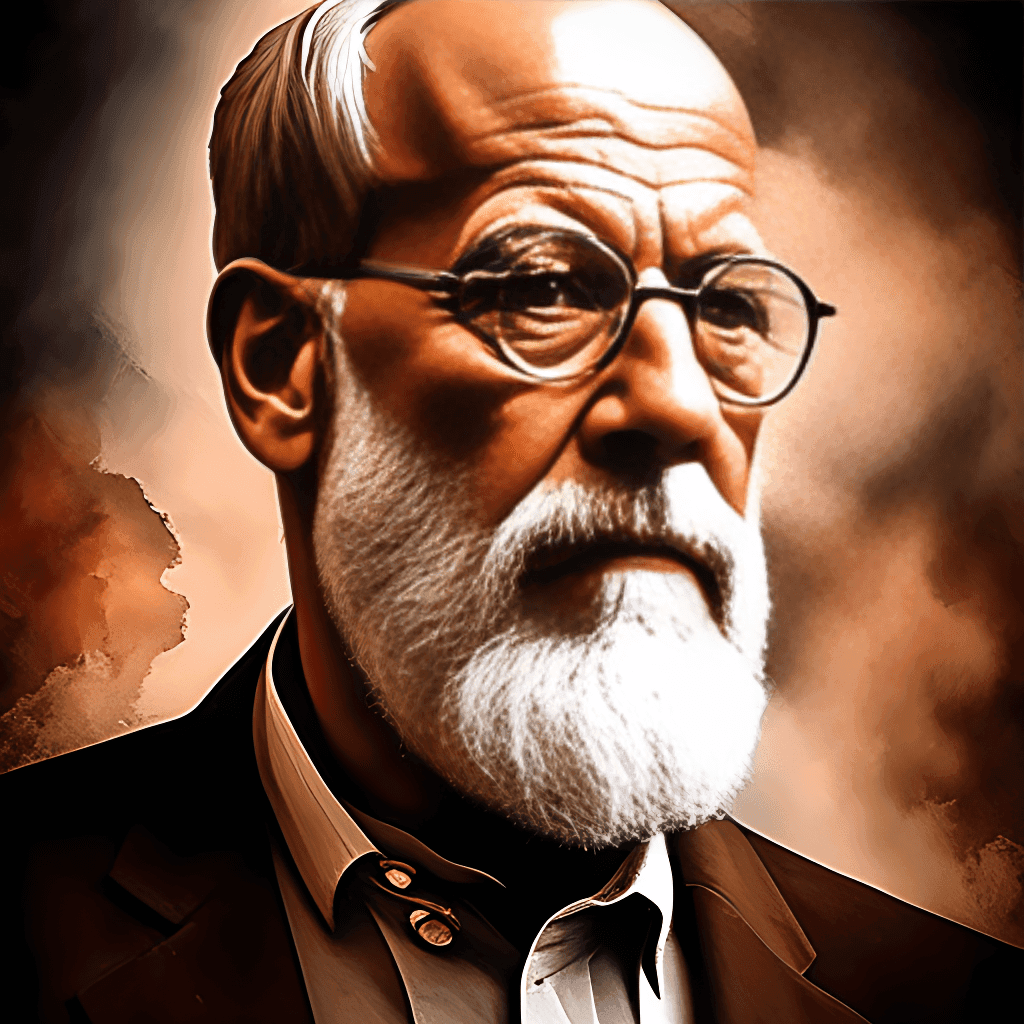 David Beckham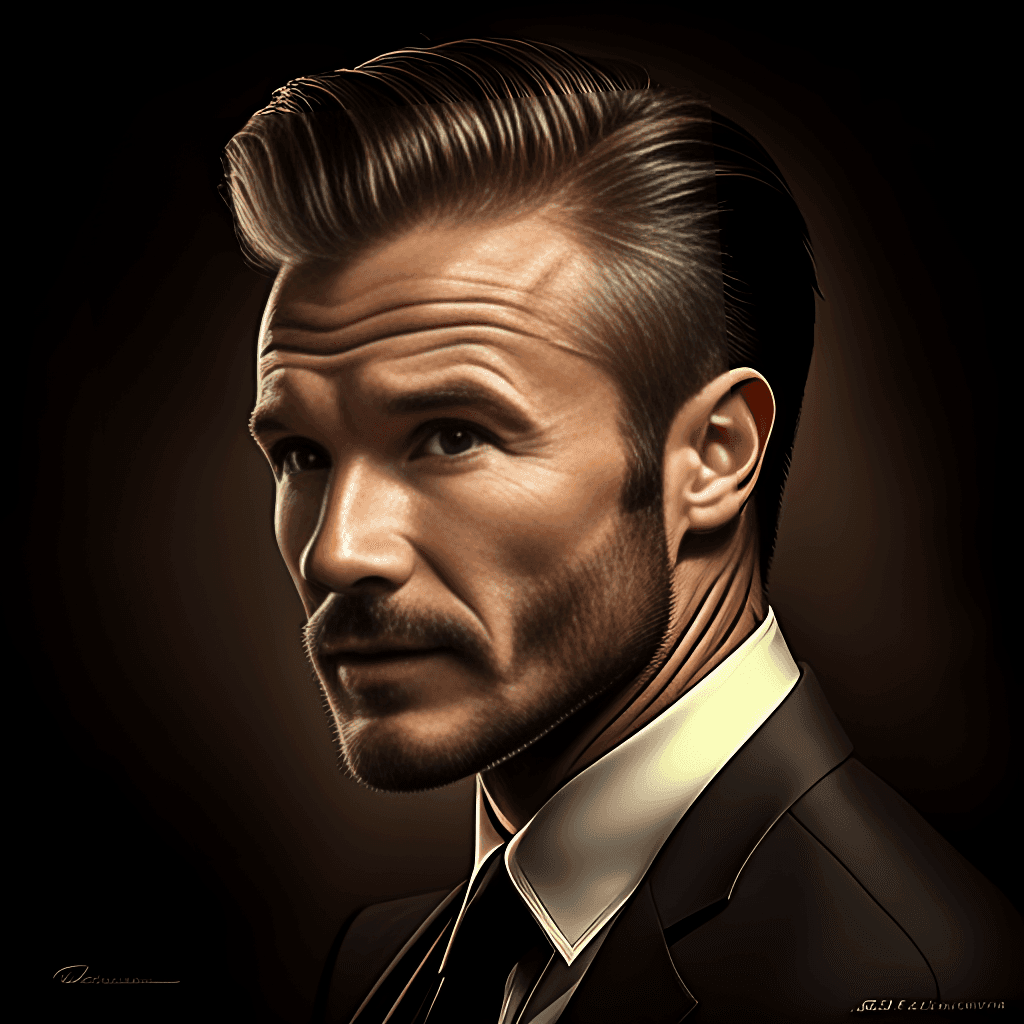 George Clooney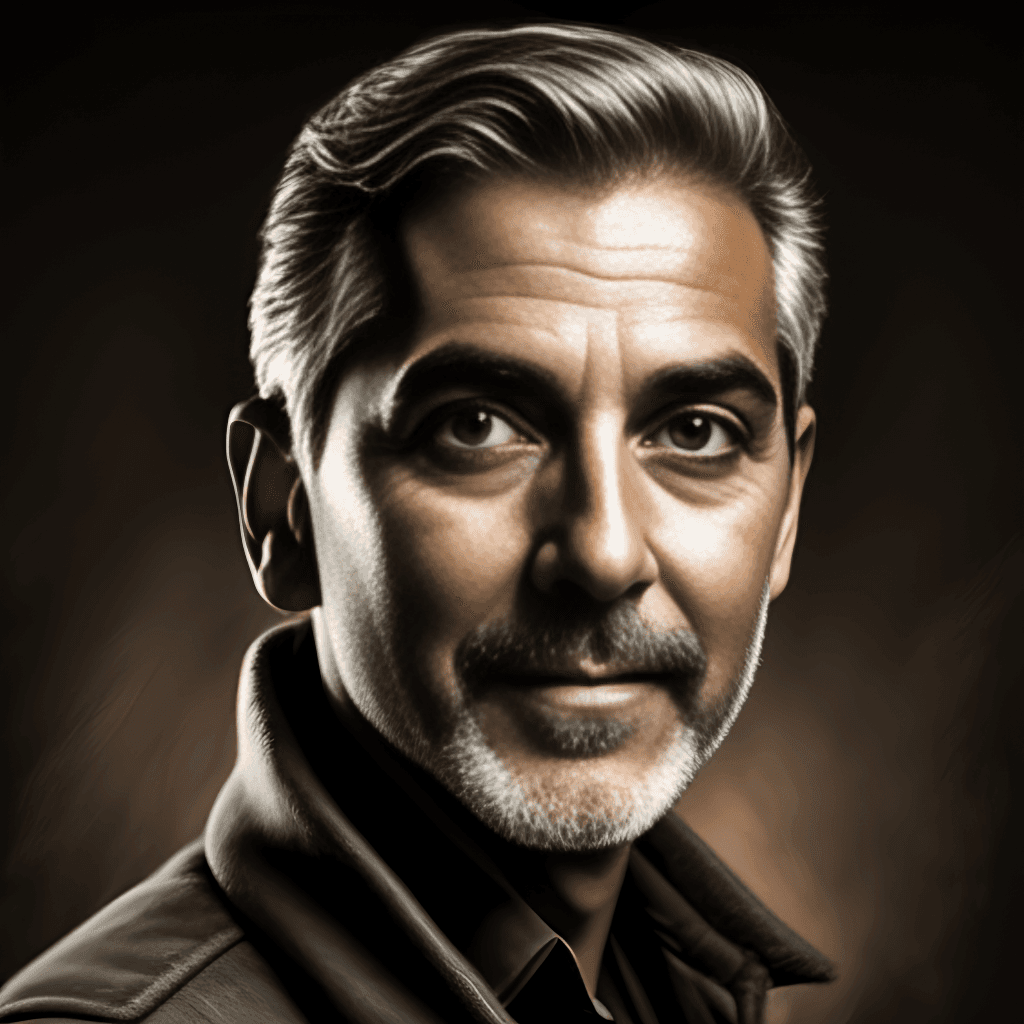 Tiger Woods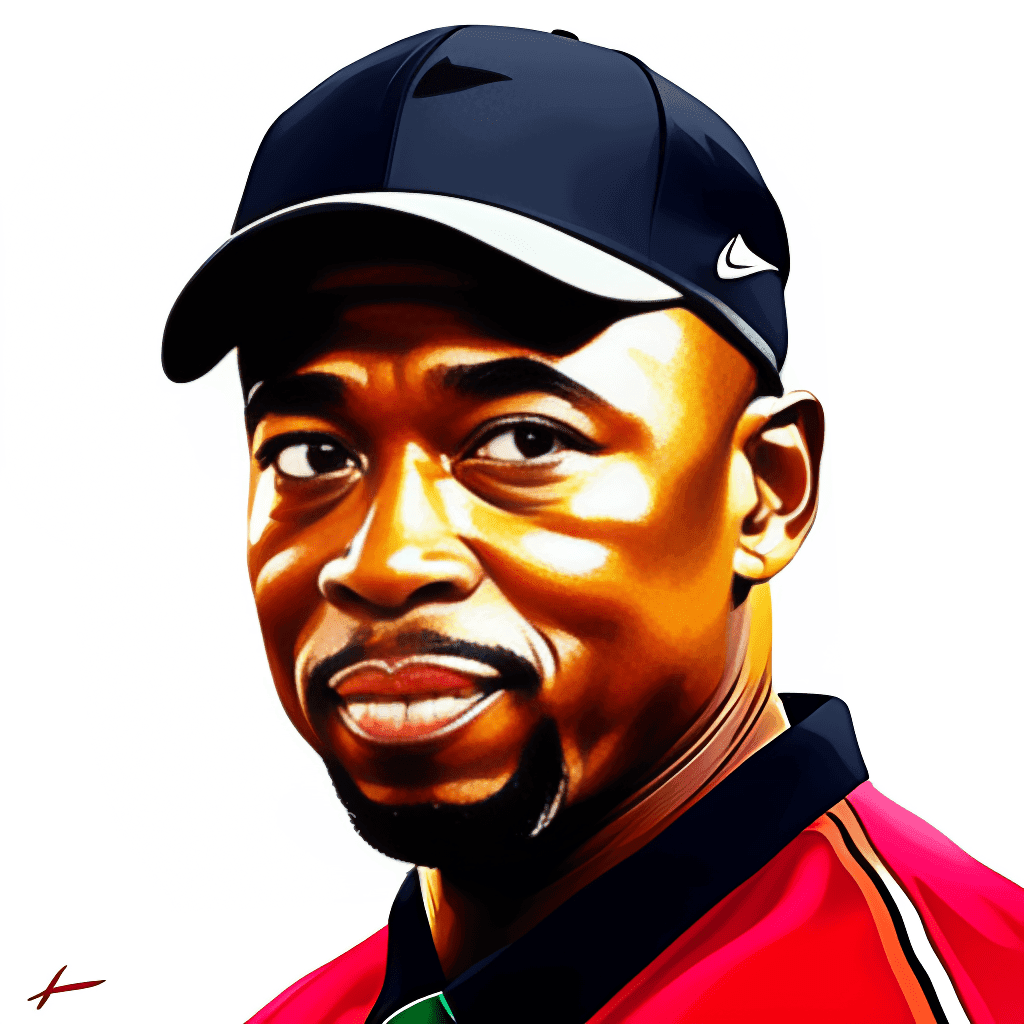 Usain Bolt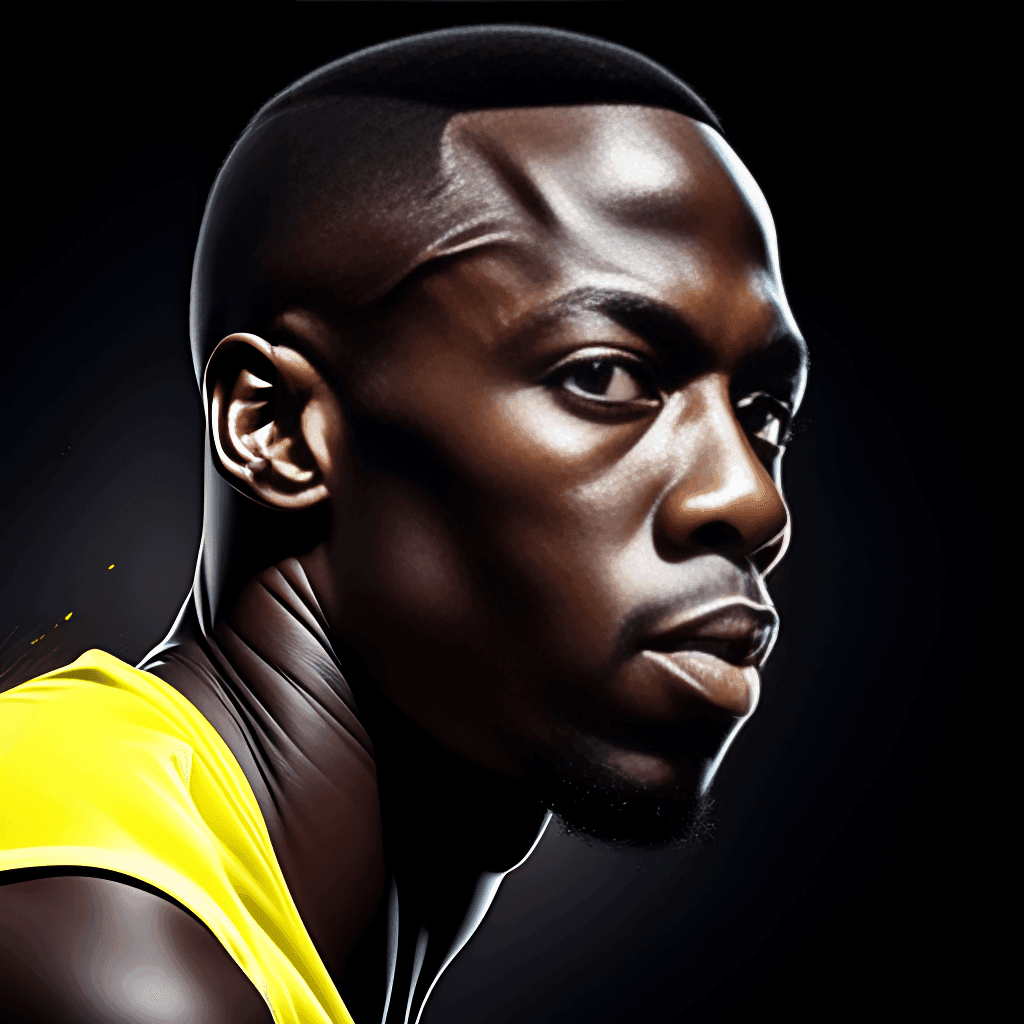 Kim Kardashian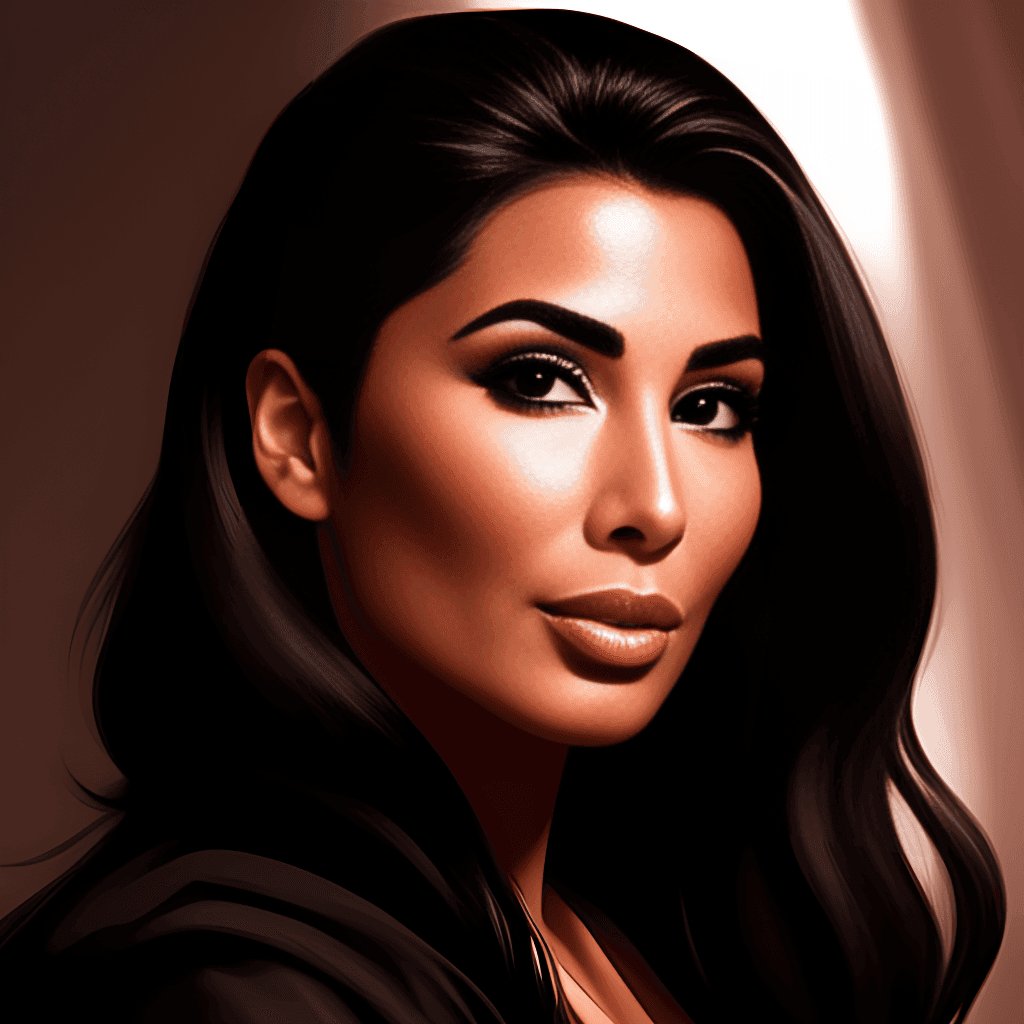 Marie Curie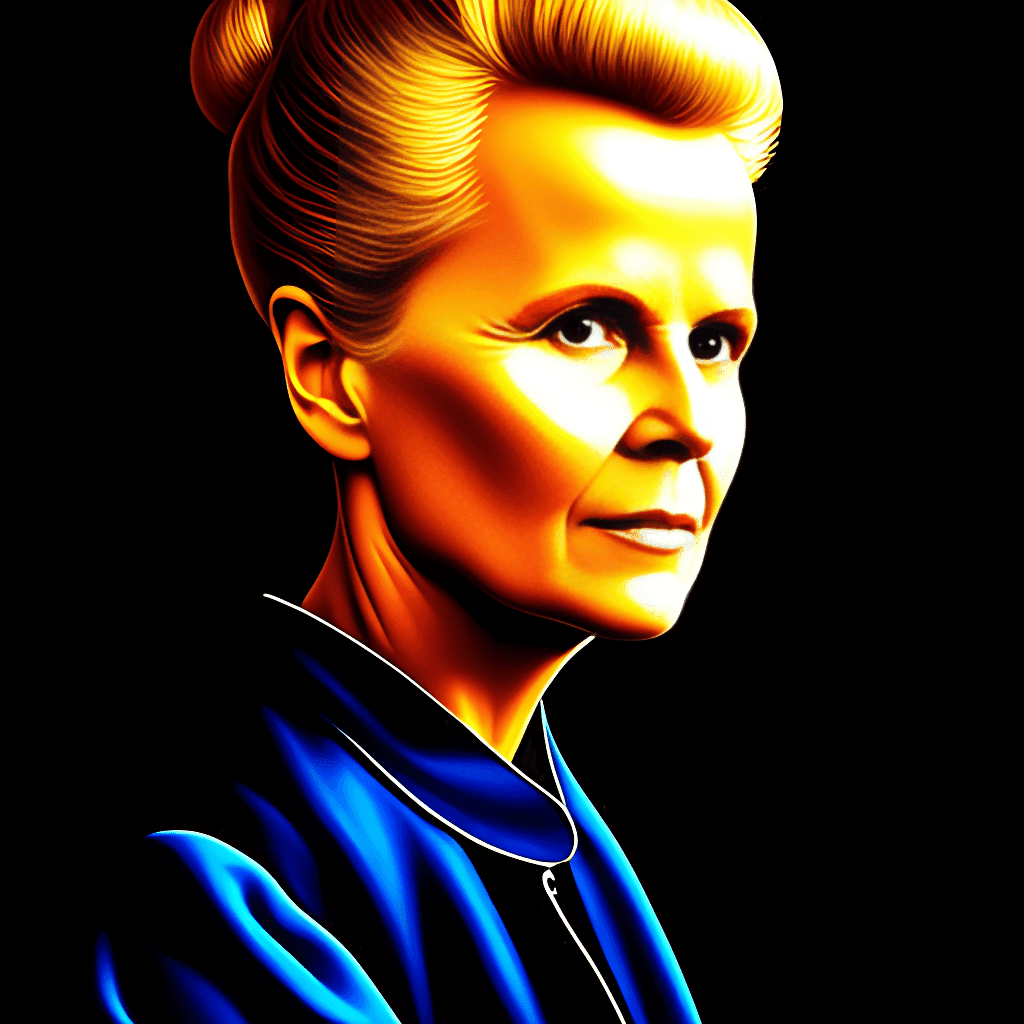 Stephen Hawking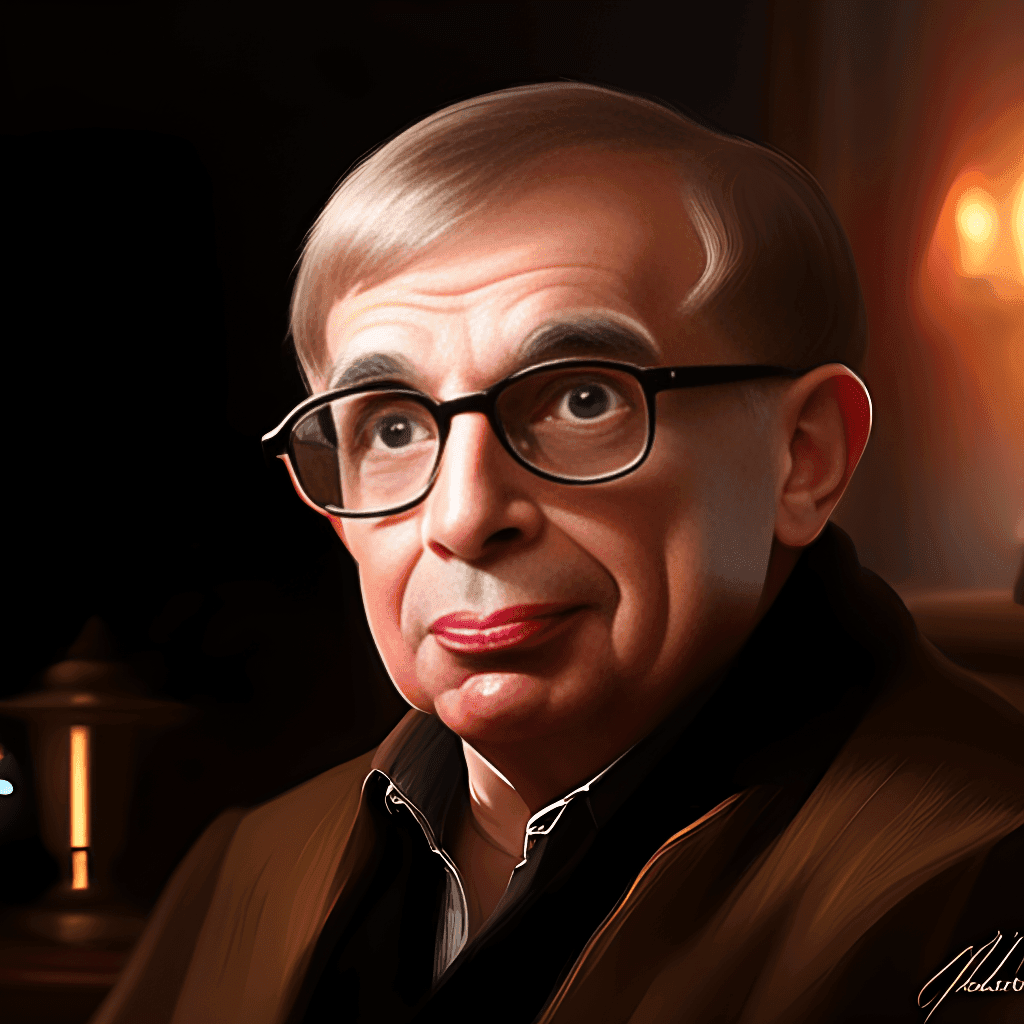 Ernest Hemingway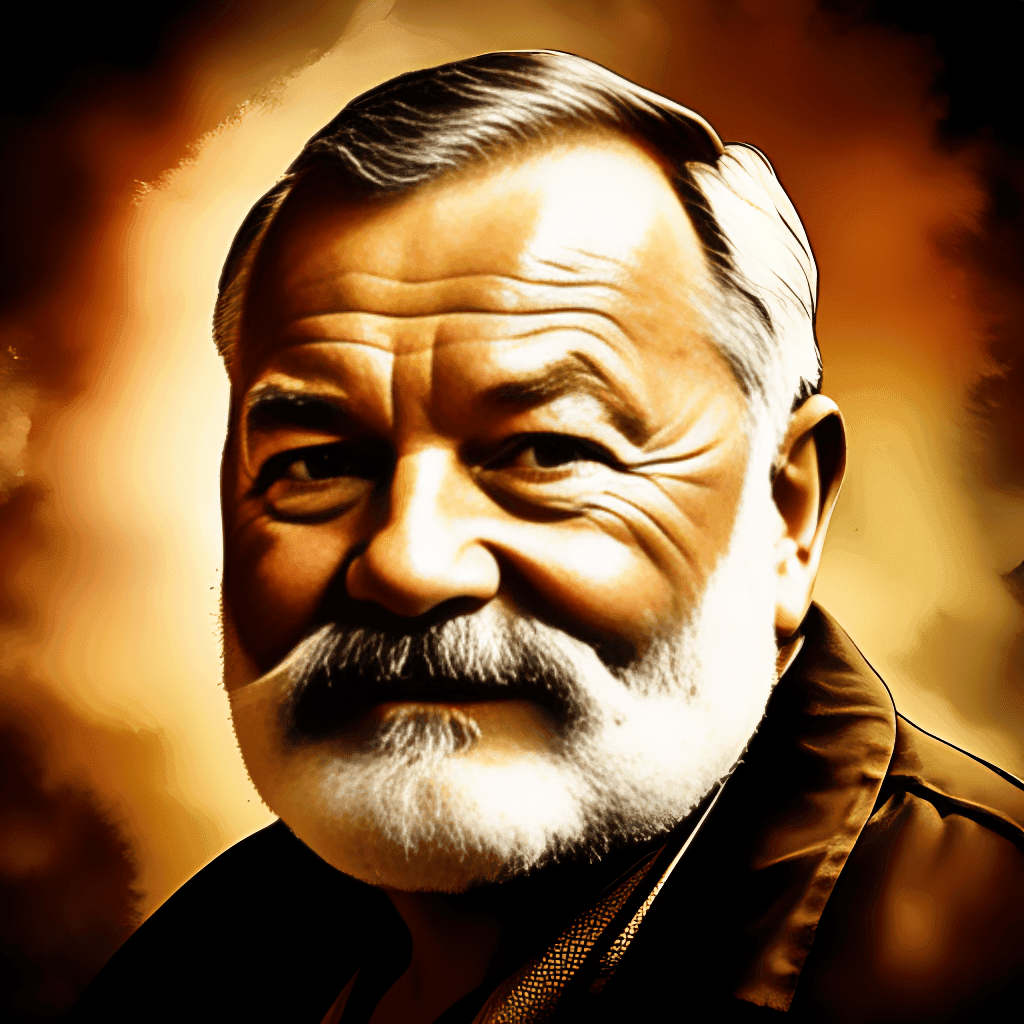 Fyodor Dostoevsky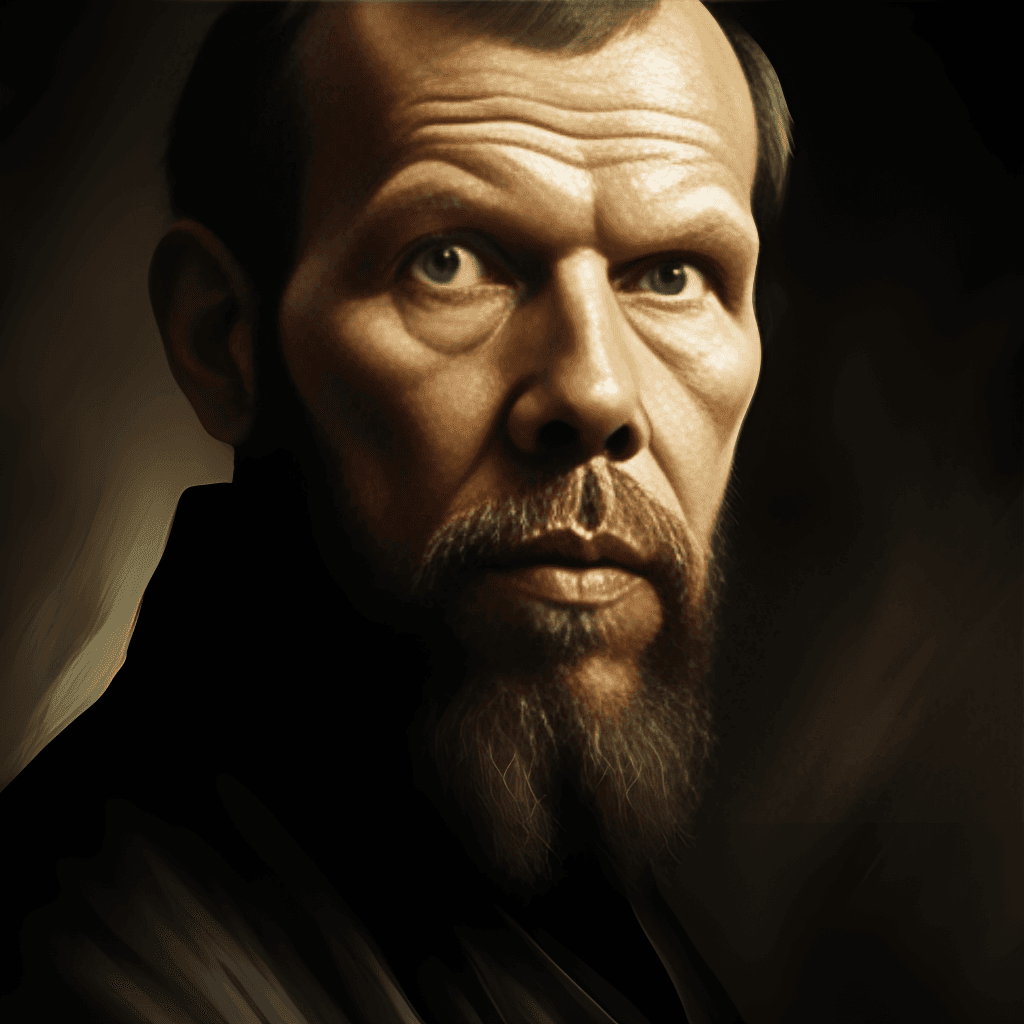 Tom Cruise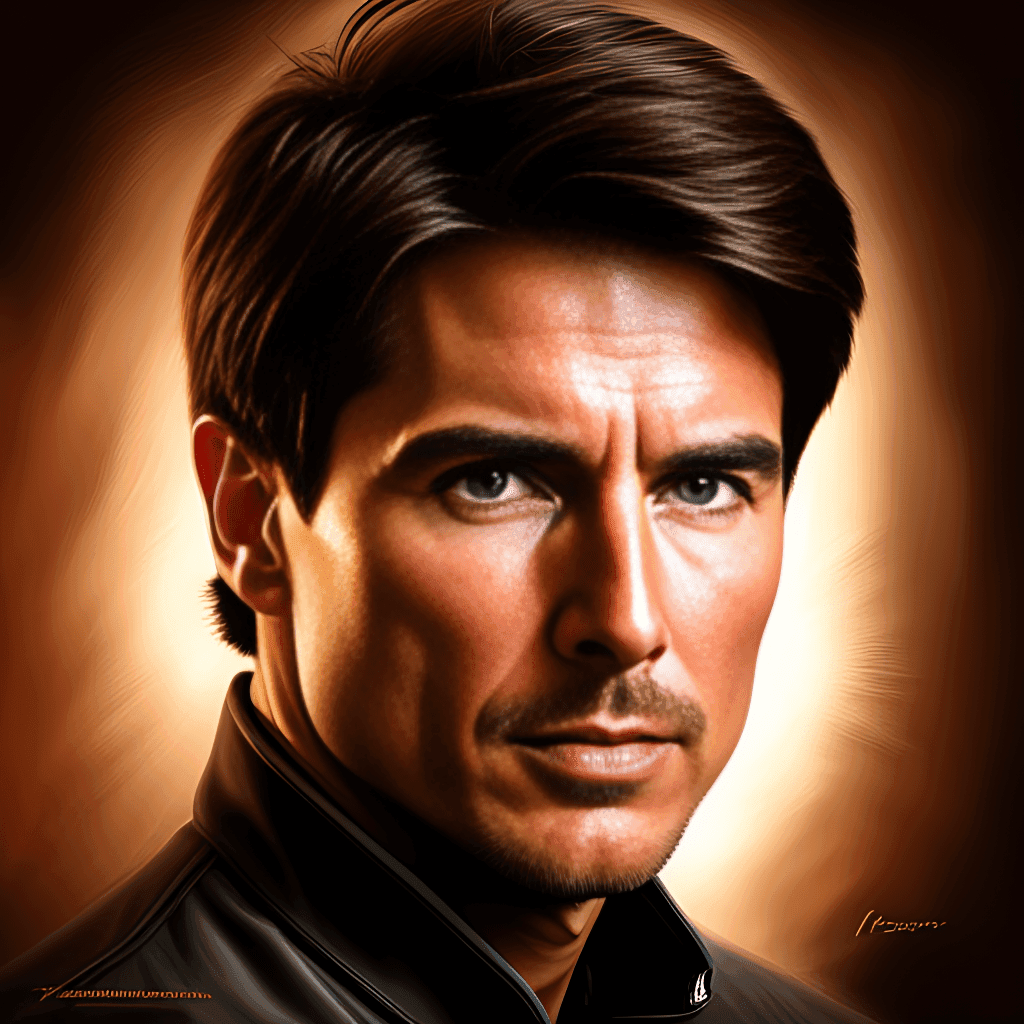 Sacha Baron Cohen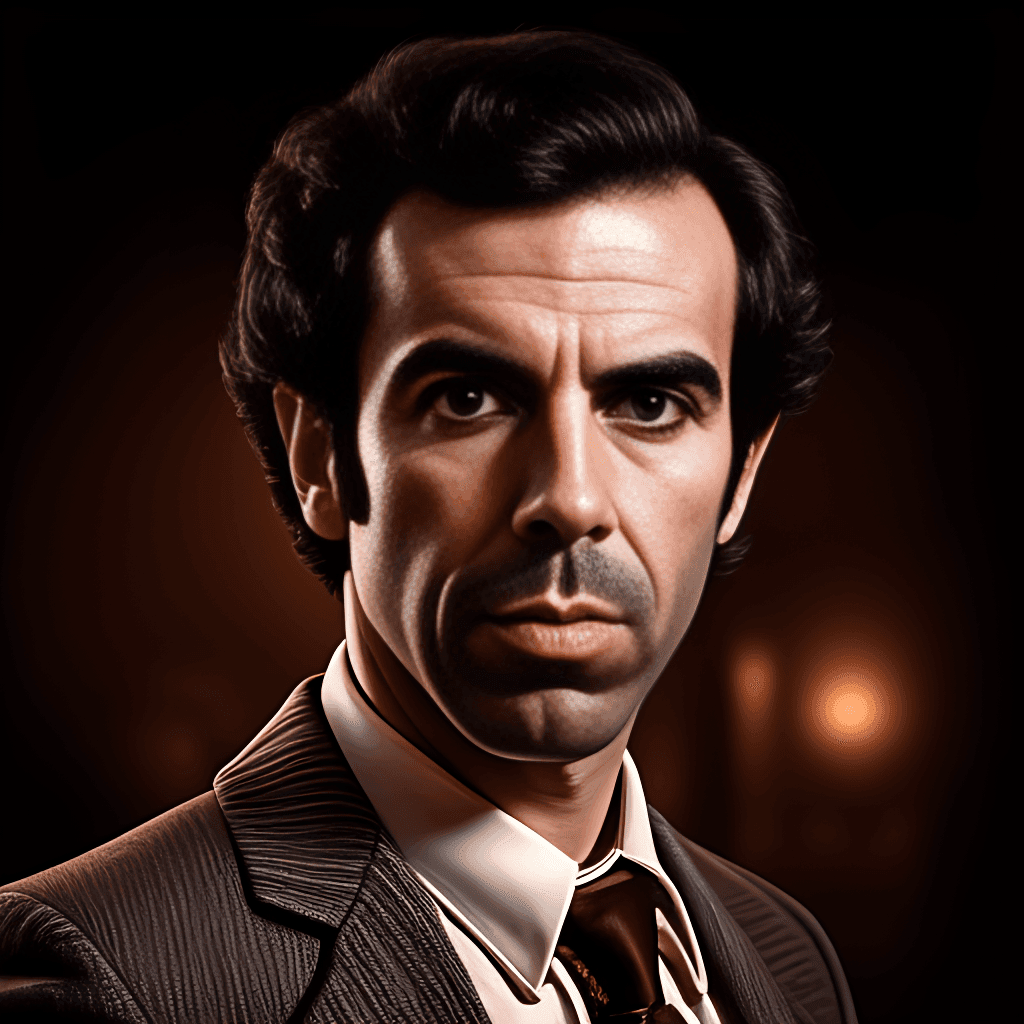 Brad Pitt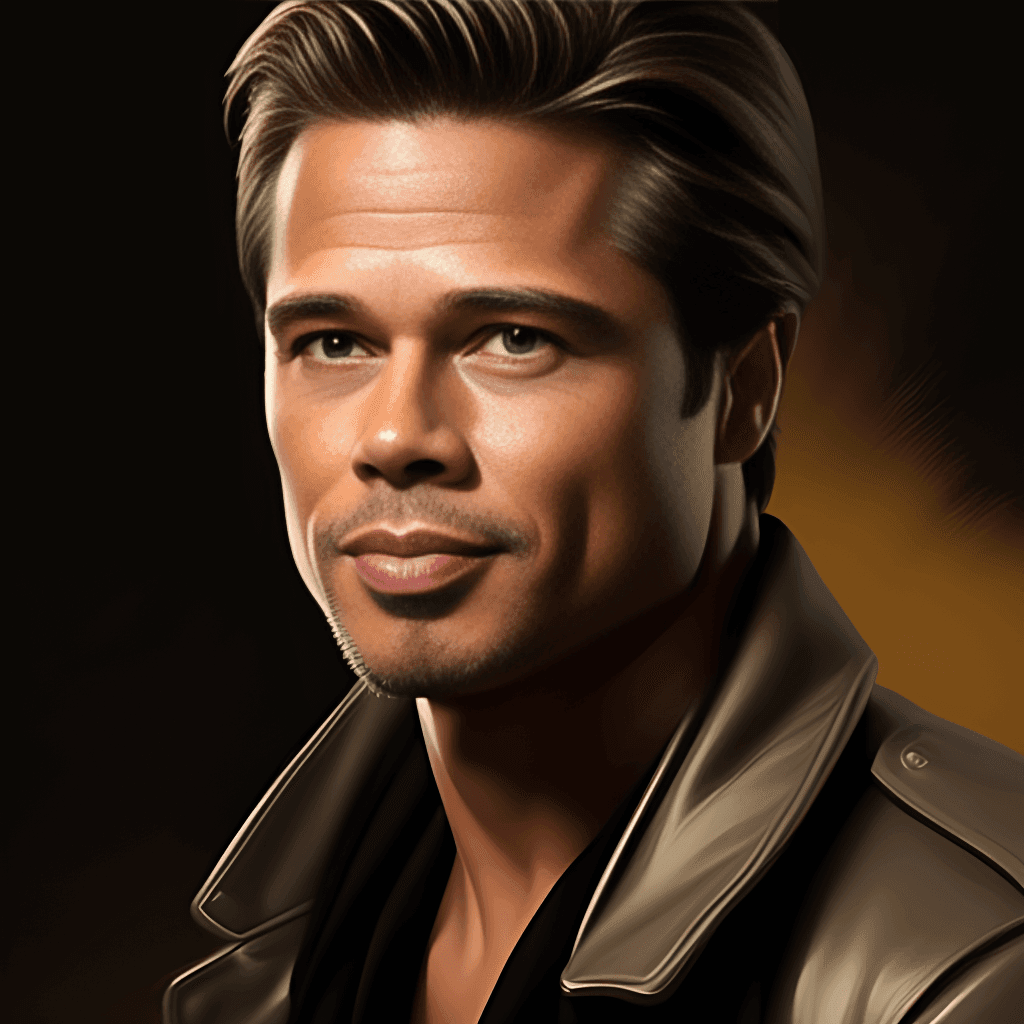 Napoleon Bonaparte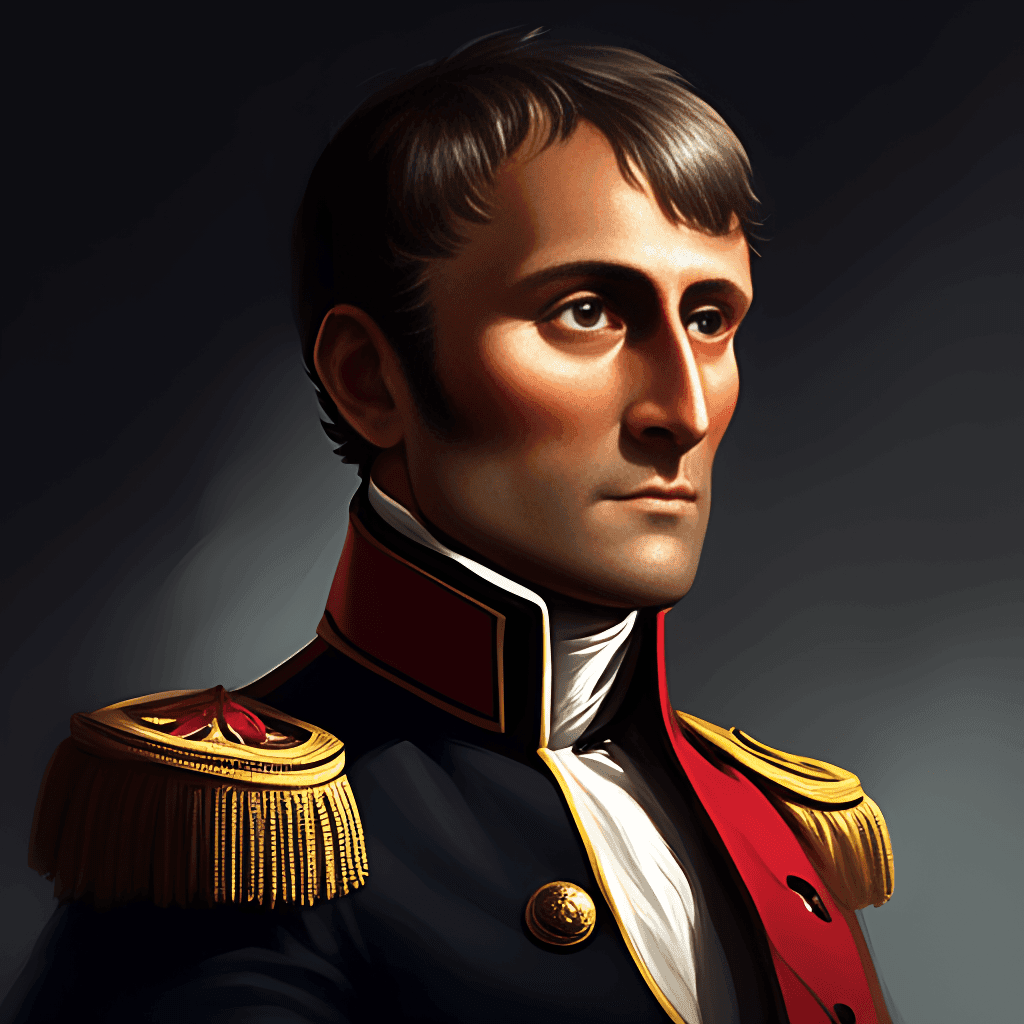 Leo Tolstoy
Nikola Tesla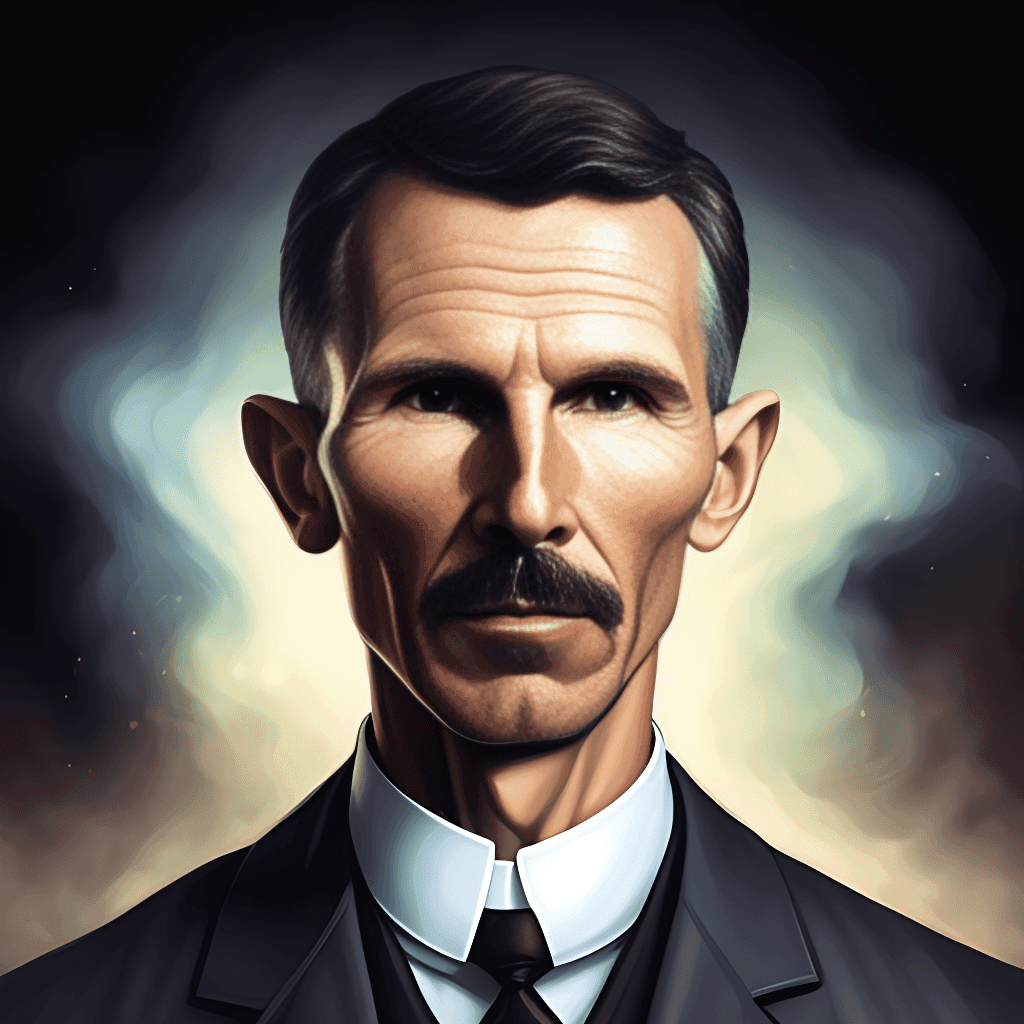 Unlock Unlimited Possibilities
Versatile Free Prompt Library
Experience the ultimate resource for tailored conversation starters, featuring prompts for a variety of use cases. Personalize your chat experience by saving your own prompts, keeping your favorite ideas at your fingertips. Explore, create and achieve.
Contact Us
Please use the form below to contact us. Thank you!
Create Faster With AI.
Try it Risk-Free.
Stop wasting time and start creating high-quality content immediately with power of generative AI.