If you are a content creator, you know how challenging it can be to come up with fresh and original ideas for your content. Whether you are writing a blog post, an email, a social media post, or any other type of content, you need to capture the attention of your audience and deliver value to them. But sometimes, you may feel stuck, uninspired, or overwhelmed by the task at hand. You may struggle to find the right words, the right tone, or the right format for your content. You may waste hours staring at a blank screen, trying to overcome your creative block.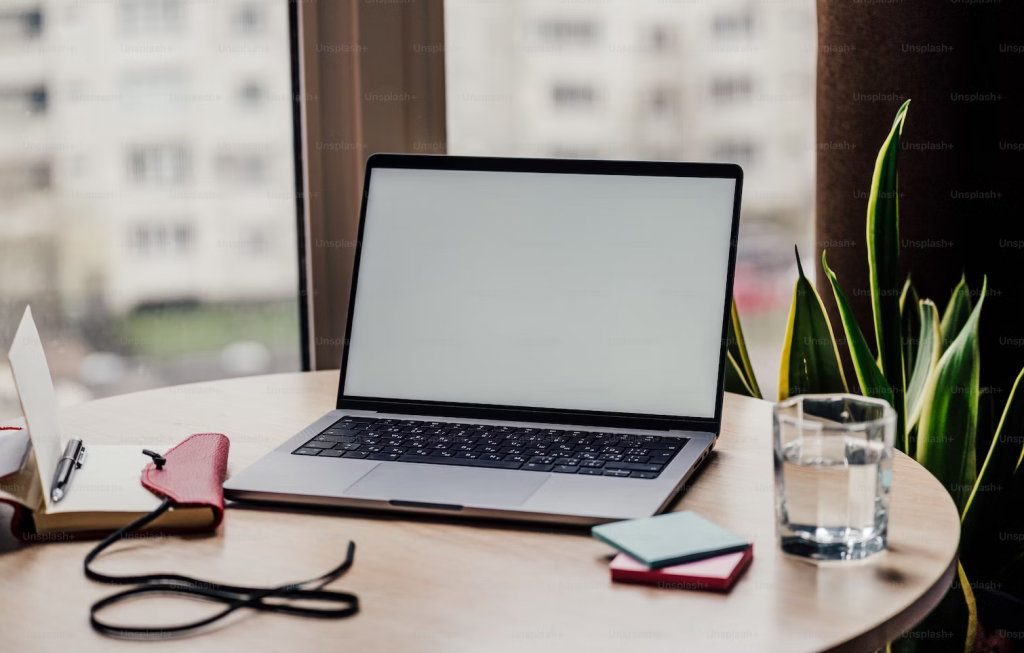 This is where Easy-Peasy AI can help you. Easy-Peasy AI is an AI content tool that helps you create content 10X faster. It provides over 170 templates to help you with a variety of writing tasks, such as resumes, job descriptions, emails, and social media content. You can simply choose a template, enter some keywords or information, and let Easy-Peasy AI generate high-quality content for you in minutes. You can also use the freestyle editor to write your content and get suggestions from Easy-Peasy AI along the way. Easy-Peasy AI can help you with grammar, spelling, tone, style, and SEO optimization. You can also use the AI image generator to create stunning graphics for your content, such as logos, banners, flyers, and posters.
Easy Peasy AI offers a range of 34 Social Media templates, including Facebook, LinkedIn, and Twitter Post Generators. Simply input your post's topic, target audience, and preferred tone of voice, and your social media post will be ready in less than 30 seconds. Need an attention-grabbing title? Try out the Clickbait Title Generator. Struggling with crafting the perfect Twitter response? The Tweet Reply Generator has got you covered. If you've just started a YouTube channel, the YouTube Video Ideas Generator will come in handy. Once you've got your ideas, load them into the YouTube Video Title Generator and Video Script Outline Generator to get your Title and Script ready in just a minute. Be sure to check out the social media templates for TikTok, Tinder, and Instagram for added inspiration.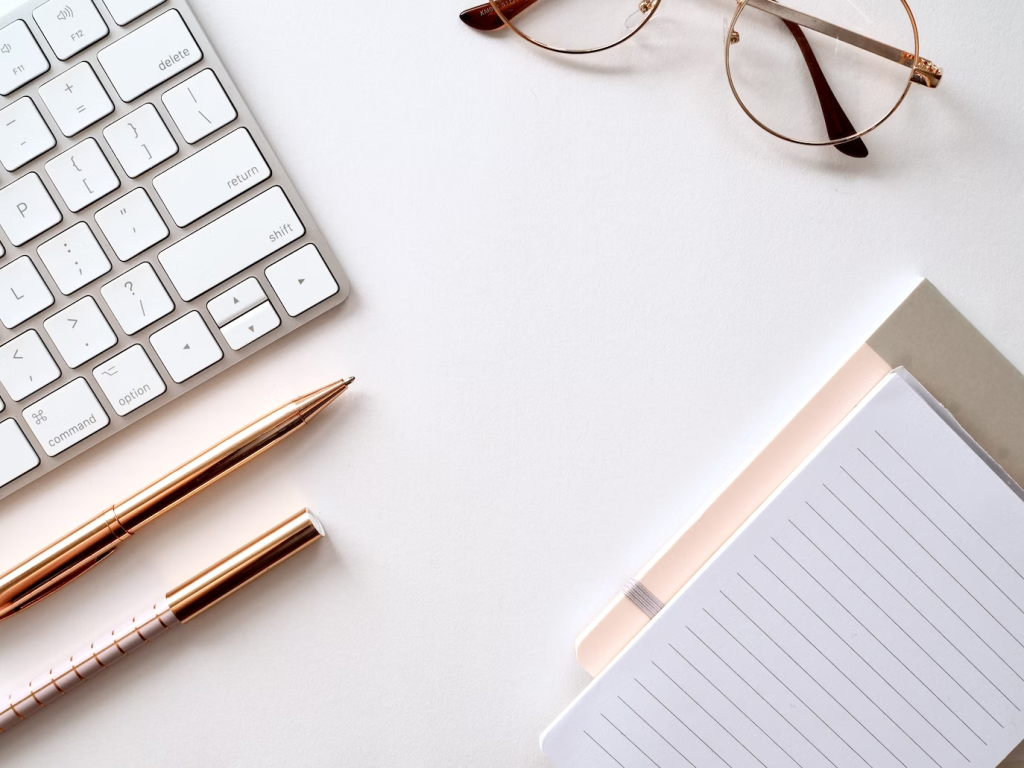 Explore a range of 7 Blog templates that aid in creating compelling blog posts, including the Instant Blog Post Generator, Blog Post Intro, and Blog Post Conclusion. These tools can help you craft blog posts more efficiently and improve their overall quality. For those moments when creativity runs dry in your social media content creation, take a look at one of my personal favorites: the Content Calendar Generator. Simply input your topic, and Easy Peasy AI will generate a year's worth of content, neatly organized by months and weeks. It's truly magical!
One of the most amazing features of Easy-Peasy AI is the AI image generator. This feature allows you to create stunning graphics for your content such as logos, banners, flyers, and posters. You can use the AI image generator to enhance the visual appeal and impact of your content and to attract more attention from your audience.
The AI image generator is very easy to use, simply select the generator you like from with DALL-E 3, SDXL, Kandinsky 2.2 and 2. You just need to enter a prompt or a description of what kind of image you want to create, then select styles such s Digital Art, Studio Photo, Iconography, Pencil Drawing, Watercolor, and more, and Easy-Peasy AI will generate an image for you in seconds. The AI image generator can help you create images for any topic, niche, or industry. Whether you need an image for your blog, your website, your social media, or your marketing campaign, Easy-Peasy AI can help you create it.
Easy-Peasy AI is designed to help you break through creative blocks and generate stunning content. It uses advanced natural language processing and deep learning technologies to understand your input and produce relevant and engaging content. It also learns from your feedback and preferences to improve its performance and accuracy. Easy-Peasy AI can help you save time, energy, and money while boosting your productivity, creativity, and confidence.
Easy-Peasy AI is more than just a content tool. It is a content partner that supports you throughout your content creation journey. It can help you with brainstorming, outlining, writing, editing, and publishing your content. It can also help you with content marketing, by helping you reach your target audience, increase your traffic, and grow your brand.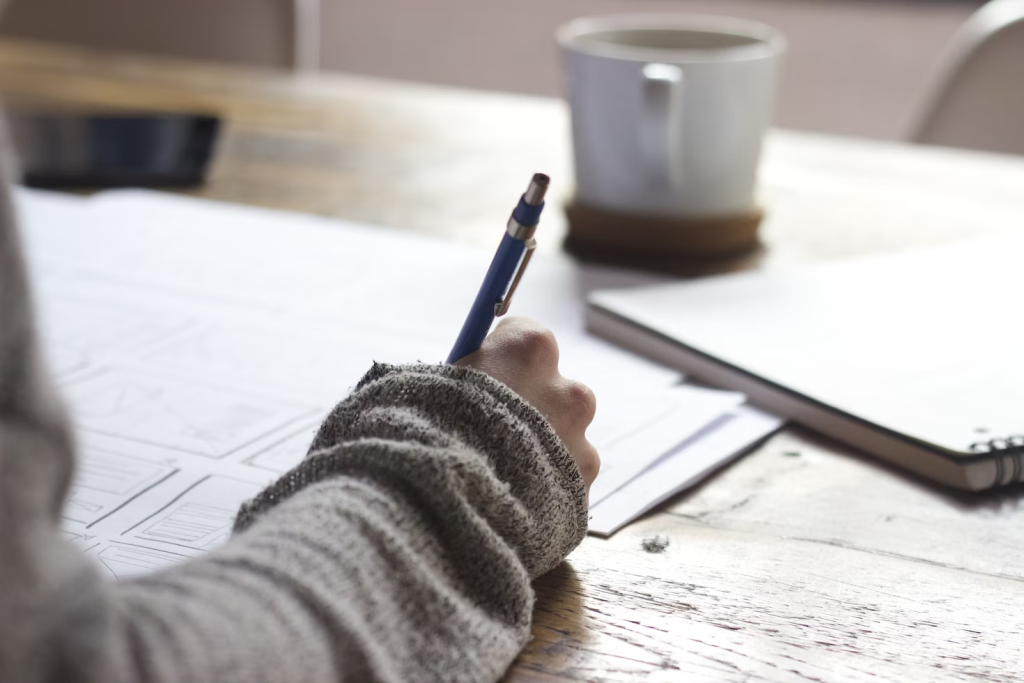 In summary, Easy-Peasy AI is your new best friend when it comes to tackling those irksome creative blocks. Not only does it offer innovative solutions and ideas, it does so in a super user-friendly way. That means more time for you to spend on the fun stuff, like designing, creating, and sharing your stunning content with the world. So next time you're staring at a blank screen, don't despair! Just remember that with Easy-Peasy AI, your creative possibilities are virtually endless. It's like having a creative partner who never sleeps, and is always ready to help you create magic. Unleash your creativity with Easy-Peasy AI and let the content-creating journey be as enjoyable as the destination itself!
This post was written with the help of Easy Peasy AI.